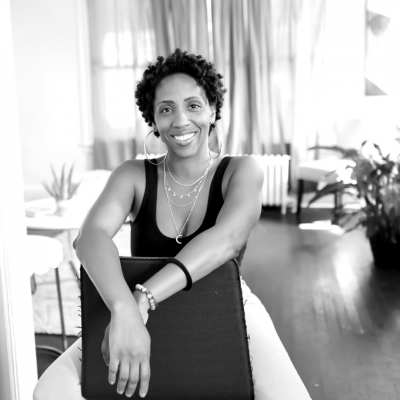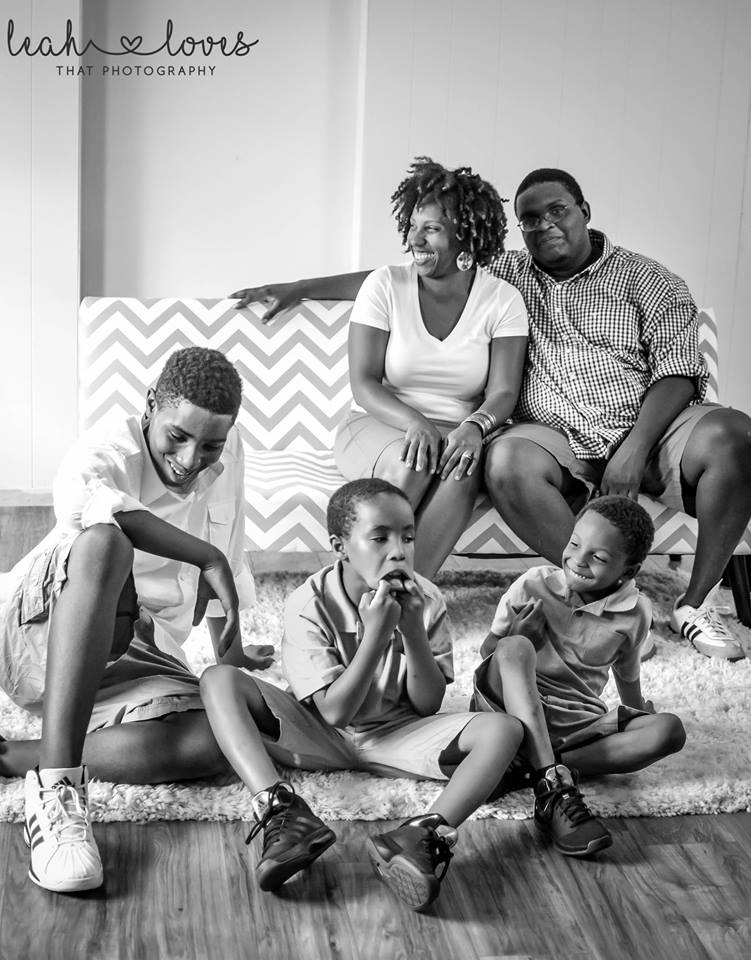 What do you get when you mix kinky hair, the debate team, sunflowers and a Buddha statue, you get me, Muffy Mendoza.  I'm the most down-to-earth brown blogger you know.  I am a homeschooling mama of 3 boys (17, 11 & 10) and wife who loves hiking and biking with my family, gardening, playing video games with my sons and watching documentaries.
Over the last 7 years, I've blogged on behalf of a ton of brands.  I've written a DIY Date Night series for IKEA, a series on careers in real estate for Northwood Realty and an online and in-person event/blog series for Bolthouse Farms and Chick-Fil-A.  I love working with brands who allow me to tell a story or take my family somewhere exciting, like this piece I did with Columbus Zoo & Aquarium or the Cultural Trust.
My favorite topics to write about are homeschooling, things to do in Pittsburgh and tips and tricks on raising a tribe of boys (including relationship stuff 'cause hubby is a boy too…lol).
As a blogger for nearly a decade, my work has been recognized as exemplary in 2019 when I was nominated for an Iris Award.  In addition, I've published work on ScaryMommy.com, Public Source and as an ambassador for Common Sense Media, I draft videos, blog post and creative content for WideOpenSchool.org.  In addition, I am the host of the new Brown Mama Blueprint Podcast.
I have a collective 11k followers on Facebook (between my hyper local Facebook group and my fan page). I also have about 3.4k Twitter Followers and 3k Instagram followers.  My blog averages 10k pageviews per month.
My numbers aren't huge but, with 7 years of influencing under my belt, a wildly popular book series that was featured at the 2018 Essence Festival, The Brown Mama Mindset, and the outstanding reputation I have locally as a thought leader and innovator, my reach is well worth the risk.
The Brown Mama Monologues
Muffy is the executive producer of The Brown Mama Monologues, an annual production that focuses on redefining the American motherhood narrative by amplifying the stories and voices of Black mothers in America.  Learn more at brownmamamonologues.com.
Email me at ccmendoza@brownmamas.com to work with me on creating branded content.