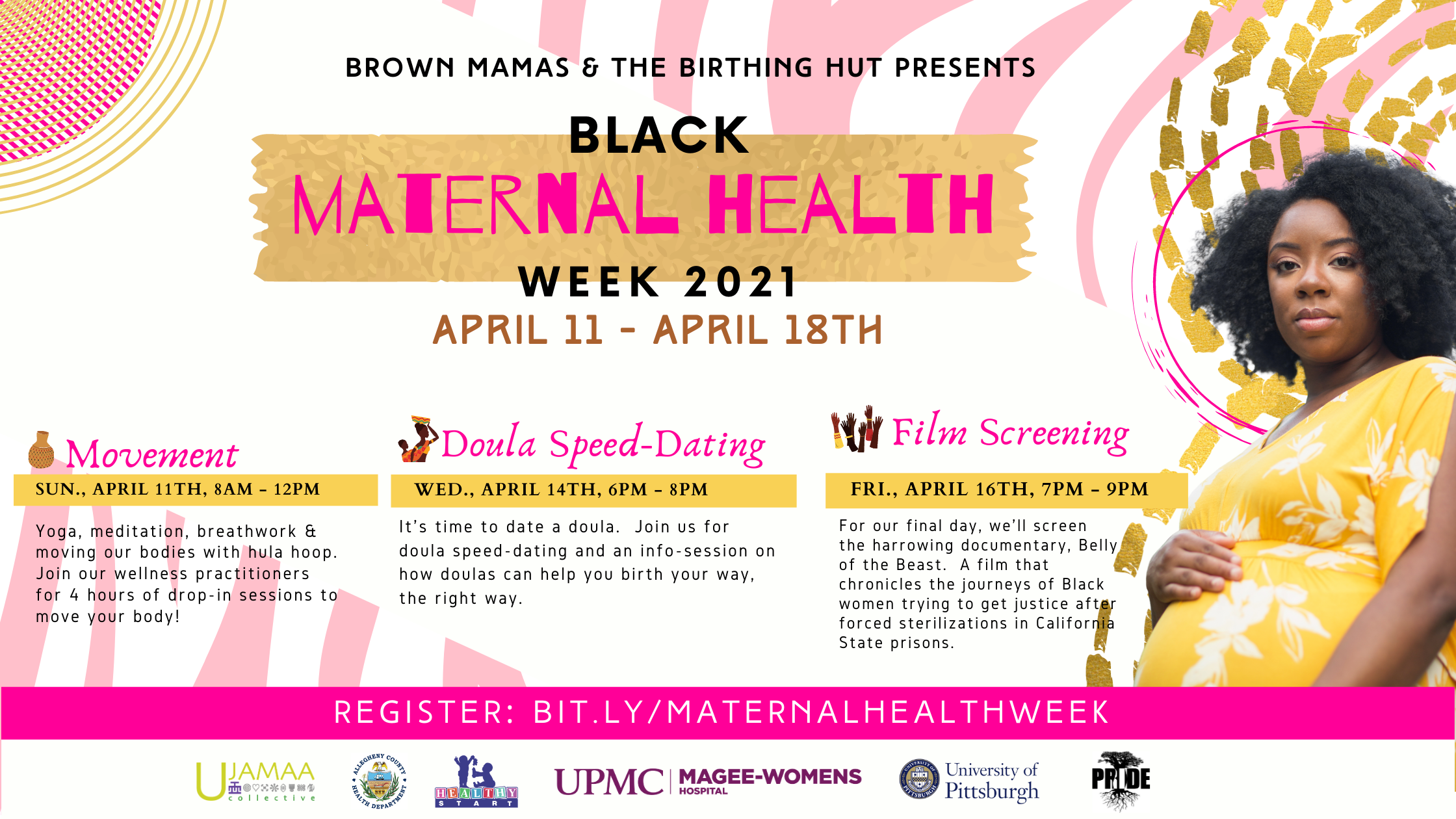 April 11th – April 18th is Black Maternal Health week in Pittsburgh and beyond.
This is Brown Mamas' first time ever hosting a Black Maternal Health Week celebration. We are partnering with the Birthing Hut to host three (3) virtual events to celebrate the week with movement, a doula speed-dating and info session and (we're super excited about this!!!) a screening of the documentary, the Belly of the Beast.
Check out all of our events below and make sure you hit "going" on Facebook and register!
If you are looking for opportunities to sponsor this event, please email us at sales@brownmamas.com
Movement: Sunday, April 11th, 8am – 12pm
On Sunday, April 11th you can join us for 4 hours of drop-in movement that centers birthing women and the lived experiences of Black women. Yoga, meditation, breathwork and hula hooping are on the agenda. Meet the wellness practitioners who will be your guides and register at the link below.
Birth Your Way with Doulas: Wed., April 14th, 7pm – 9pm
How can a doula be your guide in having the birth you want? What do doulas do and why are they now more important than ever? Every Black birthing woman should have a doula, and the Birthing Hut can get you there. During this 2-hour session, you will get a chance to
Learn more about what doulas do
Have one-on-one conversation and interaction with local doulas
Meet our doulas below, and click the button to get registered!
Belly of the Beast Documentary Screening: Friday, April 16th, 7pm – 9:30pm
Heartbreaking, empowering, courageous and the ability to peak your curiosity about the various ways women-of-color are being targeting for racially-motivated reproductive injustices in this country, are how I describe this film.
Long story short, tune all the way in for this film screening at 7pm sharp!
Plus, we'll have a Q&A afterwards with two of the films participants, Cynthia Chandler & Courtney Hooks. The Q&A will be moderated by Brandy Gentry, local doula, owner of Oli's Angels Doula Services, doula program director for the Allegheny County Jail.
This will be EVERYTHANG!!!
---
Meet the Facilitators & Speakers
Our Wellness Practitioners
Amy Joy, Owner of One-Centered Life & Facilitator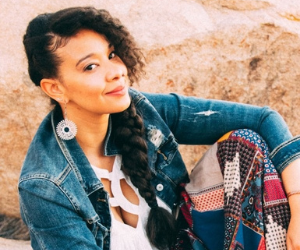 Yogi, breathwork expert, owner of One Center Life and overall wellness guru, Amy joy will join us a our session facilitator and breathwork expert. Her session will focus on calming and centering breathing exercises for moms and birthing individuals. Her session begins at 8:15am on Sunday, April 11th.
Jamie Fleming, Owner Black Mom Calm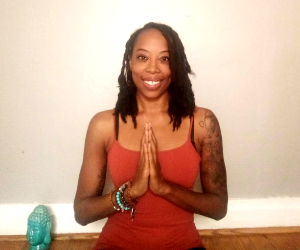 Founder of Black Mom Calm and yogi, Jamie Fleming works with mamas who are ready to move beyond burnout and stress. Her session will focus on easy meditations that you can make a part of your everyday mindfulness routine. Jamie's session will begin at 9:15am on Sunday, April 11th.
Alecia Dawn, Owner Yogamotiff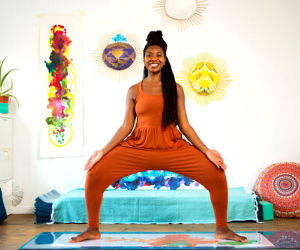 Alecia Dawn is the owner of local yoga studio, Yogamotiff, and an entrepreneur and creative who believes in exploring the creative process as a vehicle for healing. She makes space to center Black women in healing, and to that end, her session will focus on prenatal yoga for the black birthing woman, and all who ever been black birthing women. Alecia's session will begin at 10:15am on Sunday, April 11th.
Dorisa King, Owner of Yoni Steam 412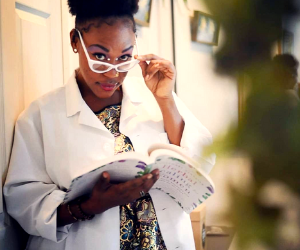 Certified Yoni Steam Practitioner, Minister of Holistica Feminine Healthcare, and entrepreneur and owner of Yoni Steam 412, Dorisa King will join us as our Hula Hoop Mistress.
Dorisa's passion for helping others came to her through a dream, something she considers a gift from her ancestors, which lead to her training and mission to provide women with a natural way to heal through the practice of Yoni Steaming. In addition, she uses the playful art of moving through hula hoop mastery to teach women the value of womb health and awareness. Dorisa's session will begin at 11:15am on Sunday, April 11th.
---
Our Doulas
Iyanna Bridges, Owner of the Birthing Hut & Facilitator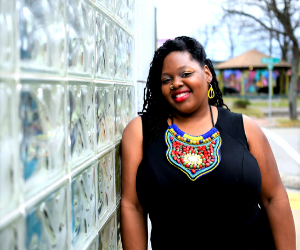 Iyanna Bridges completed her doula training in 2018 , and has been practicing as a trained doula and birth community advocate since, serving the Pittsburgh area. She decided to practice as a independent birthing and to-date has served dozens of mothers and fathers in the region as she's build her own doula network, The Birth Hut, to train, certify and employ African-American doulas in the region. Iyanna is the author and facilitator of this session.
Kieashia Edwell, Owner of Elephant Song Doula Services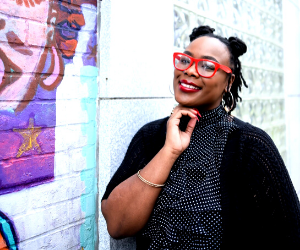 Kieashia is the founder of Elephant song Doula Services in Pittsburgh, PA.
"I chose birth work because of my love for empowering & supporting Expectant Parents and their families. Her own Birth Experience opened my eyes to the many things that need to change in order for Black and Brown Mamas and babies to have healthier Birth outcomes.
Her goal is for Every Birthing Person she cares for to feel safe and surrounded by love during their most memorable and powerful moment.
Community is at the heart of every endeavor Kieashia undertakes. Whether she is speaking in Pittsburgh City Council chambers on behalf of working moms with The Women and Girls Foundation , or offering Pregnancy, Childbirth, Postpartum and breastfeeding Education to Black Mamas via her social media platform "YourBlackDoula".
Winter Clay, Doula & Entrepreneur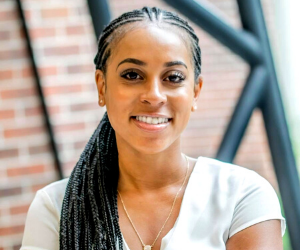 Winter Clay is a wife, mom of 5, Jesus lover, entrepreneur, doula, and registered nurse. She currently works as a labor and delivery nurse at the local Birthing Center in her community, working under the midwifery care model.
She also does doula work to help the birthing people in her community create the most desirable birth by educating on all of their birthing rights and options. She works passionately with all moms as an advocate, developing strong relationships that help each birthing person feel free to ask questions, express fears or concerns, and encouraging them to take an active role in creating a birth plan, regardless of background
Andrea Gray, UPMC Birthing Circle Doula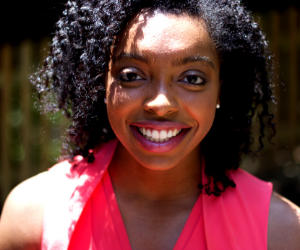 Andrea is originally from Charlotte, NC. and has been a birth doula for 6 years. She first became interested in birth work to support teen mothers. Since then, she has worked had expanded towards improving birth experiences for all birthing persons.
Through her work, she has been honored to work with birthing persons from various backgrounds to provide education, support, and space for birthing persons to reflect on their experiences around parenthood and trauma.
More Doulas Loading…
---
Belly of the Beast Screening & Q&A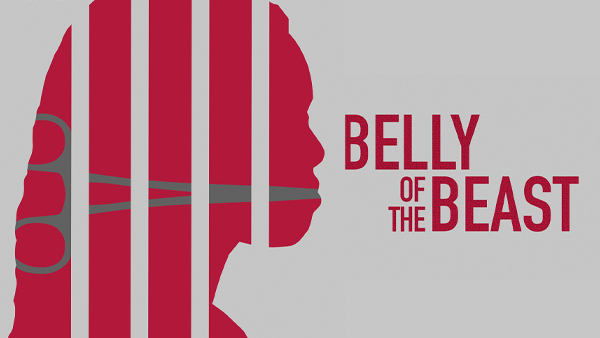 We are so excited to host the screening of this documentary. We will have two of the film participants joining us for a Q&A after the film. We will fill you in as more details come in. Click here to learn more about the folks in the film and the folks who created the film.
Meet Our Q&A Moderator & Film Participants
Brandy Gentry, Doula, Owner of Oli's Angels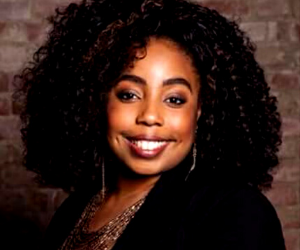 Brandy Gentry is a Pittsburgh native dedicated to serving and empowering women and their families. Having lost her son Oliver in 2010, Brandy became the first certified birth and bereavement doula in the city of Pittsburgh in 2014. She continued her work as a doula with UPMC, serving in various capacities during her time there. In February of 2017, she founded Oli's Angels, Inc., a nonprofit organization serving low income or at risk women by providing comprehensive birth and bereavement support services. Recently, Oli's Angels has collaborated with Duquesne University in bringing birth doula and postpartum services to women in the Allegheny County Jail system.
Cynthia Chandler, Founder of Justice Now & Activist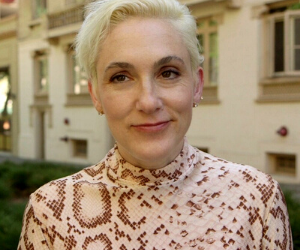 Cynthia Chandler has dedicated her life to achieving gender and racial justice while challenging violence in all its forms, including imprisonment. Cynthia is an always-bold founder, coach, and life-learner with over 25 years' experience as a social entrepreneur, activist, academic and attorney.
In collaboration with HIV-positive activists in prison, she founded the first organization advocating for HIV-positive women in prison. She co-founded Critical Resistance and Justice Now, early prison industrial complex abolitionist organizations influencing the Black Lives Matter network. She has coached the launch of dozens more social ventures. As an attorney, her practice is equally innovative: when law does not allow the relief she seeks for her clients, she changes it. She helped create the compassionate release legal process through loopholes in the law, representing the first terminally ill people granted release from prison in California. Her cases became the case studies used to codify the process in California, and later nationally.
She uncovered California's coercive sterilization of women in prison through 2012, and led efforts to pass successful legislation to stop it. Cynthia maintains a legislative practice, contributing to key legislation aimed at shrinking imprisonment.
In all her work, she serves as an ally and coach, supporting disenfranchised people in realizing their own solutions for freedom. Cynthia has received numerous awards for her innovative work, including: California Women Lawyers' prestigious Fay Stender Award, 2015; Women's Health Activist Network's Top 30 Activist for Women's Health, 2005; Ford Foundation Leadership for a Changing World Award, 2001; and California Law Business' Attorney to Whom California Can Be Most Grateful, 1997. Cynthia received her JD from Harvard Law School and a MPhil in Criminology from University of Cambridge. She is the mother of two artists and scholars.
Our Sponsor

Our Community Partners
The following organizations came together to support the viewing of the Belly of the Beast Documentary. Thank you!