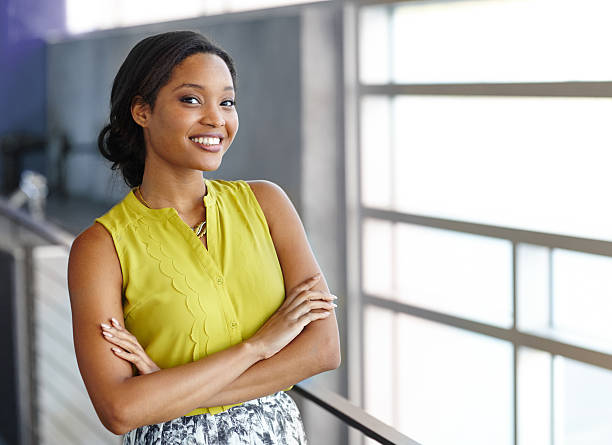 Would you like to gain access to a dedicated customer base?  Would you like to have more African-American families patronize your business?  If you answered, yes, or even maybe, to any of these questions, I'd love to work with you on a mutually beneficial service Brown Mamas will be offering.
This October we will be offering our members the continued in-person and online support we're known for while ramping up our offerings with a few more customer-centered benefits.  We'd like to put your business right in the middle of this exciting change and offer you the opportunity to become a part of our Brown Mama Approved Business Club and Directory.
As you may know, Brown Mamas has worked with large brands like JCPenney, Chick-fil-A, Giant Eagle, CVS and IKEA to spread the word about their products and services.  Now, we would like to open up our local audience of thousands of readers to Pittsburgh's Black and locally owned business community.
The main benefit of joining our club is that you will get access to the Brown Mama audience, which includes access to:
BrownMamas.com our website that receives over 6,000 views every month
Our social media following that includes over 5k members of our fan page and a SUPER engaged Facebook group of nearly 2k
Inclusion in our weekly newsletter that reaches over 1,000 inboxes a week 
The Brown Mama brand is strong!  
As a part of the Brown Mama Approved Business Club you can reach your ideal audience in a variety of ways. I'd love to expose your business to our Mamas via
A sponsored post on BrownMamas.com that stays on our site FOREVER
A LIVE broadcast in the Brown Mamas Facebook group where we will sell your products and tell your story
Your logo in the Brown Mama business directory and in the weekly newsletter
That means MONTHLY exposure for your business and you don't have to lift a finger!
Membership starts at just $10 per month!
Does this excite you?  Enter your email below to learn how you could get up to 5,000 new eyes on your product or service every month.  Let's work together!