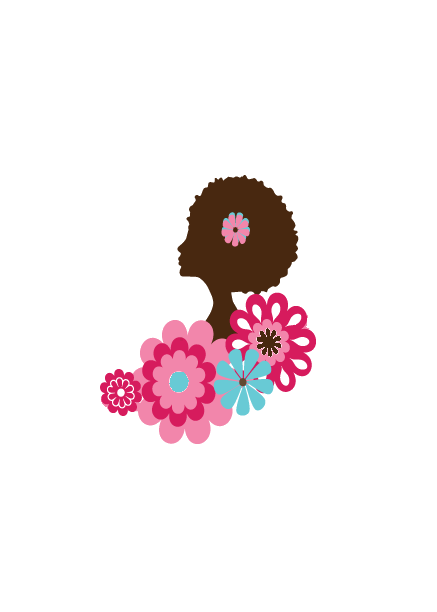 Hey Mama!
Thanks so much for making a purchase from BrownMamas.com.  Your transaction has been completed, and a receipt for your purchase has been emailed to you. You may log into your account at www.paypal.com to view details of this transaction.
We appreciate your support and would love for you to join us on Facebook.  Connect to our Facebook Page by clicking here!
Problems with your order? Email us at pghbrownmamas@gmail.com.
Looking Forward,
Muffy