For help with learning at home, after school program, home schooling, and locating resources for kids with learning disabilities, this list has Pittsburgh education resources for you.
The REACH Foundation advocates and educates the public on the benefits of tuition tax credits, charter schools (including cyber charter schools) and homeschooling. Click here for more info.
Pittsburgh Public Schools Magnet Schools and Programs allows students to pursue special interests, talents or career goals. Magnet schools are not neighborhood specific, so students who reside anywhere in the Pittsburgh Public School District can apply to attend. Click here for more info.
Thinking about Homeschooling? Click here.
Need a list of Pittsburgh Independent Schools? Click here.
FAME's (Fund for Advancement of Minority Education) mission is to educate, empower and embolden African American youth to become student ambassadors of today, leaders of tomorrow, and stewards of their communities by providing access to college preparatory education at participating independent schools in the Greater Pittsburgh area through the provision of need based financial assistance. Click here for more info.
The Opportunity Scholarship Tax Credit Program allows students in the bottom 15% of schools statewide to obtain a scholarship to attend a participating public or private school through the Opportunity Scholarship Tax Credit (OSTC) Program. Click here for more info.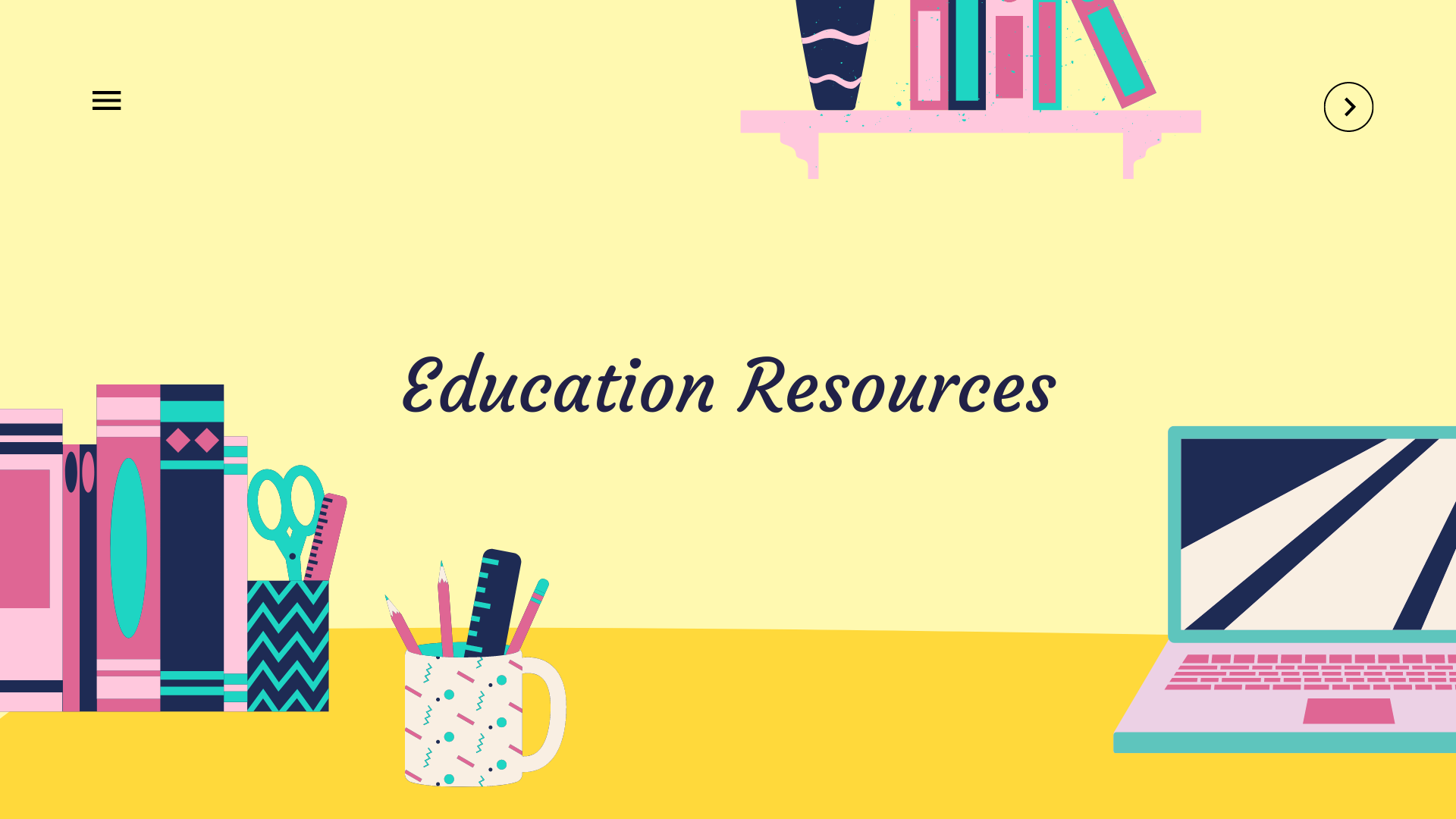 Resources for children with developmental delays
Alliance for Infants and Toddlers provides early intervention services, offering a variety of supports and services designed to build and enhance the natural learning that occurs in the early years. Click here for more info.
Allegheny Intermediate Unit offers a variety of unique, child-focused special education services for students with special needs. Click here for more info.
Pittsburgh Public Schools offers developmental screenings in the areas of cognitive, physical, communication, social and emotional, self-help, hearing and vision. Click here for more info.