Get Involved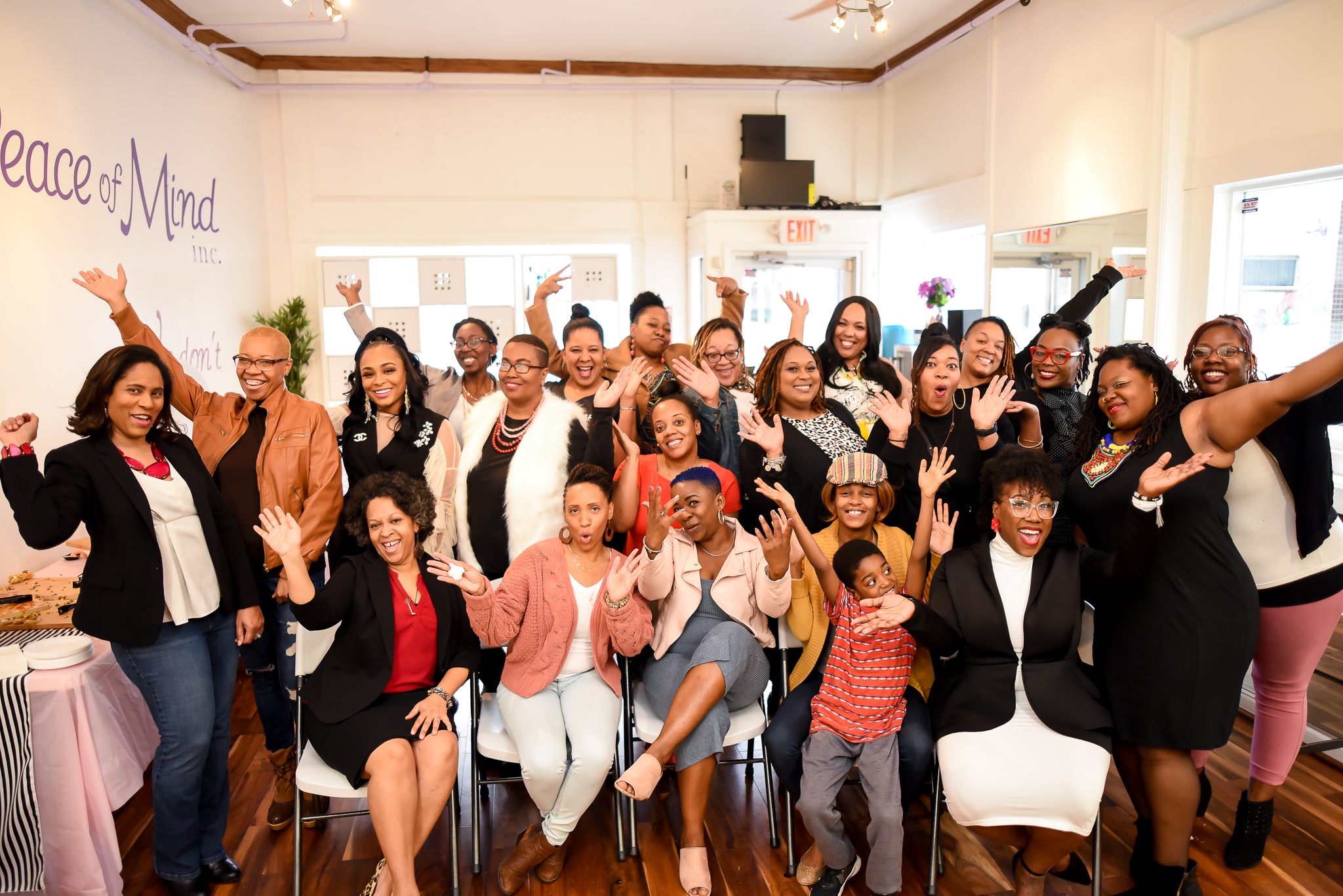 By making moms better moms, we make dads, better dads, children become better adults and ultimately, communities become better communities.
To this end, we need allies and accomplices. Here are three ways you can support our work today.
Donate to our social good work here or sponsor an event by reaching out to us at sales@brownmamas.com.
Volunteer your expertise to our community as a speaker for our support group meeting, volunteering for our events or adding a workplace contribution to our team. Email us at hello@brownmamas.com
Can't do any of these things, how about a social media share? Share this post on Instagram,share this post on Facebook or share this post on LinkedIn.