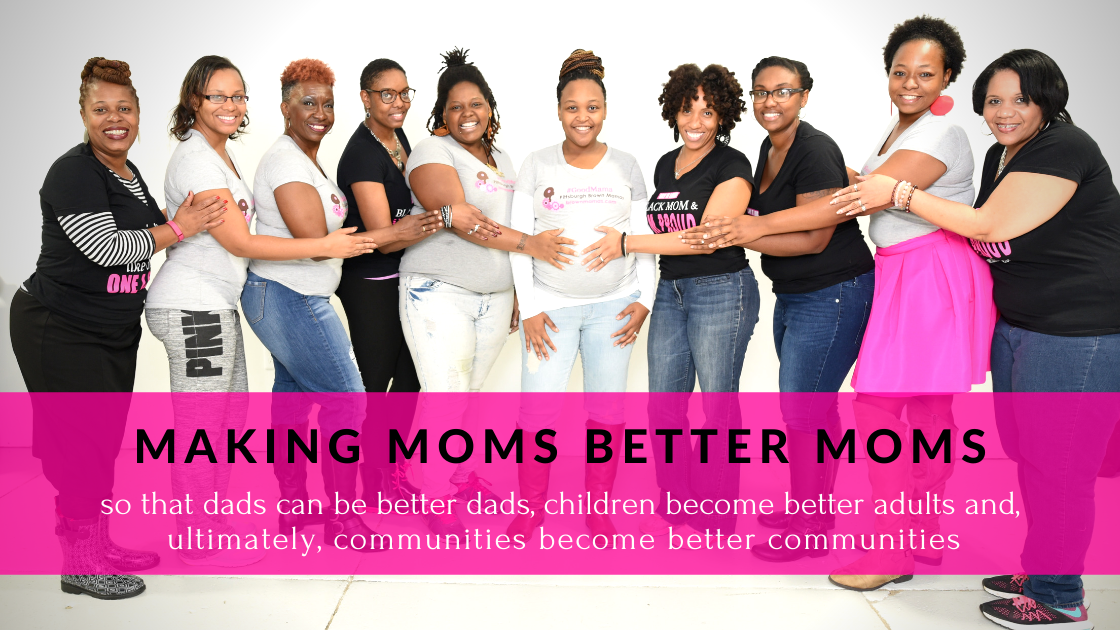 To date, Brown Mamas is best known for the community of over 5,000 Black mothers we've cultivated in Pittsburgh, PA. When activated, the robust, highly-engaged group has changed narratives and contributed to community causes. Brown Mamas has amplified the voices of Black mothers in media, as well as on-stage in it's compelling annual showcase designed to redefine the American motherhood narrative, the Brown Mama Monologues.
In addition, the Brown Mamas brand is responsible for the Brown Mama Mindset curriculum that includes a book that has been read by thousand of moms nationally and used as curriculum for social agencies across the US.
Brown Mamas,

Not

Just

a Blog
---
We are an online and in-person community for moms in the Pittsburgh region, a brand focused on helping Black mothers do the work of healing themselves and their homes and a blog that boast over 10,000 readers each month.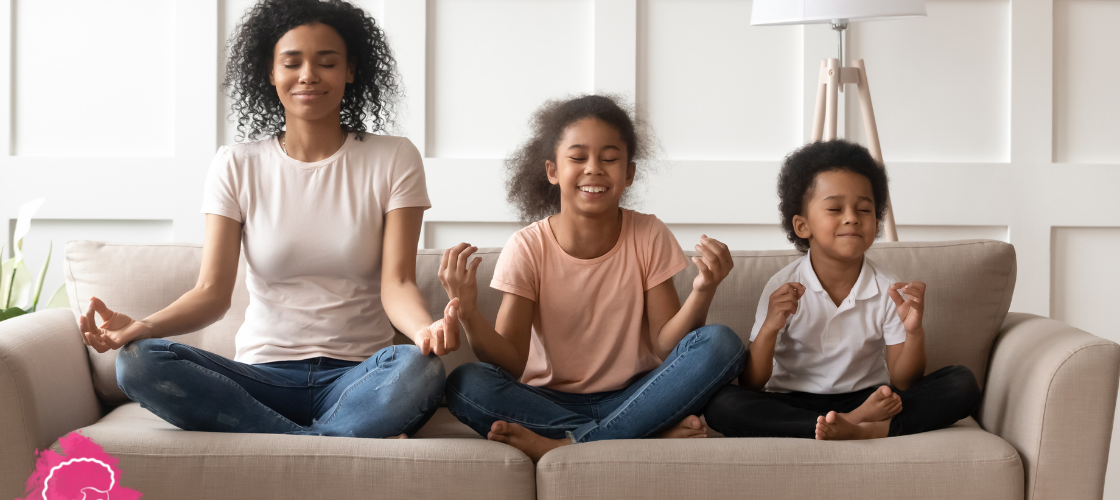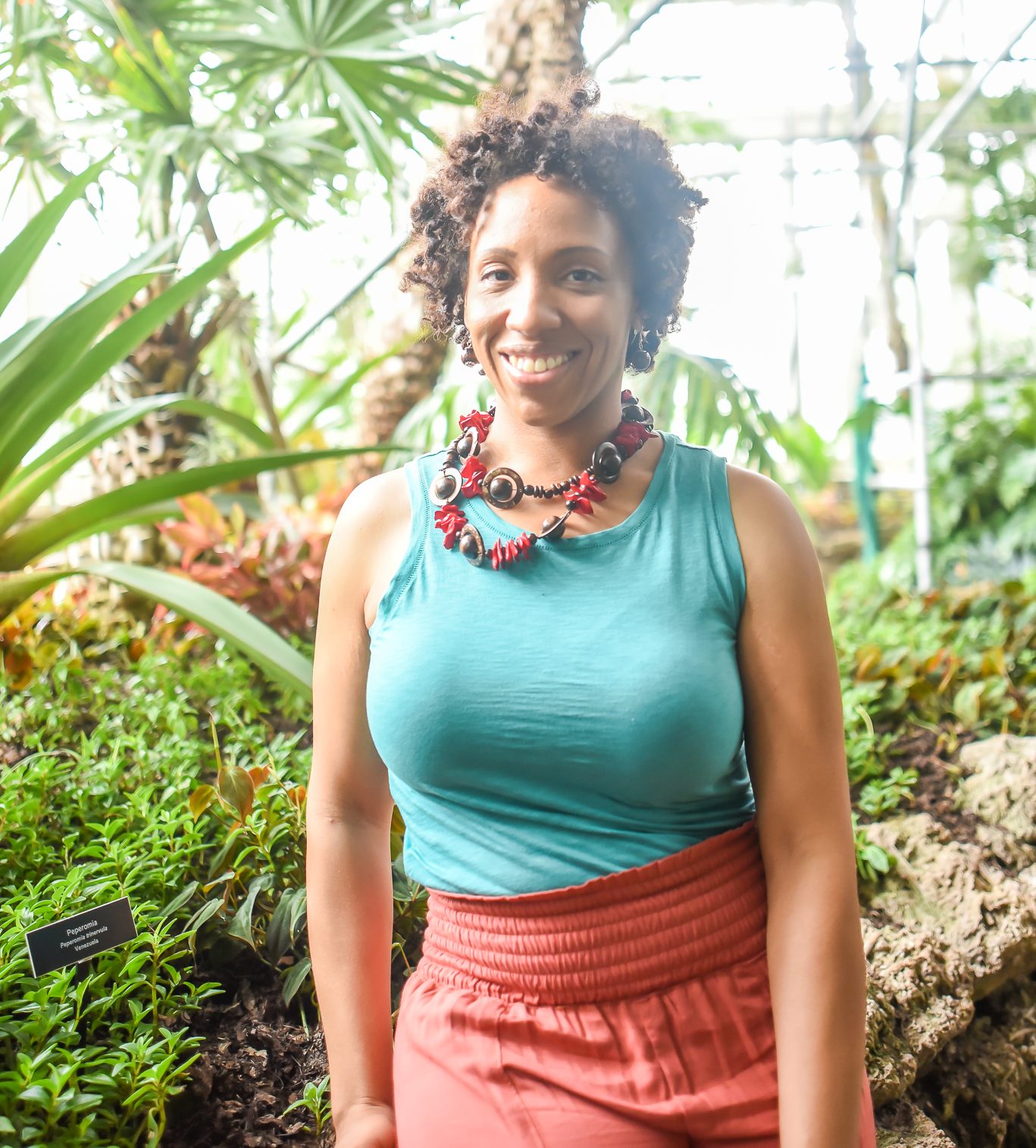 Hey Sis! I'm Muffy Mendoza, the author, speaker and mama motivator responsible for cultivating this community of over 5k moms-of-color. Stay long & come often! ♥ Read More…