So here ends your google quest for a hot cocoa recipe. About 4-5 inches of snow fell between last night and this afternoon here in Pittsburgh.  So, it was no surprise that my kids woke up and said we want to play in the snow and drink hot chocolate.  Well I had no hot chocolate mix packets in the cupboard and began my quest for a homemade hot cocoa recipe on Google. Here's what I found.  Enjoy!
Here's What You'll Need
Directions
First in a medium saucepan or small pot bring condensed milk and water to a simmer.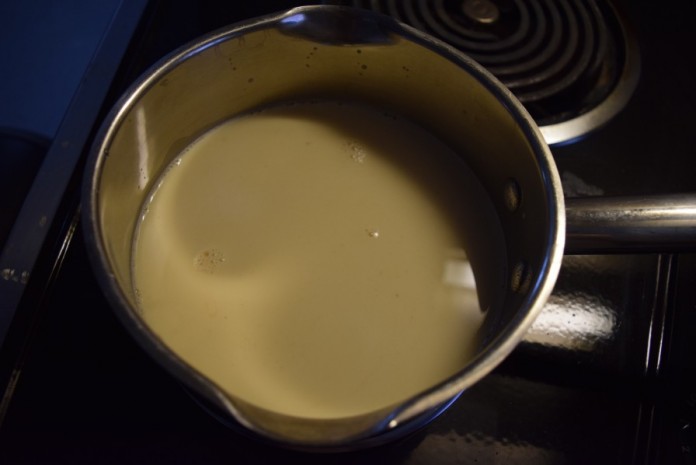 Next, in a small boil sift together the confectioner's sugar and cocoa powder.  Use a whisk to make sure all of the lumps are gone.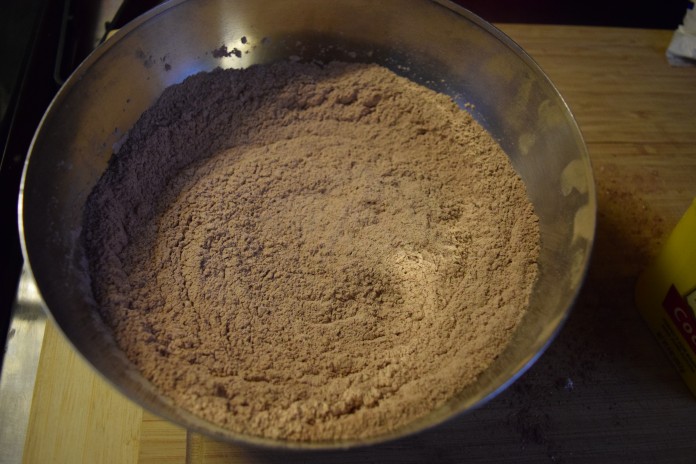 Last, put 2 tbsp. of your powder mix in mug and add your milk.  Put your marshmallows on top.  You're Done.  Enjoy!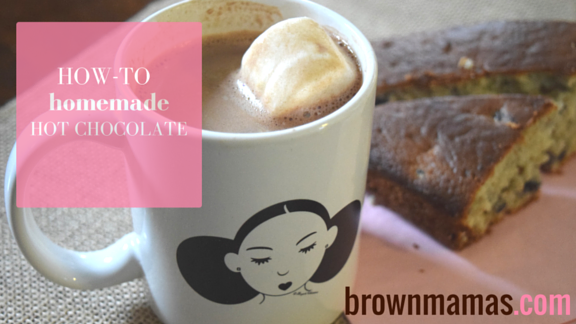 Like my mug? Check out my homegirl Angela's line of mugs, cards and other cute stuff @BeSweARTed.  Be sure to write your new hot cocoa recipe down in your cookbook.