Every time I've tried to clean my  lampshades with a rag or sponge, it just makes a bigger mess.  I live in a high-traffic area and have wood floors all over my home.  That means, I'm constantly dealing with the issue of dust.  That means I've tried everything. I've tried dusters, dry wipes and everything in between to clean my lampshades.  Nothing seemed to work without making a bigger mess.  So, I tried this:
 \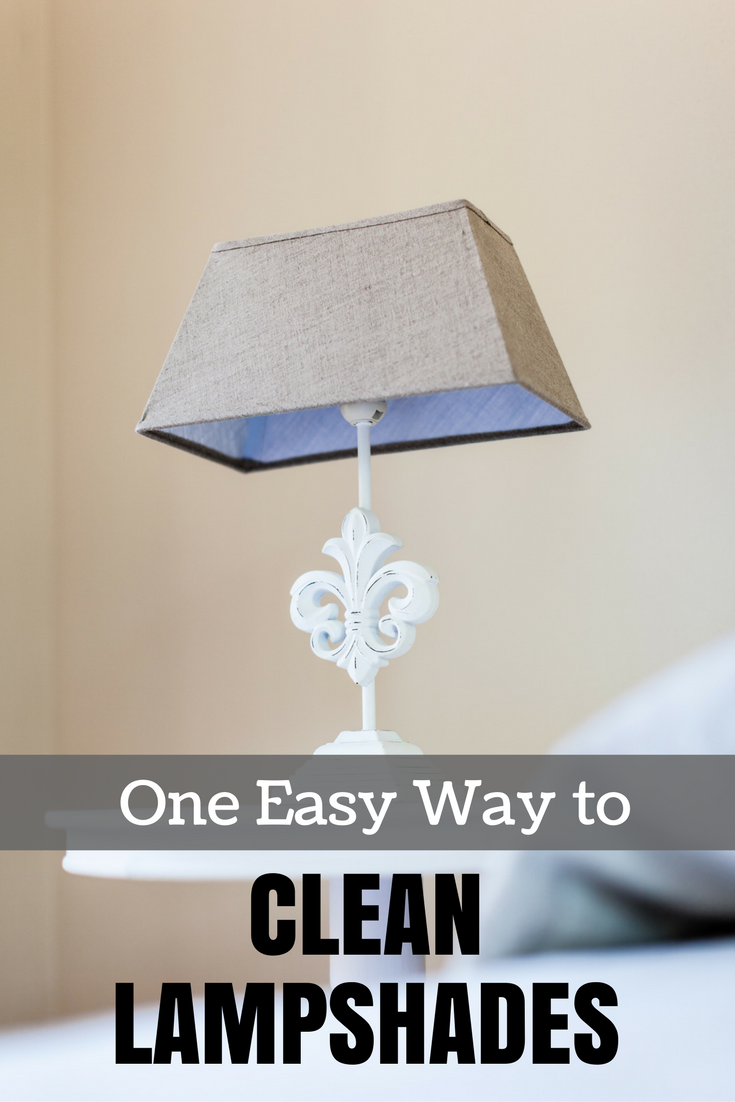 It really was that easy.  One trip to the Dollar Store to purchase a lint roller and me and my lampshades were in the clear.  Simply roll your lint roller over your lampshades until they are clean. Viola! That's an easy way to go from dusty lampshades to clean lampshades.  Hope this helps!  Make sure to add this to your Pinterest Boards.
More Cleaning Hacks:
Bathroom Smell Like Pee? Here's How to fix that.