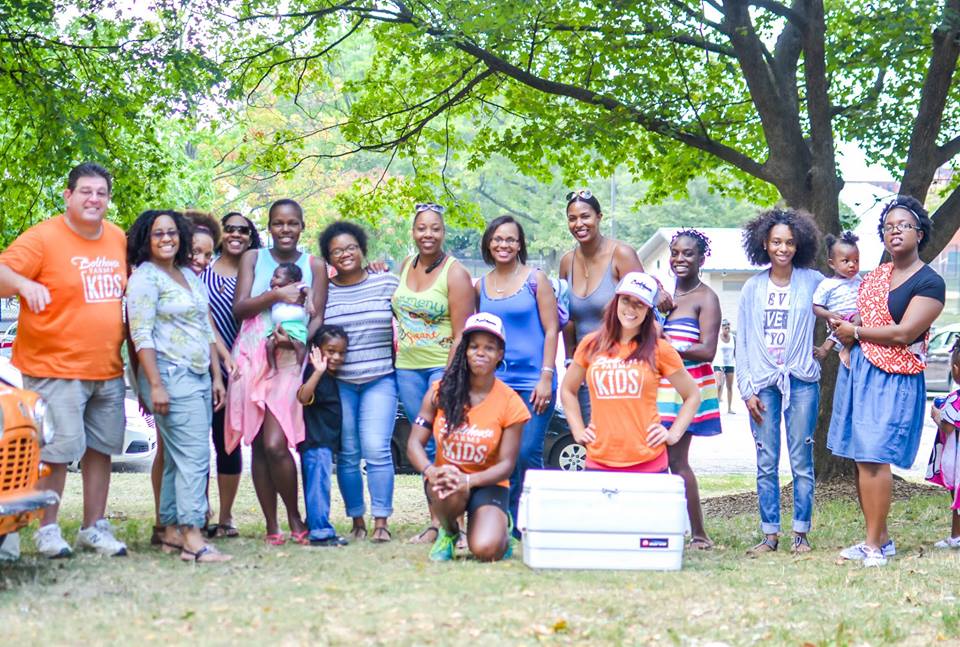 Years of talking to moms, helping moms solve their day-to-day problems and holding events for Pittsburgh moms means we have hosted a plethora and variety of events on behalf of the mothers we serve.
From cookouts to full-scale productions, makeup and martini parties and horseback riding, we've responded whenever we've received the "let's try this" call since 2012.
Today, our group has grown to reach over 5,000 Pittsburgh area moms each week and a budding presence outside of the Pittsburgh region.
In the wake of COVID-19, Brown Mamas has responded with several online offerings for Black mothers and their families.
The week after the quarantine was announced, we hosted the Surviving #DaRona Summit bringing together local health professionals, teachers, community advocates and parents for an online event addressing the pandemic.
This fall we are debuting our Learning Cooperative with Brown Mamas Teach, Brown Mamas Earn, an initiative that focuses on helping parents enrich their kid's learning experiences.
In addition, we are hosting monthly Mama Mentoring group sessions that galvanizes the collective mothering wisdom from our community and utilizing it to assist moms on their mothering journey.
To get connected to the Pittsburgh Brown Mamas community, join our Facebook community or join our newsletter. To sponsor an event or get involved, email Muffy at ccmendoza@brownmamas.com.
If you are a mom who wants to start a chapter of Brown Mamas in your community, click here.