You are welcomed here, sis!  Brown Mamas' quarterly Mamas' Marketplace is designed to provide all of the resources, useful products and the positive socialization moms should experience everyday in one building, on one day, each quarter of the year.
Our inaugural Mamas' Marketplace took place on Dec. 2018 at The Shop.  Our mamas, dads, children and vendors had a wonderful time.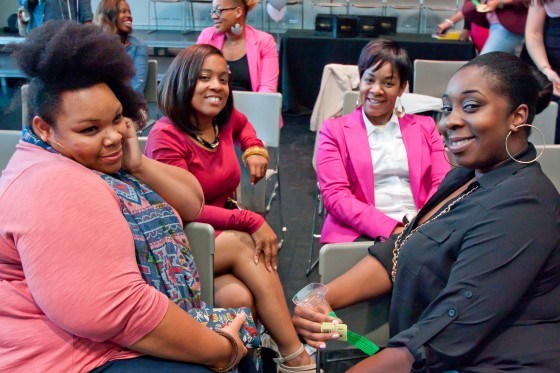 Our next Mamas' Marketplace events are scheduled for Saturday, May 11, July and November.  Check back for updates.  See you soon!
Looking for past meet ups?  Click here.