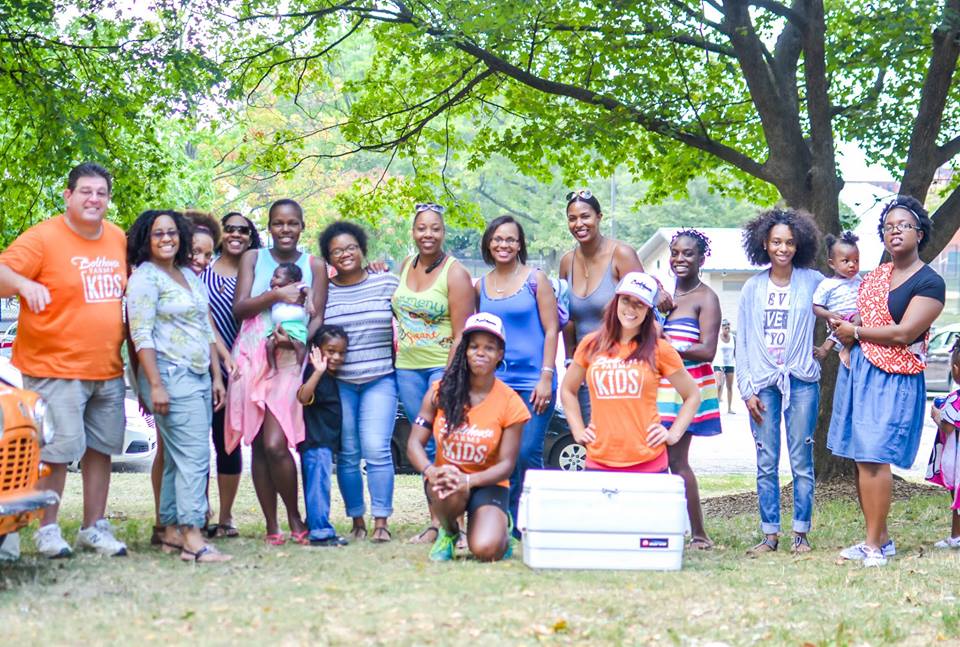 Seven years of talking to moms, helping moms solve their day-to-day problems and hosting events for Pittsburgh moms means we have hosted a plethora and variety of events on behalf of the mothers we serve.
From cookouts to full-scale productions, makeup and martini parties and horseback riding, we've responded whenever we've received the "let's try this" call since answering the call in 2014.
In the past, we've hosted monthly meet-ups to quench the need for positive socialization that our small group of moms had. Today, our group has grown to reach over 5,000 area moms each week, and we've responded with more robust and complex events that address the social issues and needs our moms have.
Currently, we've moved to quarterly meetups with our two flagship events, The Brown Mama Monologues and The Birth Your Way Summit have boasted attendance of over 300 moms.
To get connected to the Pittsburgh Brown Mamas community, join our Facebook community or join our newsletter.
To sponsor an event or get involved, email Muffy at brownmommys@gmail.com.