Jumpstart your new year with a NEW YOU and 7 days of accountability in
meditation, journaling
and
inspiration
.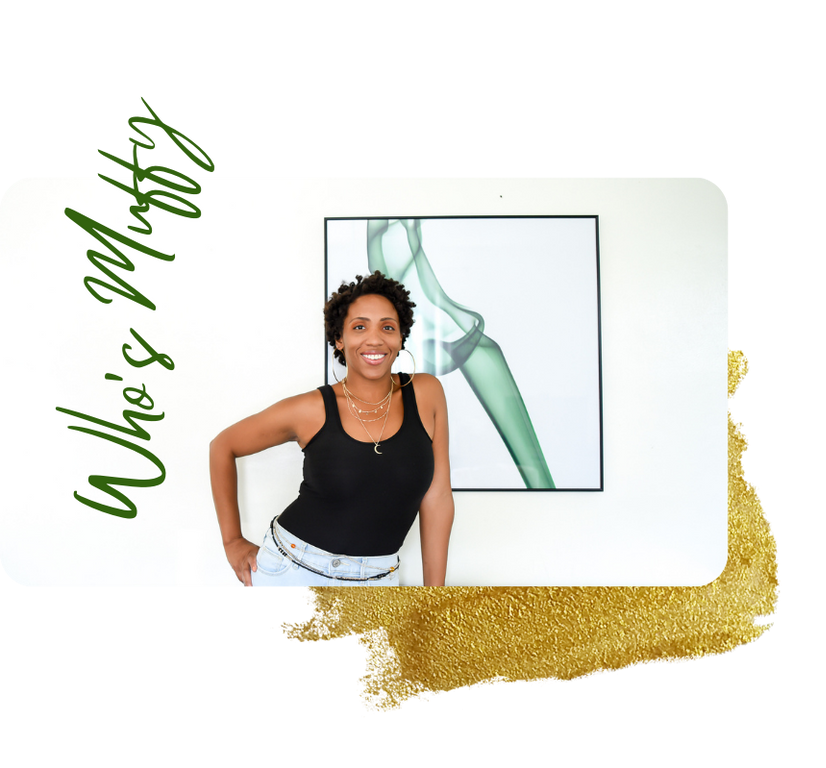 I'm a six-figure business owner who's been burnt out many times and who's learned how to meditate as a means of survival in these mompreneur streets.
I am an award-winning author, speaker, CEO and tribe-builder.
Whenever I need to jumpstart my energy and renew my mind, meditation, and God, got me.
I'd love to help you reset too.