It's summer time mamas!  That means it's time to get your summer glow on!  A few months ago my blogger friend and I, DiaryofaFirstTimeMom.com, were gifted a Massage Envy Spa experience. We both received facials and massages courtesy of the dynamic staff at Massage Envy Spa – Monroeville. I got in some MUCH NEEDED Me-Time and had a chance to relax, all the way!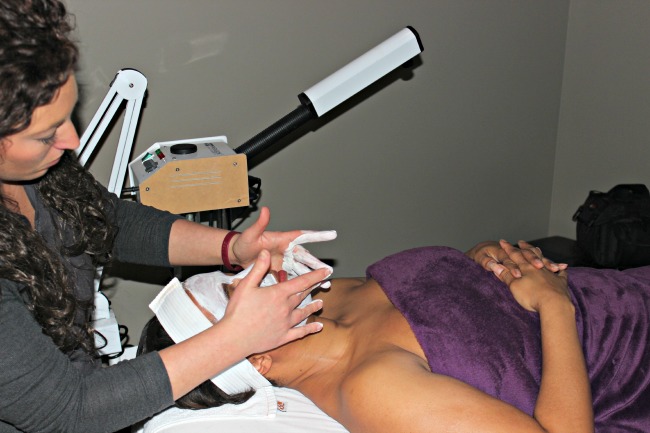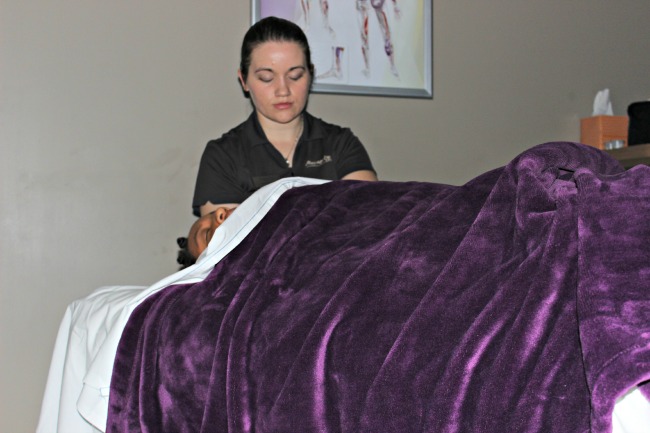 Mamas, I've never been the girl who focuses too much on facial cleansing systems. I'm usually the type that grabs some Aveeno and whatever lightweight moisturizer is on sale from Rite-Aid and moves on. But, let me tell you. Switching over to the Murad's Daily Foaming Cleanser, Clarifying Toner and the Oil-Control Mattifier moisturizer has been one of the best switches I've ever made. And, my 33-year-old face thanks me for it. Check me out: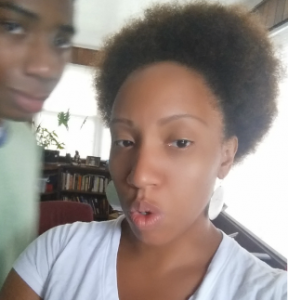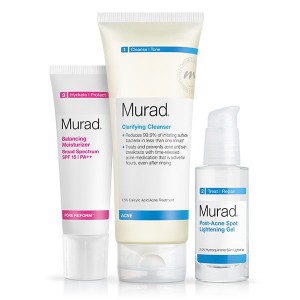 Yes, that's me fresh face. No make-up, no filters and shortly after using my Murad cleansing system. (Yes my oldest son is photo bombing me. I'm not allowed to have anything to myself with these boys.) Using the entire Murad system has my skin glowing brighter than ever. And, guess what mamas, you can try Murad products for free this summer with Massage Envy's Summer Glow offer. Between July 5th and the first week of August, walk into any Massage Envy and ask for the Summer Glow. You'll get:
$10 off your introductory facial
a FREE Murad deluxe sample
So mamas, schedule some you-time to get that summer glow on. You could also win your Summer Glow through our Massage Envy Spa Giveaway! Enter to win a gift card for a FREE facial by posting a pic of your beautiful face to the BrownMamas.com Facebook Page. Be sure to leave your email so I'll know how to contact you. Click here to post your pic. The winner will be announced on Monday, July 6th. Be sure to check our FB page to see if you've won.