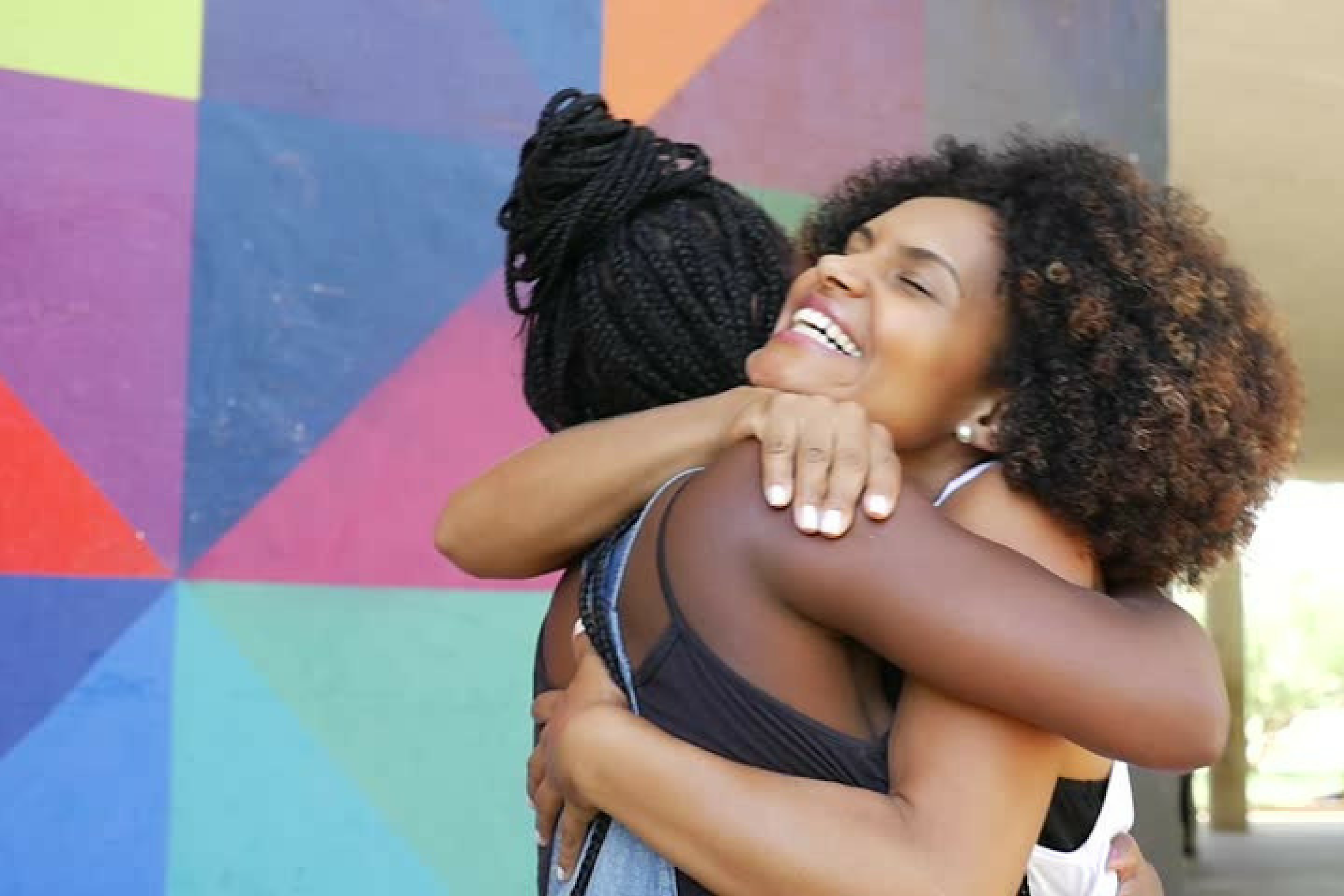 The Parenting Power Hour
This online parenting class is designed to eliminate mama drama with powerful parenting advice that will assist you in thinking logically about your family issue and plot a parenting power play that will move your family past the pain. The Parenting Power Hour is just for you if you are:
having problems with household discipline
unsure whether or not to homeschool your kids
experiencing tension with your teenager
feeling like you have to choose between kids and career
are a stay-at-home mom experiencing feelings of loneliness
wanting to create more structure in your homelife
Then, the parenting power hours is for you.  During this one-hour phone or online parenting class we will discuss your love, life or home dilemma and develop a one-page Parenting with Power Plan to help you shake up the energy of your issue.  By the end of our session you will walk away with your Parenting Power Plan and have the the blueprint for moving past the pain.