_
Welcome to our Pittsburgh Chapter!
Let's get together!
We are so excited that you are joining our community! You are welcomed here sis. Our Pittsburgh chapter exist to provide you and your family with positive socialization opportunities and aid you in connecting with the resources and information to help raise happy, healthy adults. By staying connecting with PBM you can take advantage of our monthly meetups, meet moms just like you through our Facebook group and stay abreast of community happenings via our newsletter. Click around below to figure out how you can make the most of your village membership. Happy Mommin!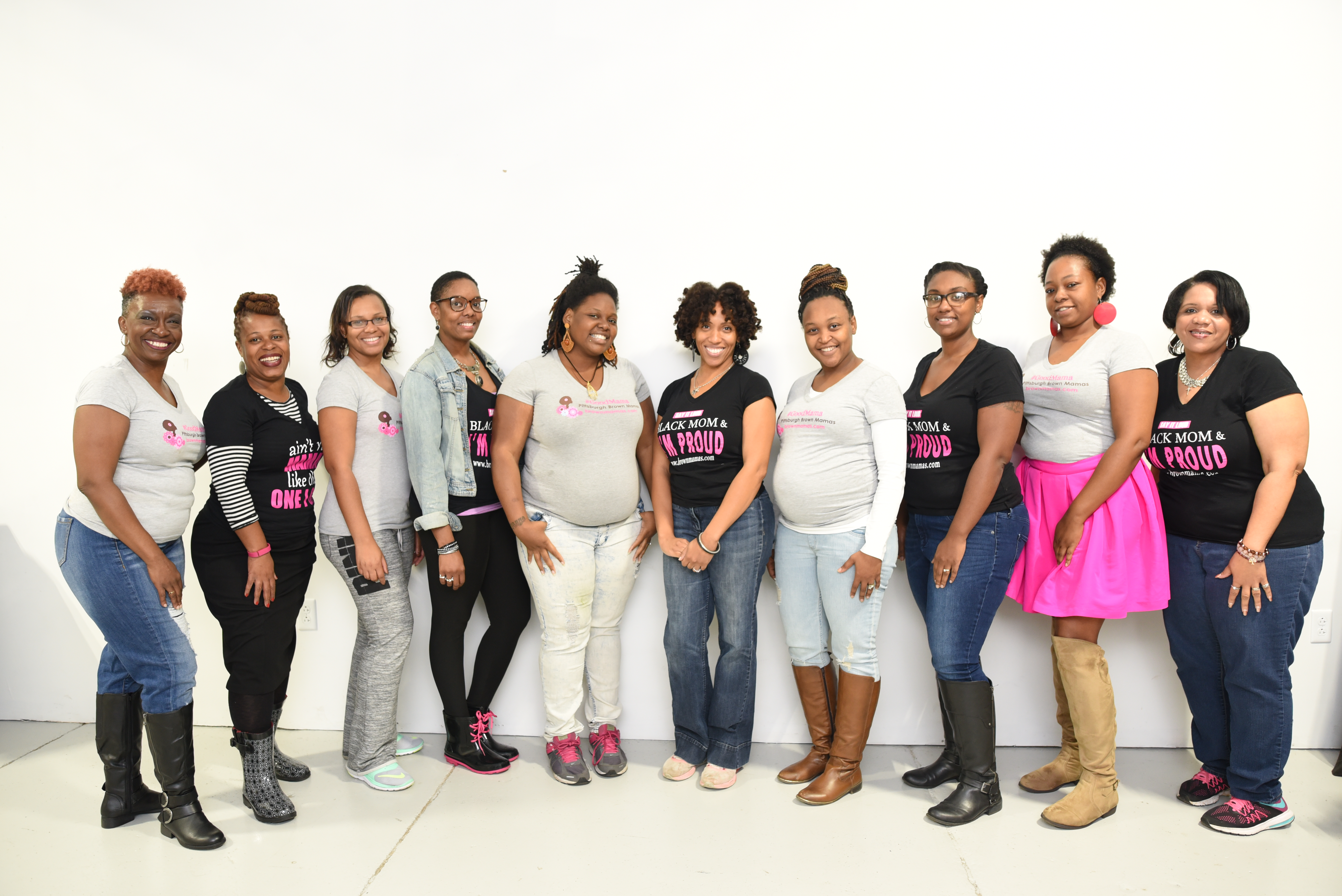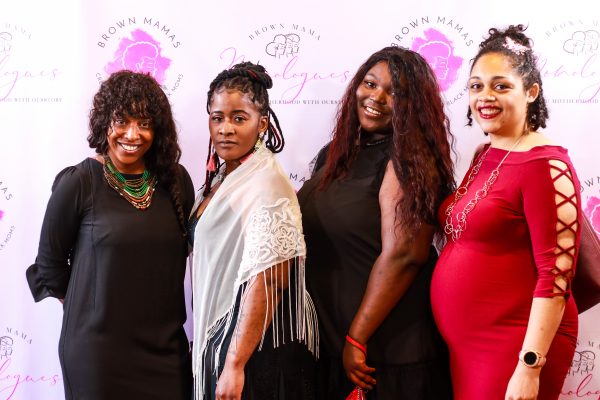 Just like every other organization, we are currently dealing with a national pandemic. We are not hosting in-person events until we know that our moms and their families can maintain their health and safety when in the presence of others. Still, we are doing the work to help our families and communities remain whole. Click below to find ways to stay connected with the community.