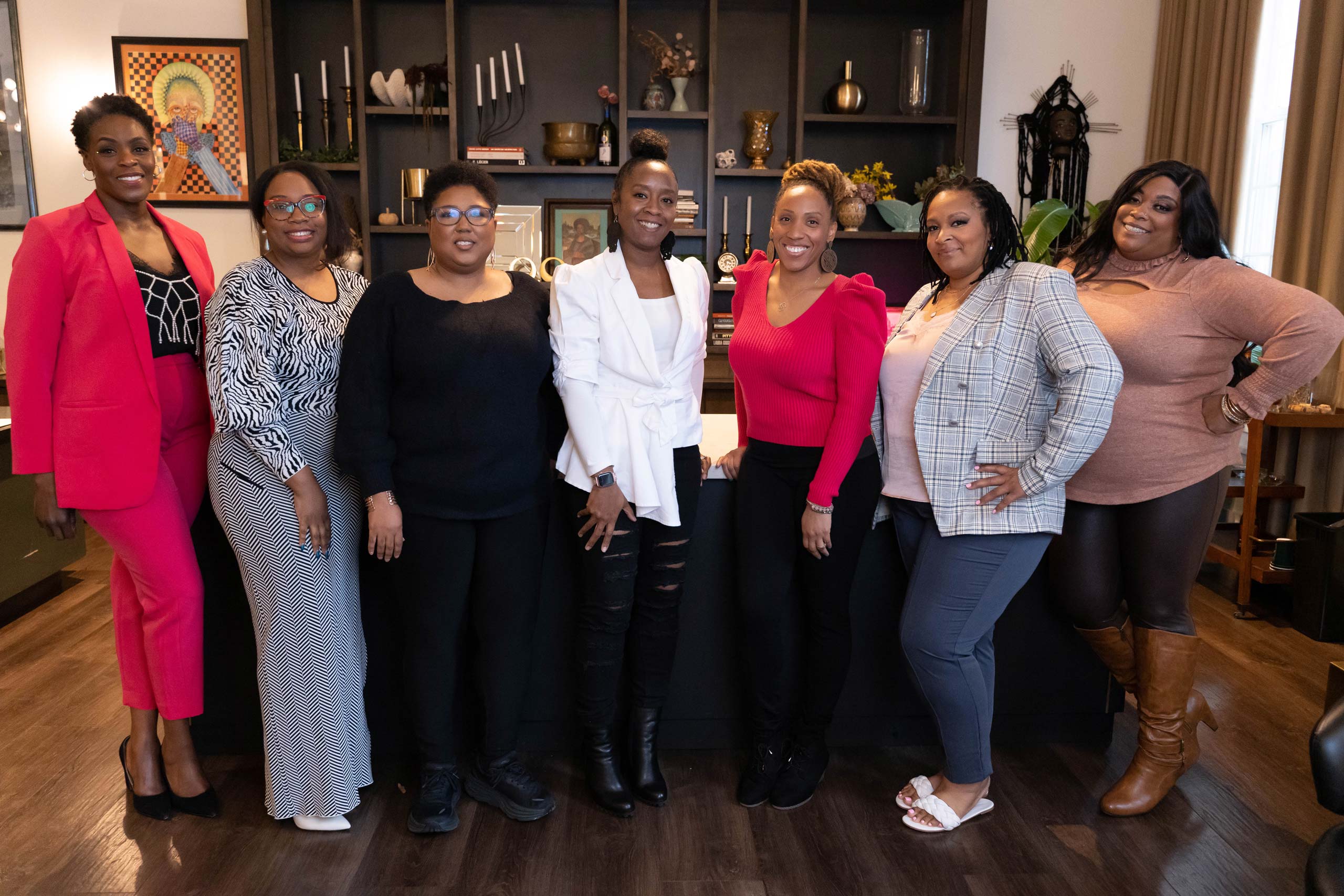 Over the past 10 years in the Black mothering space, the Brown Mamas community has earned the respect, trust, and authentic voice that thousands of Black moms lean on when making hard decisions about their families, looking for their village of support, and navigating the ups and downs of everyday
6,900 Black Moms in Pittsburgh Brown Mamas Facebook Community
10,000 Black moms on Brown Mamas Facebook Page (National)
10,000 monthly readers/engagers on BrownMamas.com
4,700 on Instagram
4,900 email subscribers
During this time serving Black mothers, we've worked with Brands like Common Sense Media when they were trying to get parents online during the pandemic. Comcast when they launched their parental rating service. Even the US. Census in their efforts to increase Black participation in the national event and Healthy Start as they prepared to offer their Centering Pregnancy care mode in inner-cities.
We invite you to re-write your brand story to include relationships with the black mothering ecosphere, Brown Mamas.
We've worked with an array of clients to increase awareness and expand their activations to diverse audiences.
Client Testimonials
Brown Mamas' activations on social media were authentic, interesting, and advanced our goals to reach moms who were struggling for solutions with distance learning during the pandemic.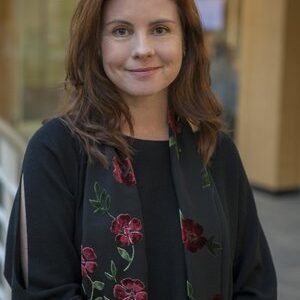 Colby Z
Common Sense Media
When I thought about reaching Black women to hear from them, Brown Mamas was the first organization I thought of because it centers Black women. Brown Mamas does an amazing job of engaging and empowering Black women.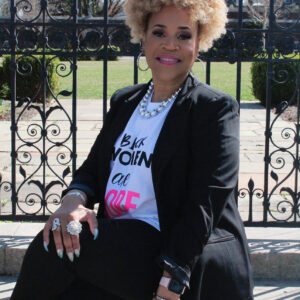 Rochelle J.
The video!!! Muffy heard our concerns and was able to produce a beautiful video that highlights the purpose of our study and captured our audience.
Erickka H
University of Pittsburgh