Our Services
Over the last decade, Brown Mamas has listened to, learned from and earned the trust of our community. Engaging our moms in daily conversation, hosting events, developing community-led programming and showing up in the spaces and places that matter to them most, has taught us many lessons and helped us develop a unique unique perspective on how to communicate with and socially and culturally influence the black mothering community. Here are the myriad of ways we can leverage our understand of Brown Mamas in partnership with your organization or company.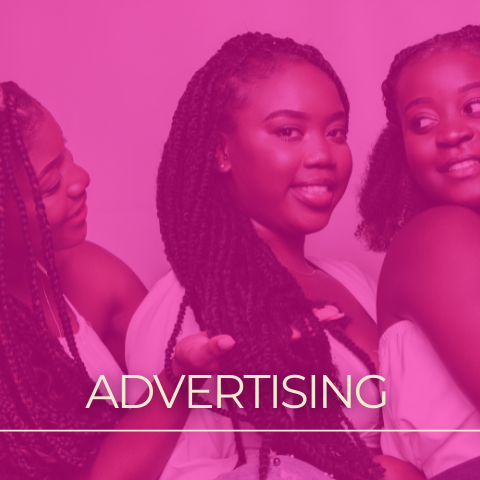 Do you need to reach the Black mothering community in Pittsburgh with your event, program or service? Brown Mamas hyper-local, super-engaged Facebook community of over 6400 Black moms is waiting for you.  With an over 80% engagement rate and having built trust in this community over the last 10 years, we could be just what you're looking for. Click here to view our media kit.
Do you run a program or project that perfectly aligns with the Brown Mama Ecosystem? Are you looking for a long-term partner to inform your programming or increase the reach of your project? Whether you are in the maternal health space, education arena or finance, our moms may benefit from Brown Mamas' alignment with your programming. Let's partner.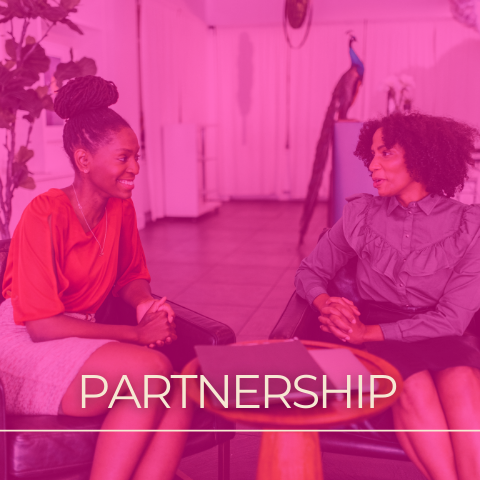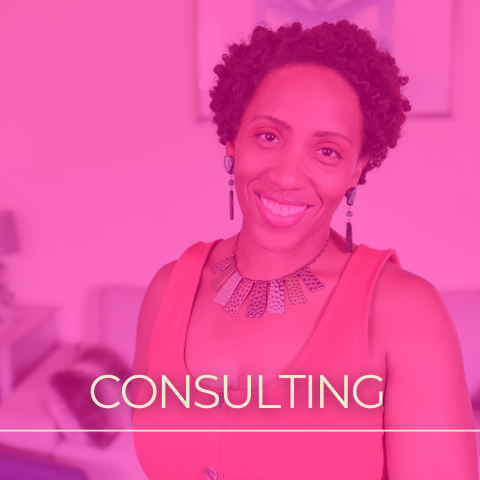 How do you talk to Black moms? What steps do you need to take to ensure that your offering aligns with the needs, culture and perspectives of Black mothers? Do you need help linking your brand story to the lived experiences and lives of Black mothers? Need a culturally-aware storytelling expert on your project team.
Our CEO and Founder, Muffy Mendoza has built her entire tribe-building career answering these very questions. Book time with her to learn more.
For general inquiries about the services we offer, or for more complex questions, please email us at hello@brownmamas.com.