For women who have given birth, living life with beauty and balance is the direct result of the way we think about motherhood.  The Mama Mindset Workshop Series is designed to transform the minds and perspectives of women who've had trouble gaining their balance after giving birth.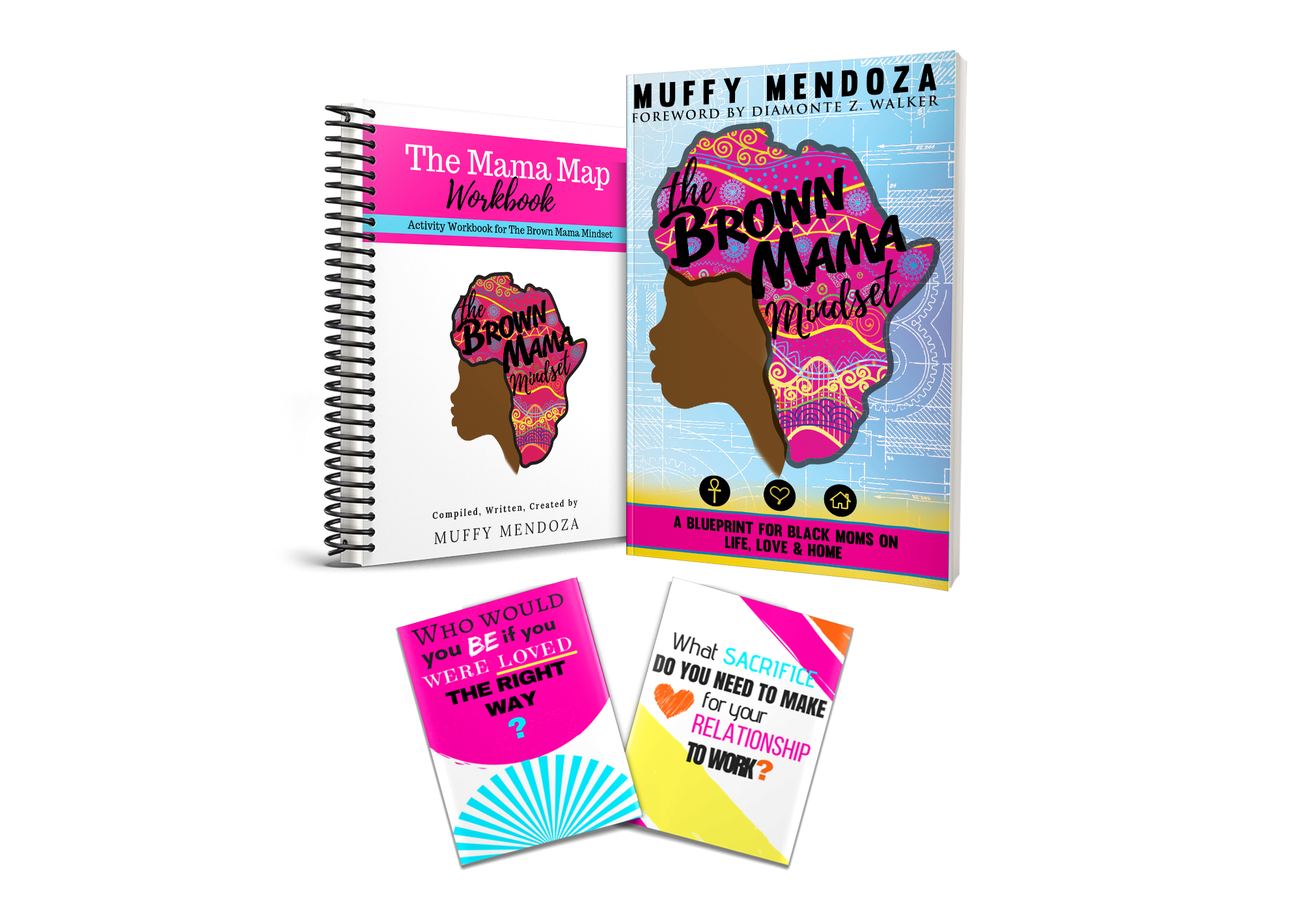 Motherhood is the Course!
The Mama Mindset Workshop Series is an adaptable, 4-6 week course designed to help mothers recognize their homes, lives and relationships as their personal breeding ground for self-mastery.  This means helping moms spotlight the constant opportunities their lives are offering for positive growth and progressive change.  The book, workbook and questions cards used during the workshop help moms to,
Move beyond self-doubt and time-deficit thinking

Remove systemic insecurity and listen to their intuition

Become centered to create a life of peaceful balance

Examine dysfunctional tendencies in relationships

Create a home that is peaceful and productive
Muffy has facilitated this workshop at community centers and conferences.  Mothers leave the workshop having gained an additional perspective on how they are managing their lives and with PRACTICAL implementation methods, having gone through all 15 of the activities in The Mama Map Workbook.  Community leaders are excited about the growth of their participants throughout the workshop and ready to affirm their participants using the Mom Check Mind Deck and the new set of principles their moms have agreed to implement.
[/vc_row]