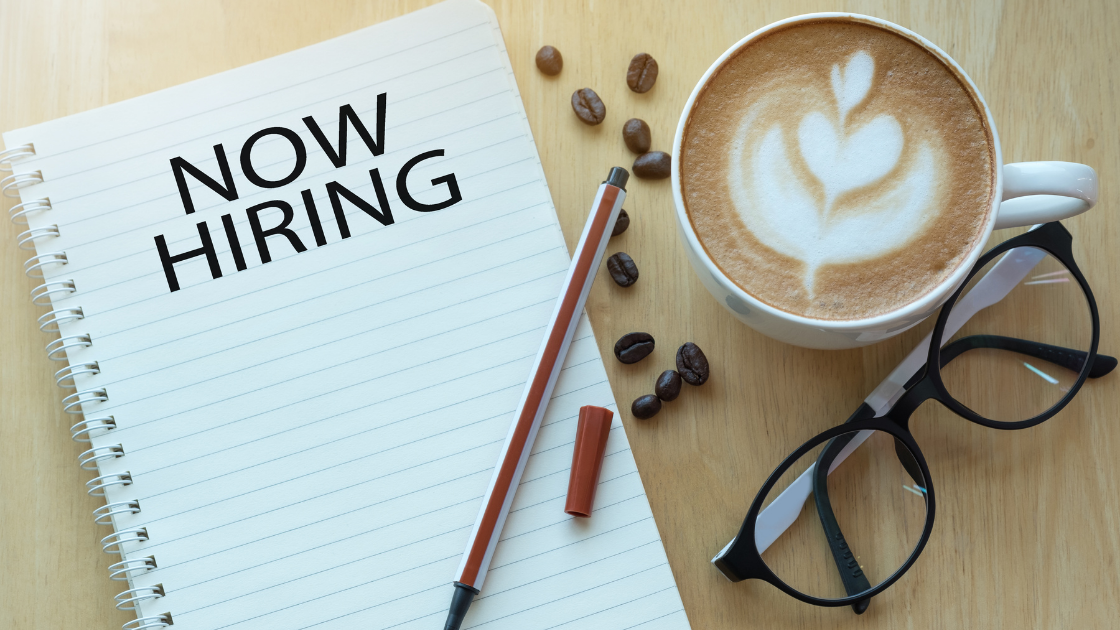 Careers & Volunteer Opportunities
We are growing!
Brown Mamas is searching for team members to build the value and connectivity of our organization.
Brown Mamas exist to elevate the collective Black mothering experience through tribe-building. We do this by creating online and offline safe spaces for our mothers, delivering innovative programming, connecting them with health, education and financial service resources and providing digital communications for our mothering community.
Brown Mamas is a grassroots, community-led social enterprise that promotes Black mothers as the creators of the village they need to raise happy, healthy adults.
From our hiring and human resource practices to programming decisions and our public-facing presence, helping Black moms thrive within and beyond motherhood is our main mission.
Below find a list of our current openings.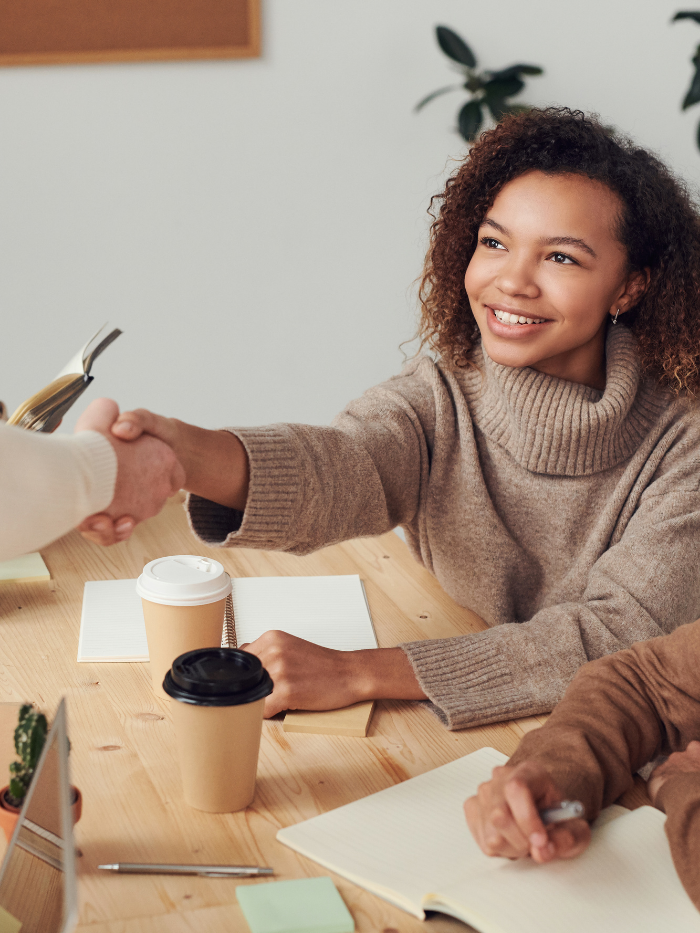 Facebook Group Moderator
3 hours per week, $20 hour
Brown Mamas' is looking to work with an Executive Assistant to organize and manage the day-to-day responsibilities of
Brown Mamas is a social enterprise that elevates the collective black mothering experience through community, content, courses and events.
In the last 10 years, Brown Mamas has become a force that provides a safe space and resource connection to thousands of its core members in the Pittsburgh region. Through collective contributions to local and global conversations around the issues that affect the Black mothering population we amplify Black mothering voices and lived experiences, inspire widespread awareness of the black mothering experience and influence public policy to be more inclusive of the Black mothering experiences.
Our work is inspired by the belief that making moms better moms, makes dads better dads, children become better adults and ultimately, communities become better communities.
CEO of Brown Mamas. Additionally, this role will assist in the development of processes and policies that guide and grow the administrative and executive capabilities of Brown Mamas' as a whole.
Brown Mamas' Executive Assistant manages the ED's daily schedule, workflow, correspondence and forecast schedule openings and opportunities to do business. In addition, the EA may be responsible for data entry, invoicing, research and correspondence.
The Executive Assistant will be responsible for:
Developing daily, weekly and monthly workflows
Internal and external correspondence
Drafting internal and external policy and procedure documents
Developing, drafting and organizing internal reports
Email management and filtering
Organizing internal documents and correspondence
Organizing and developing presentations, speeches, etc.
Attending meetings and providing
Brown Mamas admins and moderators are an important part of the PBM team. Moderators help ensure that the PBM Facebook group remains a peaceful and productive community and remains in alignment with the Brown Mamas' core values and mission.
Moderators are responsible for:
Assisting the Facebook Community Admins with their day-to-day duties
Ensuring that PBM members follow the rules of the community
Posting Brown Mamas' events and relevant content into the group
moderating and contributing to conversations within the group
Ideal candidate will have:
Be a member of the Pittsburgh Brown Mamas community for at least 1 year
Have excellent written and verbal communication skills
Be familiar with the Facebook platform
Have 1-2 hours per week to be trained in moderating the community upon starting
Experience developing and managing internal administrative procedures
Have strong knowledge of the Black mothering culture and community
Experience with Canva a plus
Exhibits polite and professional communication via phone, e-mail, and mail.
Proficient in Facebook, Twitter & Instagram
Proficient in email correspondence
Brown Mamas is a great place to work because,
We believe in self-care
We believe in having our team members operate in their zone of genius
We believe in time-off
We believe in listening to our team
We believe in diversity and the strength that comes with varied experiences, knowledge and know-how
We believe in teamwork