How can Brown Mamas bring value to your organization?
10 years of experience cultivating community with Black mothers
Successfully advertised for corporate and non-profit orgs like Black Women's Health Imperative, Common Sense Media, Walmart & Comcast
Vast experience in email marketing, social media marketing and community development
Partners supporting Black Moms with us
Past Brand Activations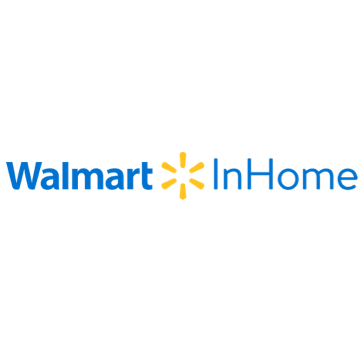 Philanthropic Partners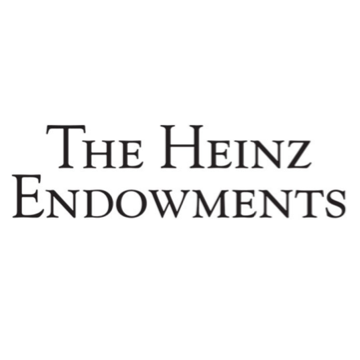 Community, Corporate & Government Partnerships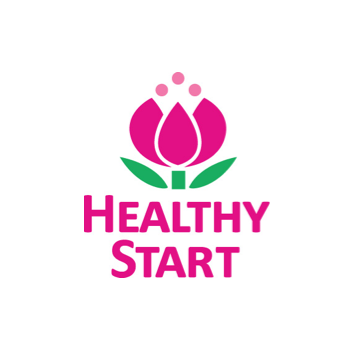 Get Started
Our Partner Process
Step 1:
Fill Out Interest Form
It's time to make a move and connect with an organization that knows how to speak to your target audience. Fill out the form below and a Brown Mamas' representative will contact you.
Partnership Interest Form
Step 2:
Schedule Virtual Call to Align Needs
We kick off by determining your company's specific marketing needs and how Brown Mamas can best help meet them. Please note: if your interest form is incomplete or does not align with our organization's mission and vision, we will not proceed with the relationship at this time.
Step 3:
Create the Strategy
After ensuring our brand stories align, we will work with you or your marketing team to build a campaign that speaks to the strengths of your offering and addresses the needs of our community.
Step 4:
Disseminate
Once we provide you will a timeline, our Marketing Director and Social Impact Ambassadors will disseminate the agreed upon content on a timeline that increases impact.
Step 5:
Feedback
Once your campaign is complete will provide an overview or case study that summarizes the impact of the campaign, provides insight on what worked and forecast potential opportunities. You'll also be able to give us feedback for future request.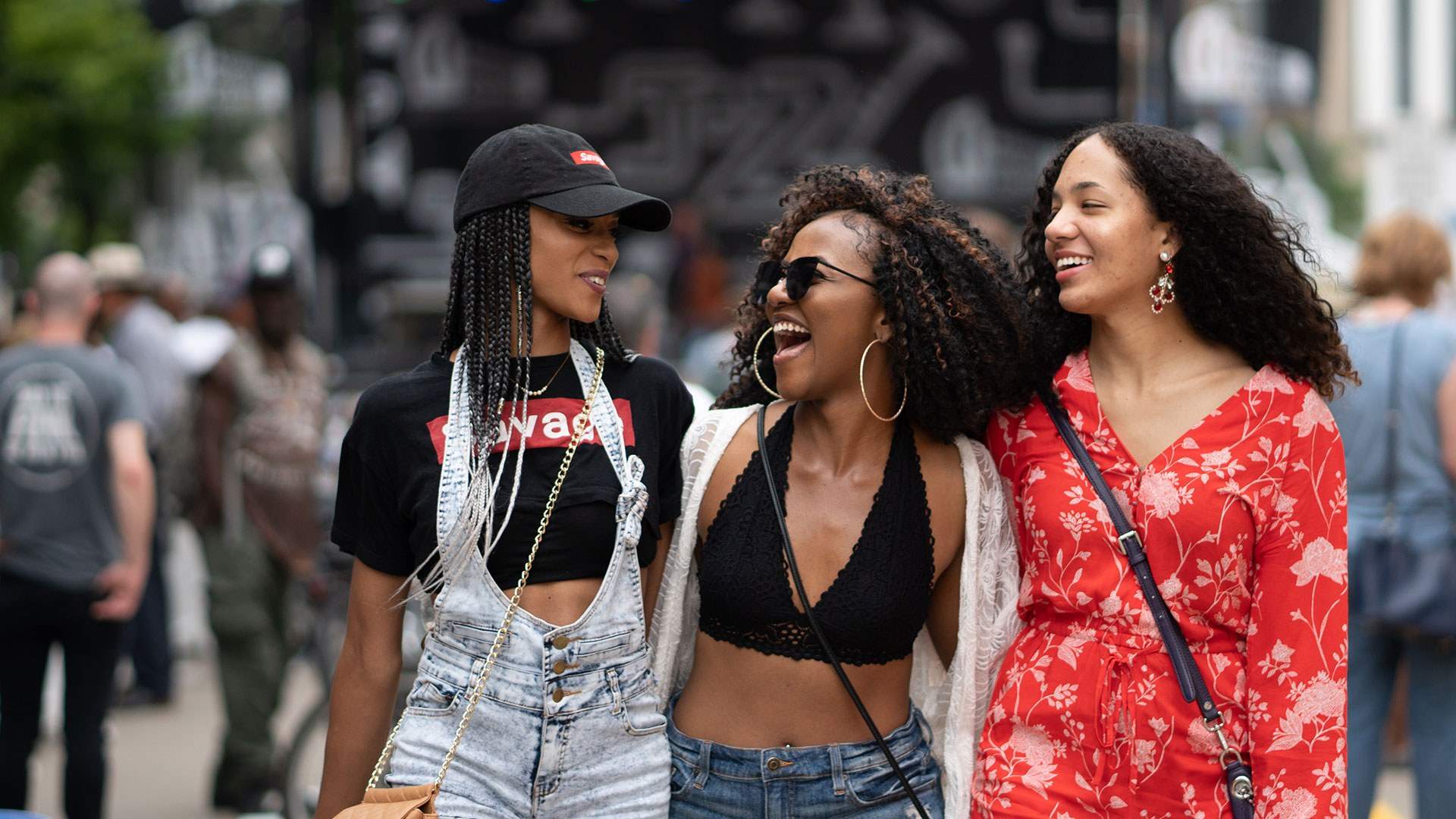 What our partners say
"Brown Mamas' activations on social media were authentic, interesting, and advanced our goals to reach moms who were struggling for solutions with distance learning during the pandemic."
-Colby Z., Common Sense Media
Is this the right fit?
Kinds of companies Brown Mamas partners with
List goes here, probably in bullets.
Q. How does Brown Mamas help Black moms?

A. Brown Mamas' primary functions are community-building, content creation, events and programs. We are not a social service agency. We do not provide housing, food or childcare services or assistance. We do have a robust listing of resources for the Pittsburgh region.
Q. Does Brown Mamas operate outside of Pittsburgh?

A. Currently, our main hub is in Pittsburgh. However, you can join our National Facebook group here to learn more about how we are supporting moms in other regions.
Q. How can other organizations reach Brown Mamas' community?

A. Brown Mamas does offer an advertising service. From reaching our email listing of nearly 5k to posting your content in our Facebook group of 6.6K, we'd love to learn more about how your product or service can help our community members.
Q. How does Brown Mamas support homeschoolers?

A. Brown Mamas is not a homeschool group. However, our founder, Muffy Mendoza, homeschooled her children for 7 years, has spoken at homeschooling and education conferences and is a supporter of the movement to reconstruct education for Black children. We do have a robust list of resources to support the homeschool community. Muffy is also open to speaking about her homeschool experience.
Q. Does Brown Mamas accept paid, sponsored posts?

A. Yes. This is a service we charge a fee for, and we will not post spam links.
Q. Who should I contact to learn more about partnering with Brown Mamas?