Every day and for future generations
elevating
black mothers
Local resources & connections throughout the 'Burgh. Wisdom & solutions for all moms.
For Immediate Help:
Real Pittsburgh-based solutions for real problems. Check here first if you have an emergent or serious situation.
View all resources
Impacting 10K+ Moms Across the U.S.
Community, Content & Courses for black moms—by black moms.
Programs & Events Meetup
Brown Mama Monologues,
May 6th
The Brown Mama Monologues is an annual, full-scale production that showcases and celebrates the lived experiences of Black mothers through storytelling. Our 2023 showcase will take place on Saturday, May 6th at the Trust Arts Education Center. We will showcase the stories of 6 mothers from Pittsburgh, Philadelphia and Detroit.
Online Courses
The Brown Mama Mindset
Course
The Brown Mama Mindset Curriculum is purposed with helping Black moms do the work on their journey toward fulfilled emotional, mental and social wealth.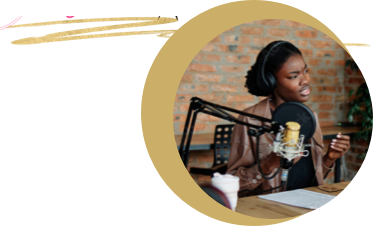 Weekly podcast
Brown Mama Blueprint
A podcast for black moms with the intention of amplifying black female voices through storytelling and giving black mamas advice on the subjects that matter most in their lives.
Brown Mama Monologues
African-American mothers take the stage to tell their most vulnerable stories around black motherhood in America. Our moms leave all of their mom guilt, co-parenting woes, funny stories about childbirth and more right on the floor of the stage. Their stories we uplift our crowd with parent-centered comedic acts, uplifting and empowering performances and awards recognizing the local champions of Black motherhood right in their own backyards.
Visit the site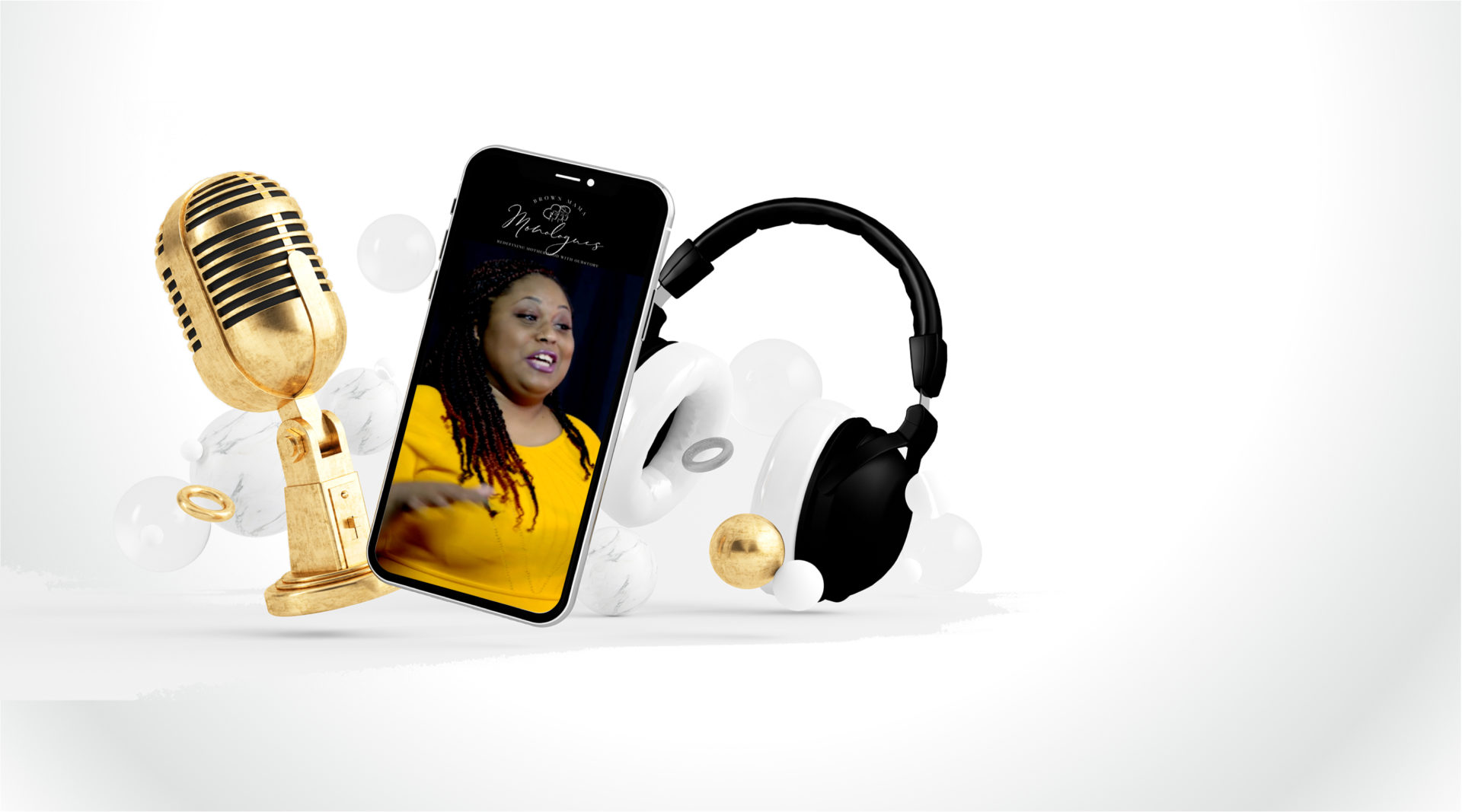 ENewsletter Focused on Black Mothers
Subscribe to get our weekly tips on life, love and home.
Subscribe
Sponsorships & Advertising
Expand your company's reach to empower Black mothers in Pittsburgh.
Brown Mamas builds partnerships with organizations and companies that bring value to the Black mothering community in Pittsburgh and nationwide.
see how we help you reach black moms
Advertising
Our hyper-local, super-engaged Facebook community of over 6400 Black moms is waiting for you.
Partnerships & Programming
Do you run a program or project that perfectly aligns with the Brown Mama Ecosystem?
Perspective Consultation
Do you need help linking your brand story to the lived experiences and lives of Black mothers?