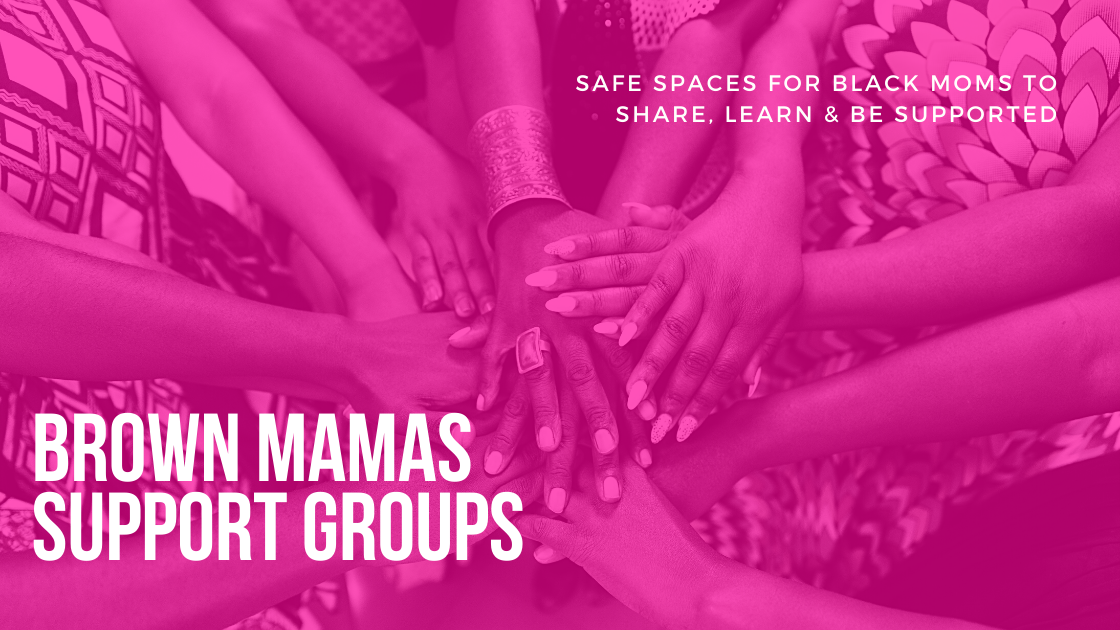 Working Moms Support Group
Working moms have been profoundly affected by the global pandemic that began in March 2020. From childcare disruptions to increased household responsibilities and job loss, it's more important now than ever that we support working moms.
Brown Mamas is collaborating with NCJW's Center for Women and When She Thrives to co-create a working moms support group purposed with
Giving moms-of-color a safe space to discuss and brainstorm workplace issues
Network with local professionals and one another
Share information, resources and workplace connections
The pilot program starts October 2021 and will provide space for 15 mothers virtually, once-per-month for 5 months. The moms will also meet in-person quarterly; childcare will be provided. The meetings will be facilitated by Dionna Rojas-Orta, a life coach with over 25 years in the social services sector.
If you are a mom interested in participating, please fill out the form linked here.
---