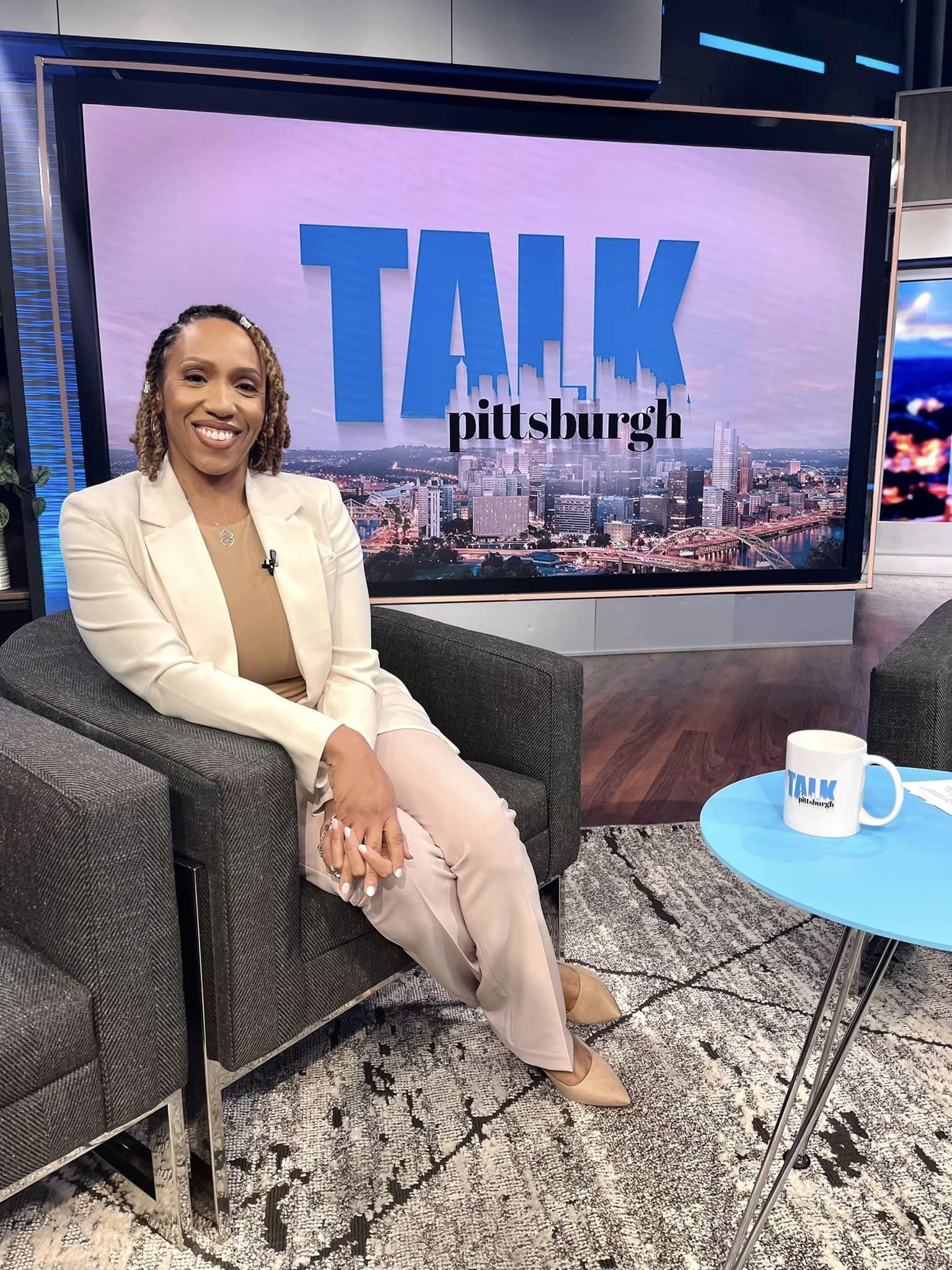 The inaugural Talk Pittsburgh took place on Monday, March 20 at KDKA-CBS studios in Pittsburgh, PA and the founder and CEO of Brown Mamas, Muffy Mendoza, had the pleasure of being included on the first parent panel.
Host and lead anchor at KDKA, Heather Abraham lead the discussion and co-panelist, Brea Schmidt, founder and speaker at the Thinking Branch, and Mendoza chatted about their experiences as parents of children who play sports.
"We can't always live vicariously through our kids. They have their own dreams, their own ideas and they have their own mission and journey in life, and we are there as their guides, not their guards," Mendoza said during the panel.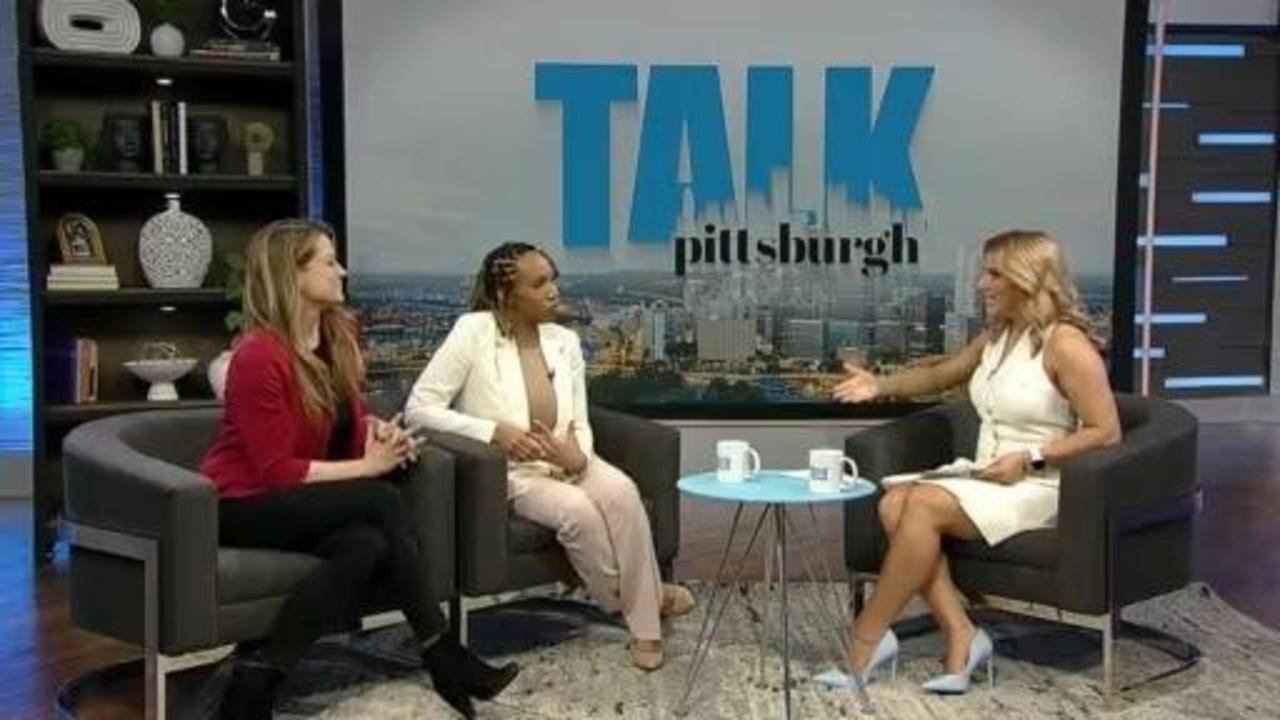 We are so excited that our founder continues to create opportunities to expand the conversation around the complexities of modern parenting. Watch the entire episode here.