The Brown Mama Monologues is not just a showcase. For four months our mamas are in the storytelling labratory.
They are writing, journaling, meditating, building bonds and overcoming the emotions that led them to audition in the first place.
Black mothers come to the Brown Mama Monologues hoping to share a part of themselves and join a movement that extends beyond their individual stories. They often find sisterhood, a ton of untapped potential and the ability to move beyond stagnant belief systems.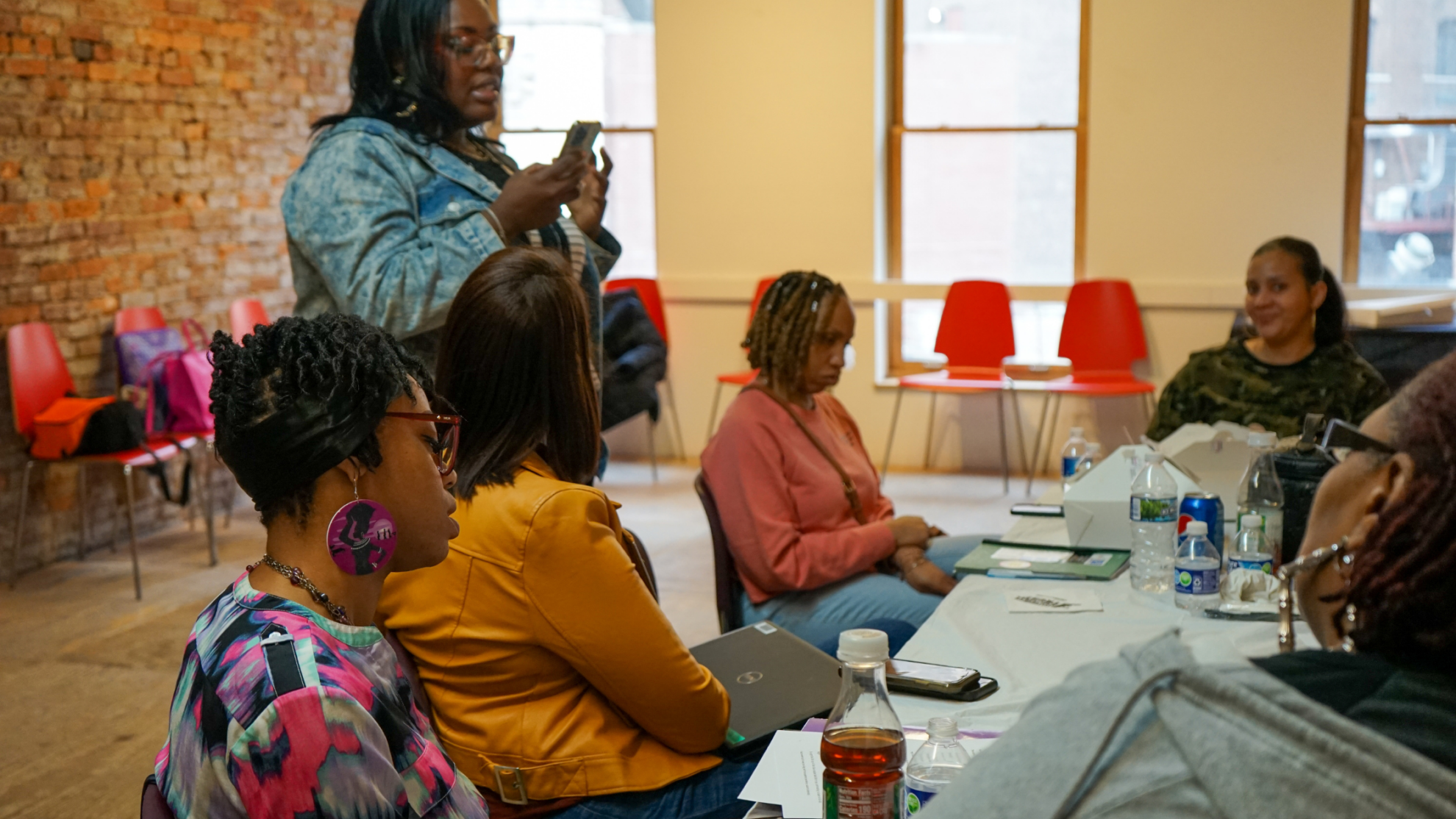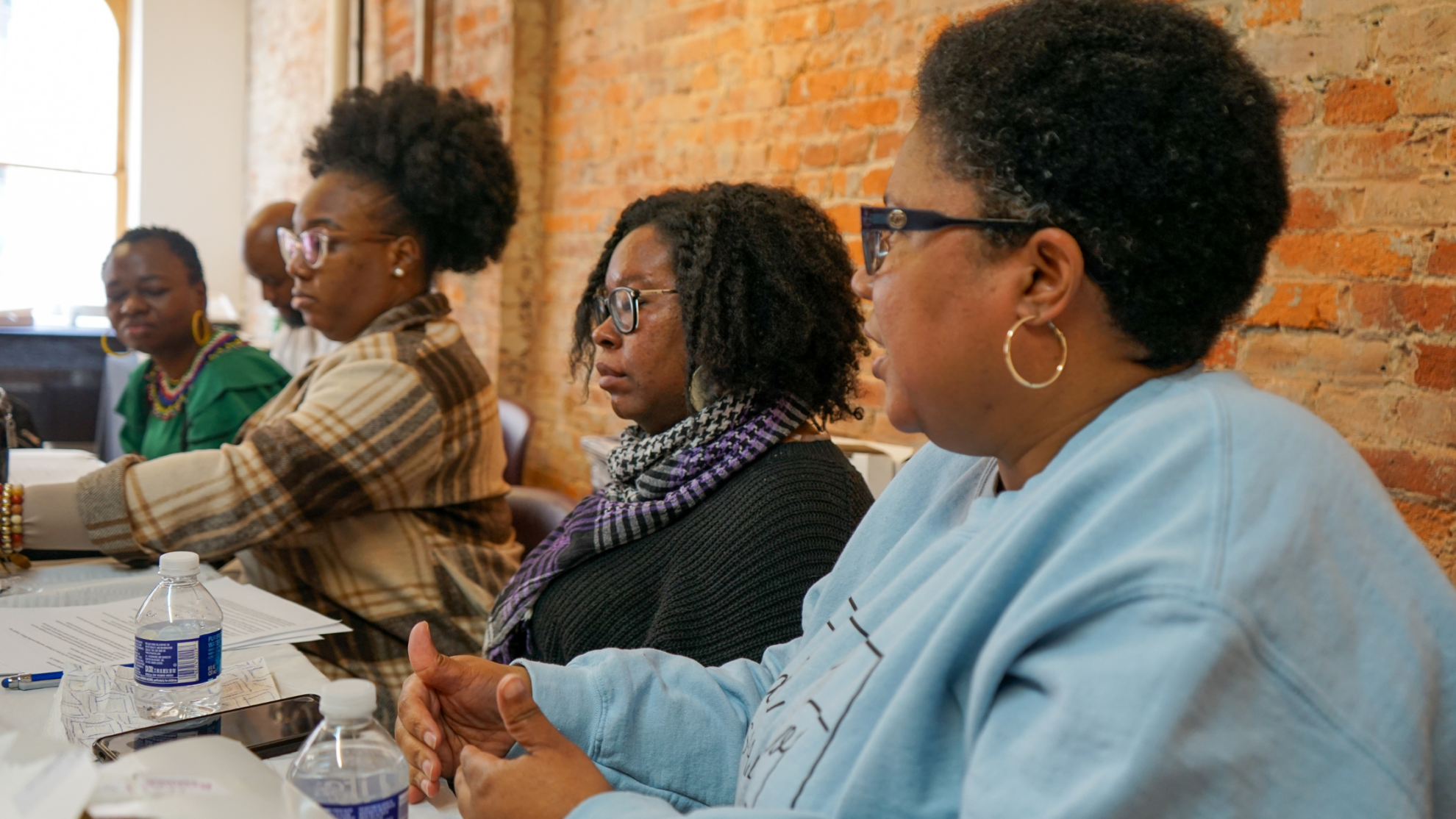 To date, our moms have went on to host their own talk shows, start businesses and nonprofits, send their kids off to college and even get married. The Brown Mamas team takes the Brown Mama Monologues very seriously as we know it takes a village to get each of our mamas across the stage.
In 2023, each mom received a mentor, writing coach and speaking coach, plus stipends to cover their time and travelling expenses. This year, moms from Philadelphia and Detroit will join our Pittsburgh moms on-stage.
It's time to be inspired! Get your tickets today!