Do you dread tax season? Do you find yourself looking for someone to professionally handle the task every year or even throughout the year? You are not alone! Whether its because you have a complex tax situation or just don't want to take the time to prepare them yourself. People often seek tax professionals in the first quarter of the year. If you desire to secure a tax agent for your personal and/or business taxes, here's a list of some tax preparation services in the Pittsburgh, PA area.
R. Payne LLC – Ronisha R. Payne offers a variety of accounting services, including tax preparation. You can check out her facebook business page here or directly to her website here to read more on what she offers and how to get an appointment that meets your needs.
Ashlee the Tax Assassin – If you couldn't tell by the name, Ashlee Knight is offering her tax preparing skills. Check her out on facebook for tax and business tips and how to book. Or if you want to skip right to setting up an appointment, here's a link to her client intake form.
J&J Tax, Business, & Accounting Services – the name says it all, when it comes to what Jasmine Upshaw's business offers. Find out how you can book your appointment with J&J here on her facebook business page.
Crown Tax Services – They offer an array of tax related services. So if you need anything beyond tax preparation services, check out their site and see if they can fit your business needs.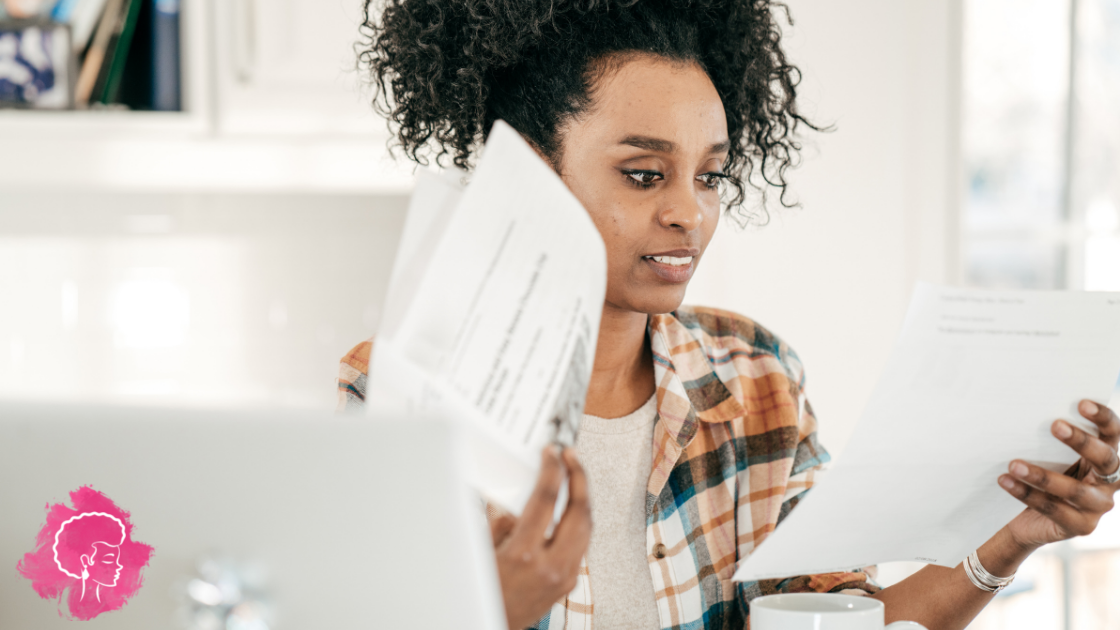 Cali & Co. – Offering business and tax services for individuals and businesses. Click here to see the services offered, where pricing starts and schedule an appointment.
Quinerly Financial Group – Get in touch with Quinerly for financial services from your business needs to tax prep. They even offer a virtual tax preparation option.
InCREDITble Taxes – JaQuelia Stevens offers tax prep services with perks. Click here to access her linktree and complete the intake form to get the process started.
Once you have secured your tax professional and (hopefully) got the max return, check out this article for ideas on ways to make the most out of your return.
By all means this isn't an extensive list. If you know of a good tax agent or agency, drop them in the comments. Be sure to do your due diligence when selecting a professional for your needs. Happy filing!