sponsored post provided by SinglePittsburgh.com
We all know dating is tough for a single mother. When you have to work all day and then rush to school to pick up the kids things can be a little stressful. Then once you get home and get supper ready, help with homework, give the kids a bath and put them to bed your day is practically gone. When are you supposed to have time to get out and meet someone? July is almost over. Wouldn't you like to have a summer romance?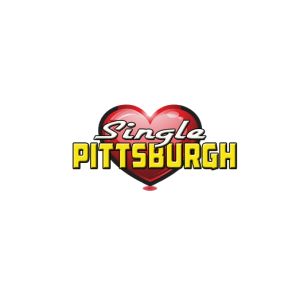 Everyone today has a smartphone or a computer. And with this technology, online dating is more popular than ever. Sites like Match and eHarmony have been around for years but are very expensive. Another downside to the big mainstream sites is that your inbox gets filled up by guys from all over the country you will never meet. Wouldn't it be nice to have a dating site for only people in Pittsburgh? Single Pittsburgh is the answer. SinglePittsburgh.com limits their members to a 75 mile radius of the city. With this feature you can single out men around Pittsburgh and not get inundated by emails from singles in Orlando or Las Vegas that are nowhere near you. In addition to this, the site also includes star sign compatibility reports and free personality tests to help select potential mates. And best of all, it's always free to sign up for SinglePittsburgh.com to browse the personals. 

SinglePittesburgh.com has members of all races and a deep pool of singles to choose from. It doesn't matter if you are African-American, Hispanic, Caucasian, or Asian-American. Chances are you will find someone on the site that catches your eye.

July is a great time to get out and meet someone and a Pirates game is always a great idea for a first date. What are you waiting for? Dating should not be hard. Someone around Pittsburgh could be looking for someone just like you.