I thought that every vegetable was best eaten raw, but it turns out some veggies are enhanced by a little heat.  Here are 5 nutrient-rich plant foods that are best when cooked.
Spinach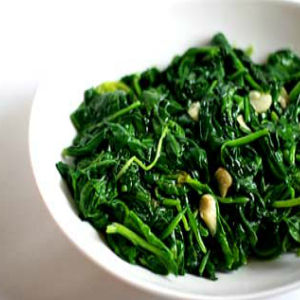 Spinach is loaded with nutrients, but also has a pesky little ingredient called oxalic acid wihich blocks the absorption of iron and calcium.  By blanching spinach in boiling in water before you eat it the oxalic acid is reduced by 40 percent.  Leave spinach in boiling water for 1 minute before adding to your salad or omelet.
Carrots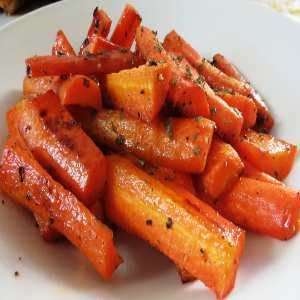 A 2008 study by the Journal of Agricultural Food Chemistry found that boiling carrots until tender booster their concentration of cancer-fighting carotenoids.  Maximize your carrots by boiling them before adding a bit of honey.
Asparagus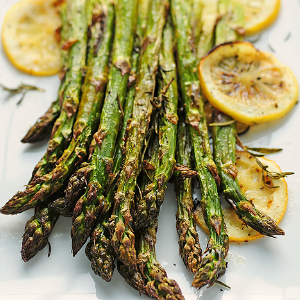 It turns out that flash cooking asparagus, which just means a quick sautee, can raise the level of six nutrients, some of which are known cancer-fighters,  by 16 percent.  However, try not to boil these babies.  The cooking water can wash away nutrients.
Are you a #goodmama?
Then like the BrownMamas.com Facebook page to be inspired toward enjoying your motherhood journey every day.
Mushrooms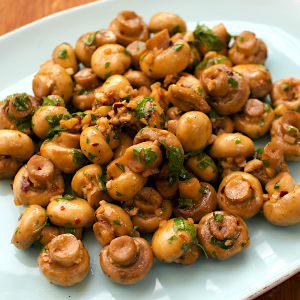 Cooked white mushrooms possess about twice as much potassium, heart-healthy niacin, zinc and bone-strengthing magnesium as raw ones, according to the Department of Agriculture.  Plus, mushrooms can contain toxins that can be destroyed throug cooking.  Just go easy on the oil because these stalks are like sponges and soak up anything in your pan.
Tomatoes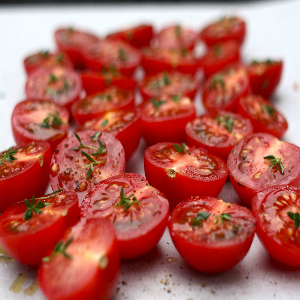 Cook 'em anyway you want, just cook them.  When heated up, tomoatoes increase in lycopene, which has been linked to lowering rates of cancer and heart disease.  A landmark scientific study showed by heating tomatoes the levels of absorbable lycopene increased by 35%.  So before putting your tomatoes in a salad, try roasting them first.