Co-parenting is hard enough. From managing the finances of your new lifestyle to organizing your child's, now split-up, schedule, adjusting to co-parenting can be a serious life disruption. Technology to the rescue! Check out these 5 Co-Parenting Apps that every parent should know about.
Talking Parents
Every co-parent knows that there is a serious rough patch that happens before the two of you can see eye-to-eye. Things can get ugly. If you're in this rough patch, you might want to invest in the Talking Parents app. The app allows parents to keep good records of conversations and interactions with their former partner. The app says it's goal is to help co-parents avoid disputes.
CoParently
Money. Money. Money. Finances seems to be the place where most co-parents really struggle. Whether it's debating how child support payments are spent, or arguments over whether or not private school, and it's price tag, are good for your kid. CoParently purports to solve this issue. CoParently's expenses tool enables you to easily log and manage all your shared co-parenting expenses such as children's activities, clothing, school, medical, etc.
Our Family Wizard
Keeping your family organized takes on a whole new meaning after you've separated from your child's parent. Our Family Wizard is designed to help you keep your schedule, expenses and family organized as you get into the groove of co-parenting. The app helps you:
Understand your parenting schedule at a glance.
Manage shared parenting expenses and payments.
Share and store vital family details.
Document and organize your communication within one secure app.
Learn more on the Our Family Wizard website.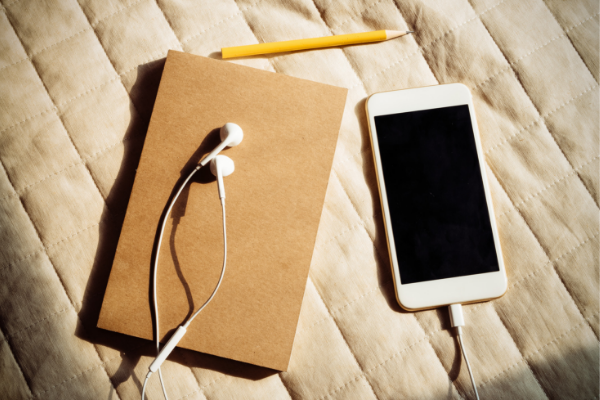 AppClose
AppClose is a free app for co-parents. AppClose is great for maintaining good communication with your former mate. It allows you to keep good records of your communication, accept payments, track expenses and record communications between you and your co-parent.
2Houses
2Houses does the same thing the other apps listed does, but it also has articles on coping with co-parenting, a content bank for sharing photos and videos and a parenting journal. 2House can be accessed both online from your desktop or via the mobile app. It cost $10.
Check out My Co-Parenting Journey!
My son's father and I went from fighting EVERY time we talk to winning at co-parenting. Check out our journey here!