In Pittsburgh the growing season is just about over and it's time to start drying herbs indoors.  Basil, parsley, sage, chives and thyme are just some of the fresh herbs that I'll be bringing inside to make my owned dried seasoning to use over the fall and winter months.  Whether you garden, or not, you can make your own dried hers.  All you have to do is purchase the herbs from your local grocer and begin the process of drying your herbs.  I'll be showing you how to make your own dried herbs in 5 minutes or less.
Video: How to Make Your Own Dried Herbs in 5 Minutes
Step 1: Preheat your oven to 325 degrees.
Step 2: Use paper towels to remove all water from your fresh herbs.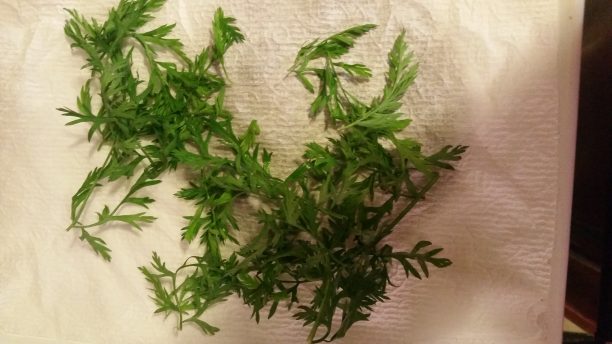 Step 3: Place fresh herbs on a baking sheet.
 Step 4: Put in over from 5 minutes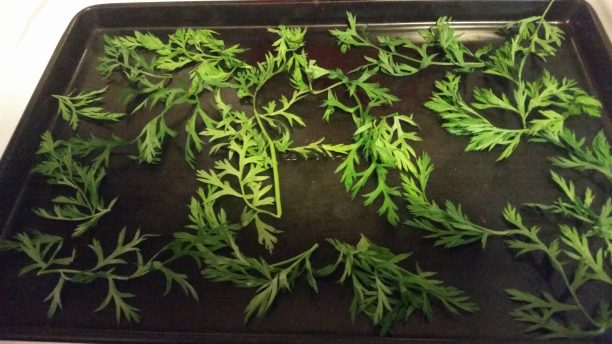 Step 5: Remove from oven and place herbs on a platter.
 Step 6:  Use your hands to crumble herbs and place the now crumbled, dry herbs in a container.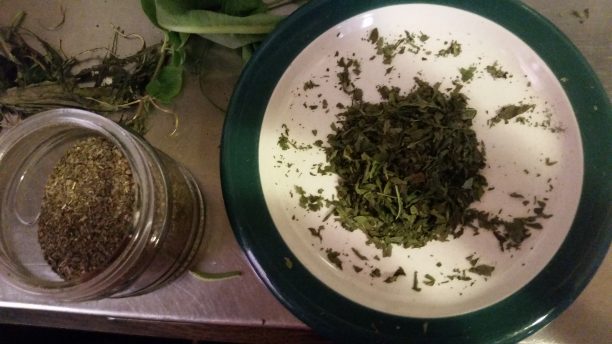 In this guide I dried parsley.  It is one of my favorite dried herbs to use.  For more gardening tips.  Check out these articles.
How To Prepare Your Day Lilies for Fall
What I Learned About Growing Watermelon Last Summer
How to Make Fall-time Salmon Chowder