Mindfulness books for black women are pretty easy to find in a Google search, but books for mindful moms that happen to be Black can be a little more tricky. Oftentimes, mindfulness for Black moms has to take into consideration the societal implications of our blackness and the systemic racial insecurities we've had to deal with.
In addition, we like books that sound like us, whether they are mindful or not. In that spirit, I've created this list of books that Black moms can utiltize to stay in tune with our higher selves and vibrate on frequency that is good for our hearts, souls and minds.
All of the authors are not Black, but I've read all of these books and approve them as mindfulness guides for Black women.
Sacred Woman by Queen Afua
Sacred Woman is a force, but you must be ready to to the work. I think of it more as a workbook that helps women to regulate their feminine essence. She focuses on alignment with natural female rhythms, reconnecting to your womb and removing womb wounds and correct eating for feminine balance. Click here to learn more.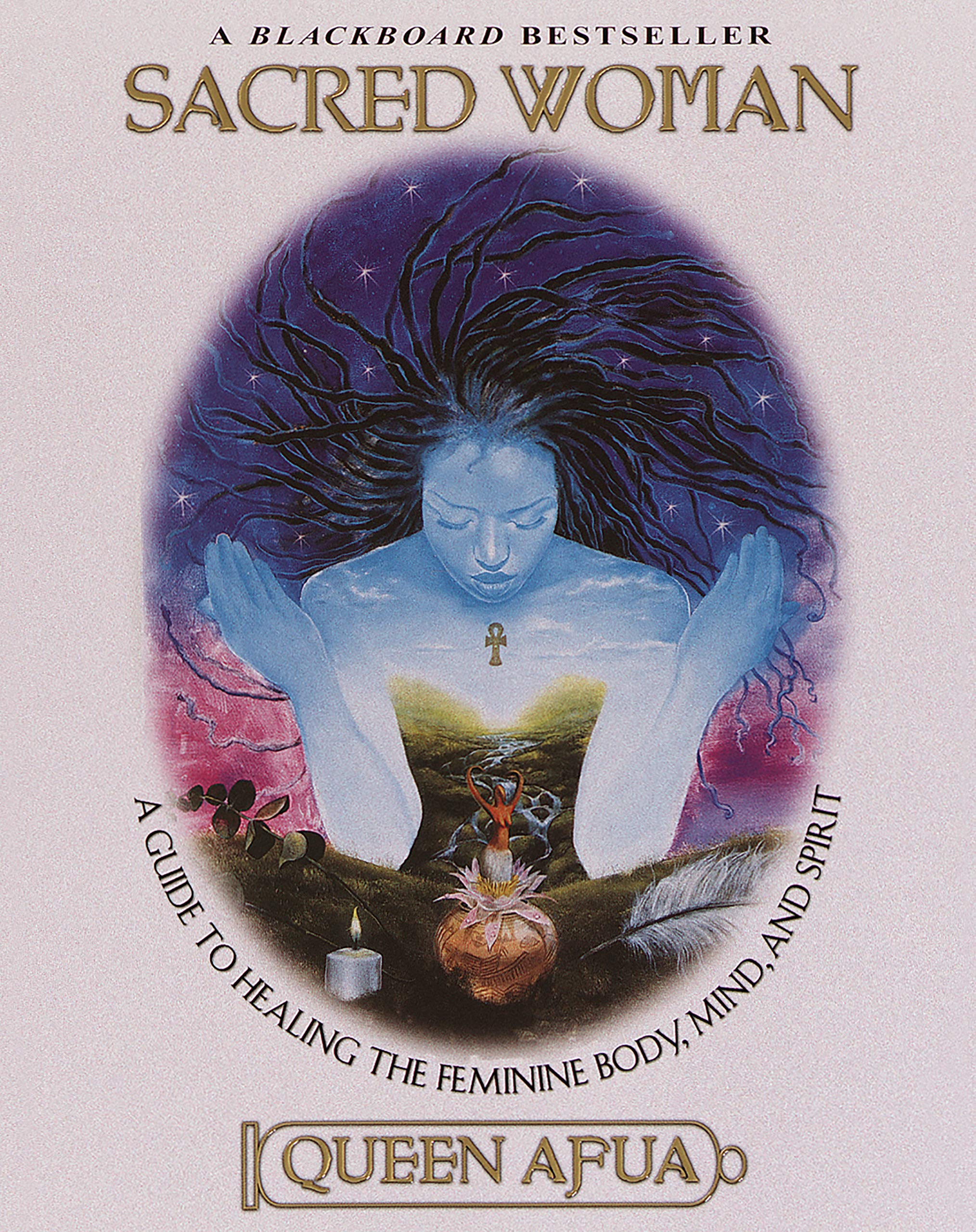 The Science of Breath by Yogi Ramacharaka
What exactly is your breath? How can you use the simple act of breathing to sow seeds of wellness and contentment into your everyday life. From reviewing the different styles of breathing to helping moms understand why correct breathing is so vital to balance in the body and soul, Yogi Ramacharaka does a great job in explaining The Science of Breath for everyday moms like us.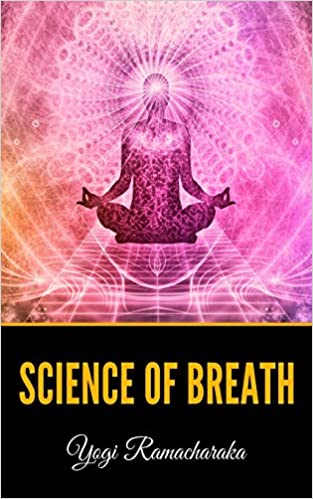 The Brown Mama Mindset by Muffy Mendoza
The Brown Mama Mindset bundle of books includes the Brown Mama Mindset book, workbook and journal that focuses on helping Black mothers make the transition from lack of self-worth and value toward wholeness. Using 15 principles it is a book of stories and advice that propel Black mothers to do the work to utilize their lives as their own personal breeding ground for self-mastery. Check out the Brown Mama Mindset here.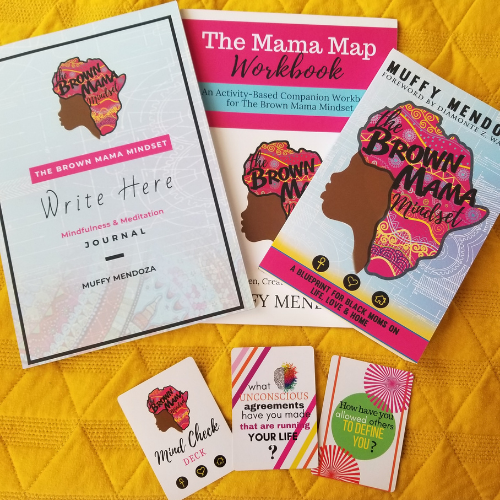 The Keys to Womanhood by ZaZa Ali
I've read several of this author's books and they are always the truth. She's recently put out a line of workbooks that really speak to the tranformative power of going inside and working on yourself. If you are looking to take mindfulness a step further and begin to do the internal working of operating on a higher vibrational plane, check out ZaZa's line of books. Keys to Womanhood is her newest offering and is in pre-order status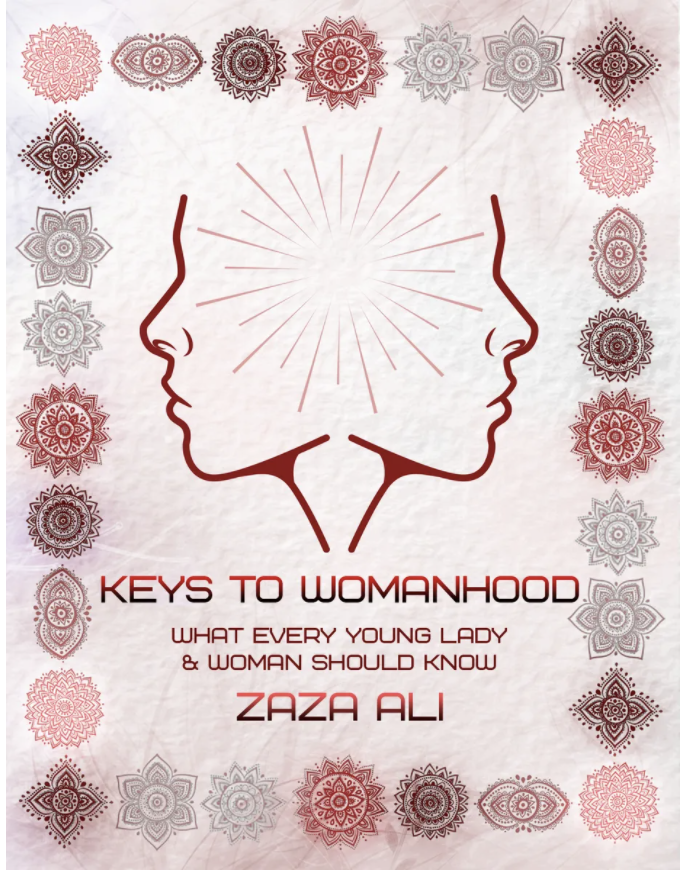 The 4 Agreements by Don Miguel Ruiz
This book will change your life! Don Miguel Ruiz does a stellar job at helping us mamas working toward wellness realize that often the thoughts and actions we are living out may be ruled by ego and out of alignment with what our real souls actually need. Using the 4 agreements as a compass, Ruiz ask us to re-imagine our thoughts as theater of the mind. Love this book, it's a guide I use consistently to measure whether I'm ruling my life or my mind is ruling me. Check out The Four Agreements here.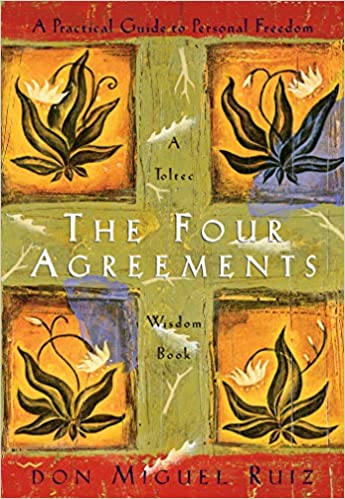 Ordinary Magic by John Welwood
Doing your hair can be a meditation. Taking time to sip tea can be a meditation. Giving a hug to a love one can be a meditation. Ordinary magic does a great job of exposing you to yourself by opening up your mind to the idea that meditation should be a part of your daily life rather than an activity secluded in one are of your life.
The book is actually a compilation of stories and ideas from numerous mindful folks. Check out Ordinary Magic here.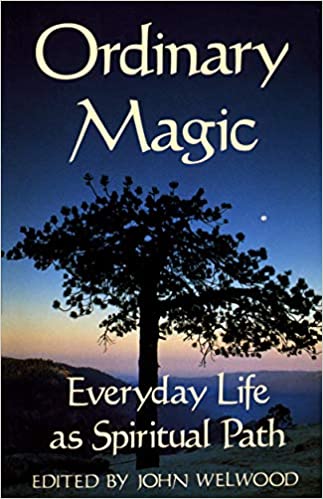 If you're looking for more ways to stay centered, check out The Brown Mama Blueprint episode on Mindfulness for Moms & Kids.
Here are some articles to help you out on your mindfulness mama journey.
This post include affiliate links. That just means I receive a small commission on things you might purchase.