Black Yoga instructors on YouTube are the core of my workout plan. I started doing yoga at the beginning of the pandemic and have had it as a part of my morning check-in for 90 days now. AND, it feels so good sis.
I'm hoping that more Brown Mamas begin to check for some of our Black yoga instructors on YouTube. They are offering free classes that cater to us and our bodies, plus serving up tons of Black girl magic.
Check out this list of Black Yoga Instructors on YouTube. FYI, the first 5 instructors are ones I personally use and follow. Try the others at your own risk.
Arianna Elizabeth
She has one of the most comprehensive channels on YouTube that includes classes for beginners, relaxation yoga, meditation and tons of other classes. I do her Let Loose class practically every morning and I love her Juneteenth series.
Abiola Akanni, Yoga by Biola
Abiola is your chic if you wanna mix it up a bit and add some real black girl magic to the mix. From Trap Yoga to Moon Salutations, food diaries and talks on healing our divine feminine energy, she got you.
Return to Kemet, Kemetic Yoga & Wellness
If you're looking to connect with your Kemetic roots or want to include more Kemetic movement in your practice, this is a good place to start.
Erica Racson, Deeply Rooted Yoga & Wellness
I love this channel because this woman is putting in the work. From Mountain Meditations to several Yoga stretch routines, gardening and hair and skin regimen tutorials, she's got a bit of everything.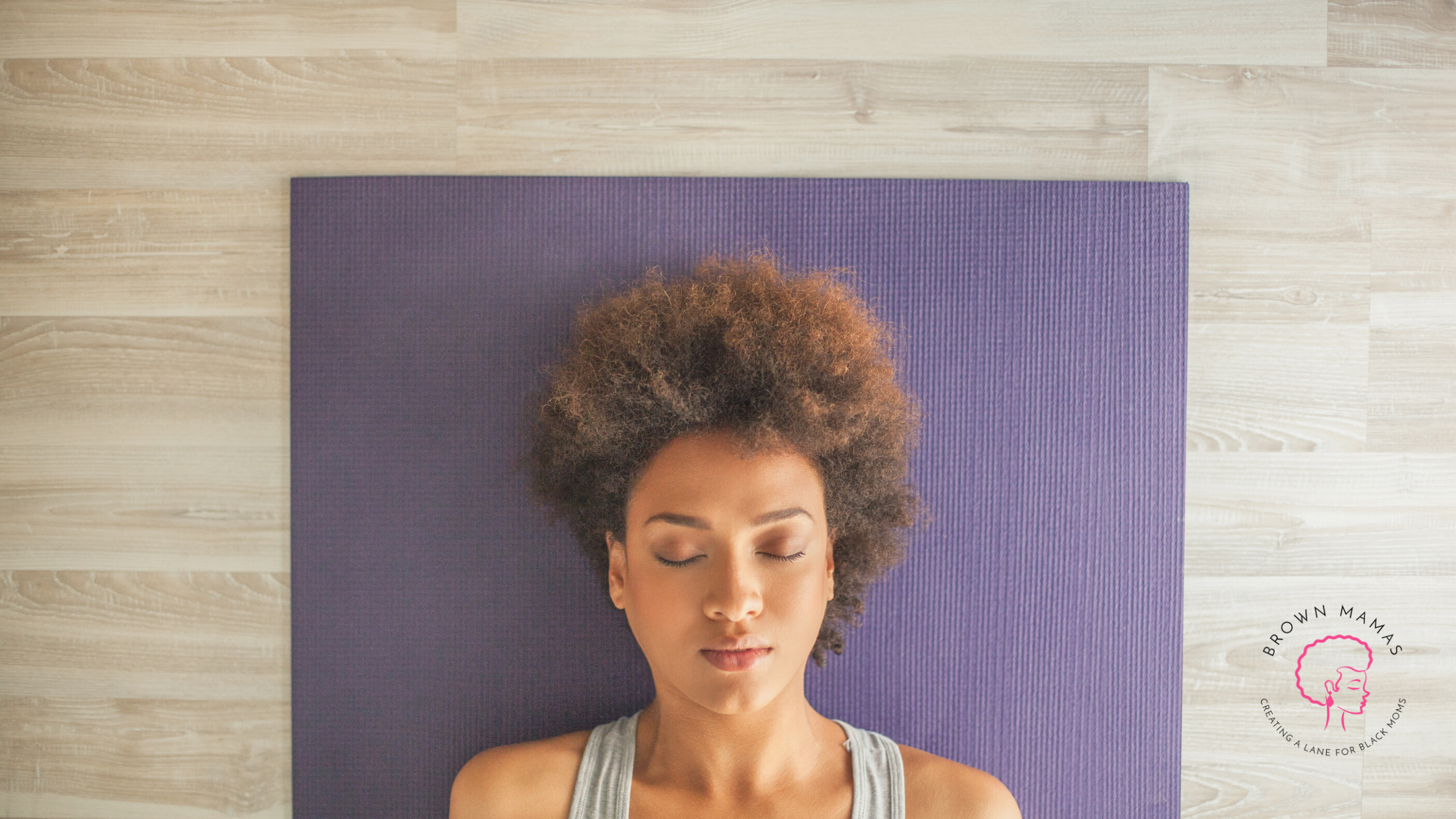 This Curvi Yoga
Big, black and beautiful mamas look no further. Check out Jacquitta's channel. She includes self-care Sunday check-ins, mindfulness practice using Tibetan Singing bowls and lots of other content on her channel.
Channing "No Tatum" Hixon
Quirky, well-read Black girls unite! In Yoga that is. Check out Channing's channel for intermediate yoga, videos on health and fitness and to get to know Channing.
Dianne Bondy Yoga
Dianne is your body-positive Black yogi on YouTube. Her channel focuses on yoga poses that you can do no matter what size you are. She also has yoga challenges and breathing technique tutorials.
Faith Hunter Yoga
I just peeked at her meditation series and I'm going to be adding it to my morning check-ins. Faith Hunter's channel is yoga, meditation, a podcast series and tons of videos to help you focus in your practice. Plus it looks beautiful.
Koya Webb
Koya is a holistic wellness practitioner. Her channel includes yoga instruction, interviews with other wellness practitioners, nutrition info and tons more.
Yirser Ra Hotep
Yirser's channel has only a few yoga classes, but if you are looking to learn about Kemetic Yoga (the Egyptian/African roots of Yoga), this is the premier place to go as Yirser is the father and founder of Kemetic Yoga.
The Caramel Yogi
A relatively new channel, The Caramel Yogi has guided meditations and a few videos on self-love and using essential oils.
If you're looking to support other Black professionals, check out our list of Black therapist, our list of Black doctors, our list of support groups for Black moms and our Black entrepreneurs directory.
I hope this helps mama!
---
This article includes Amazon affiliate links.