10 PODCASTS EVERY BLACK MOM SHOULD LISTEN TO
Podcast that provide knowledge and information are officially on every mama's to-do list. As mommies, we often have short or insufficient time for frivolous acts or any extra activity, podcasts are an easy way for us to nourish our minds with very little fuss. You can listen to podcast while you carry out your chores, work your 9-5 job, and drive around dropping your kids here and there.
There are podcast for people who love science, murder mysteries and, of course, there are podcast for Black moms. Black moms can get everything from motivational speeches, training and philosophy right from the comfort of their mobile cell phone.
Here are just a few of my favorite podcast for black moms, just like me.
Side Hustle Pro
After having started her blog "don't quit your day job" (before it was developed to "don't quit your day job, but also get another one!") entrepreneur Nicaila Matthews Okome, started Side Hustle Pro to help YOU to follow your passion and aspirations to the point of making profits. This one helps me take pride in the self-sufficiency and strength I garner from entrepreneurship even when times get tough. I need all that! Listen here…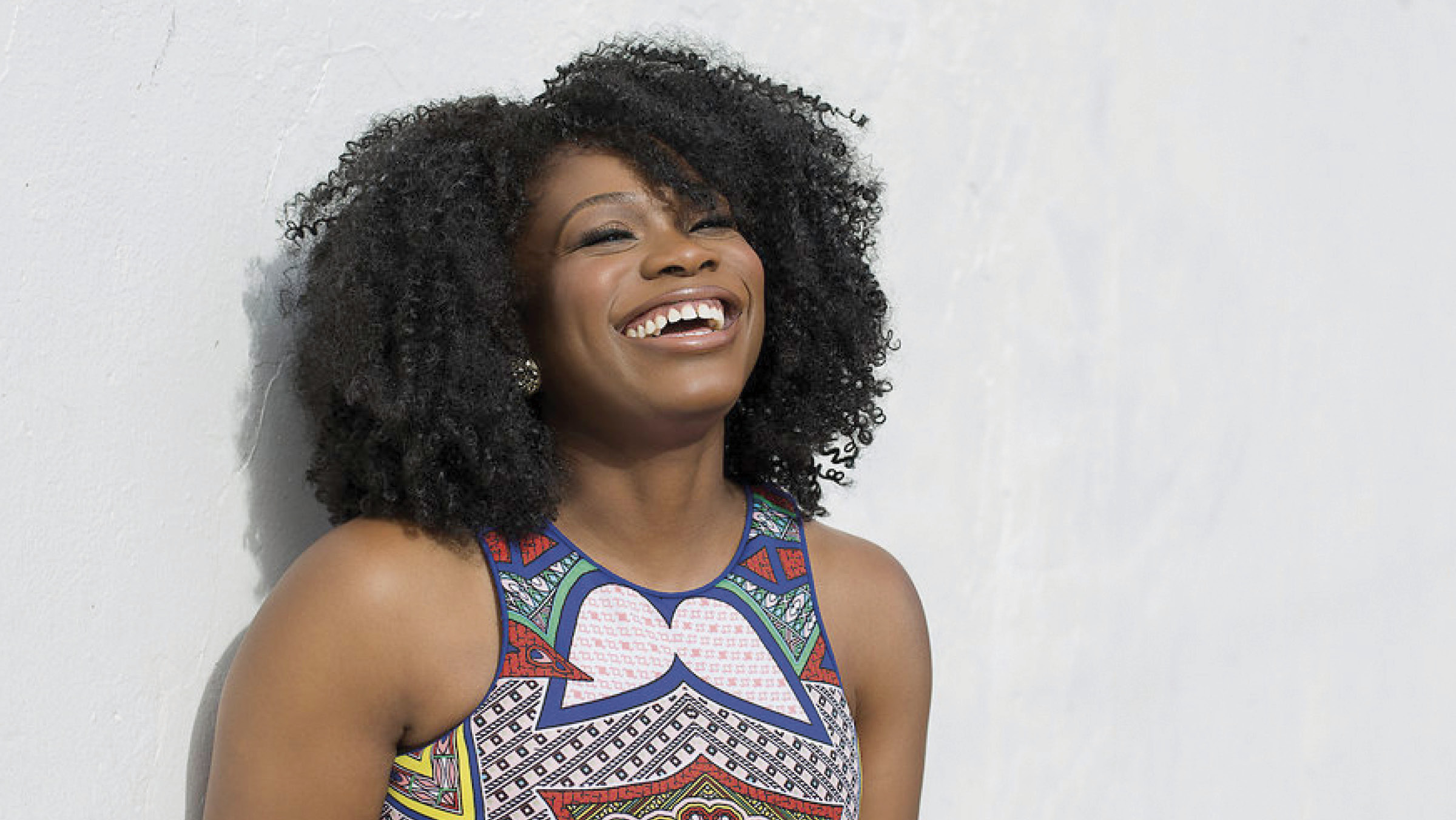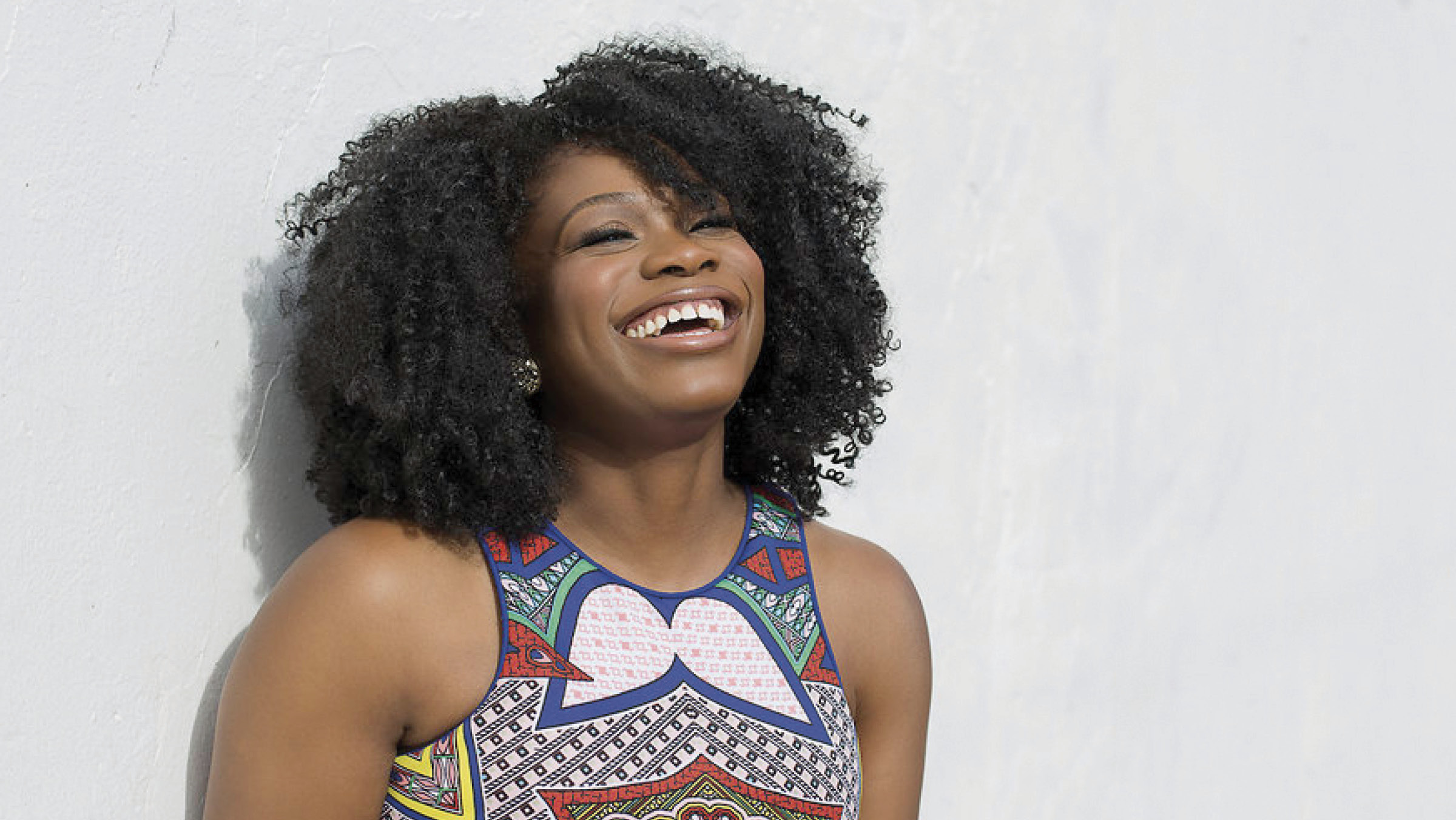 Woke Mommy Chatter
Living in a world fraught with microaggressions in a system that threats our very being as descendants of indigenous folks, we need this podcast for Black moms! During Woke Mommy Chatter we can listen to stories about current social issues, building black villages and self-care. Listen here..
The Cleverly Changing Podcast
Need help on the road to homeschooling? Mamas are running to homeschooling in droves these days and it's always helpful to have a guide. Elle Cole of Cleverly Changing tries to be just that. From unschooling to getting ready for college and an African word of the day, Elle's podcast is thorough in it's attempt to keep you confident as the first teacher of your brown babies. Listen here…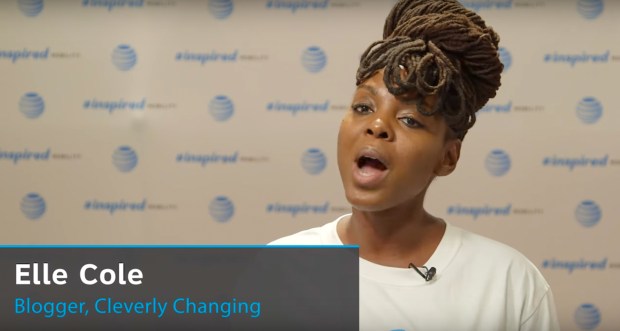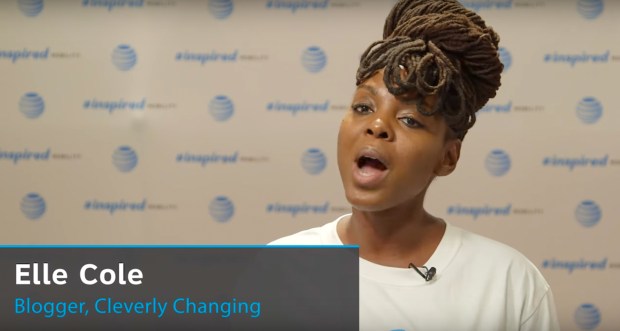 Mater Mea
Host Anthonia Akintunde anchors this podcast as guests talk about the experiences and issues Black moms experience first-hand. From single motherhood to breaching the intersectionality of family and career, Anthonia holds it down for the complexities of mom life. Listen here…
Mommifaceted
Hosted by Rachel Pierre, every this podcast for black moms gives voice to the everyday struggles that are so mundanely necessary in momlife. It is a boost of encouragement and support to women of color who are juggling their careers, home life, and all that it takes to get their passions and dreams fulfilled. From momlife hacks to self-care tips, Rachel gives a bit of it all. Listen here…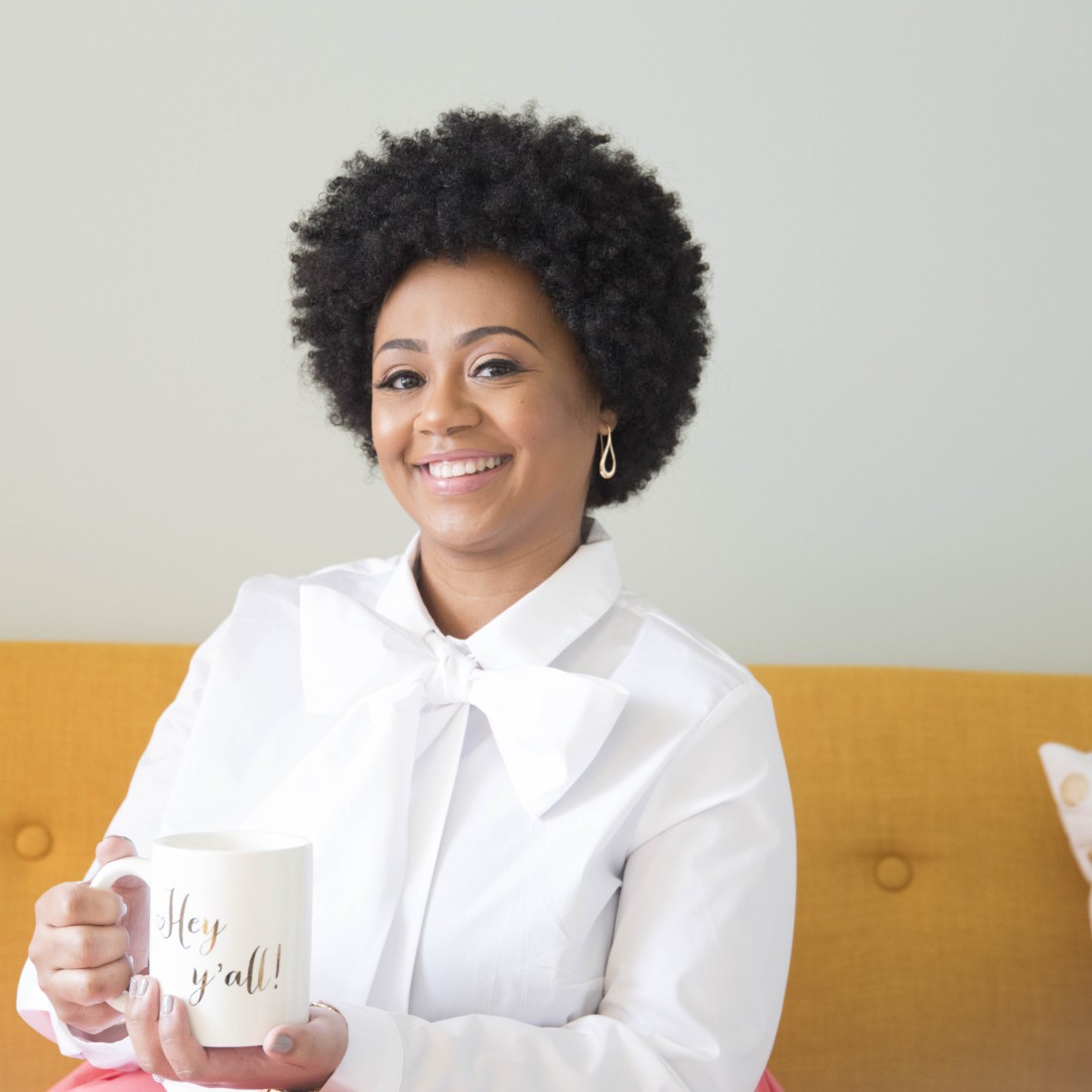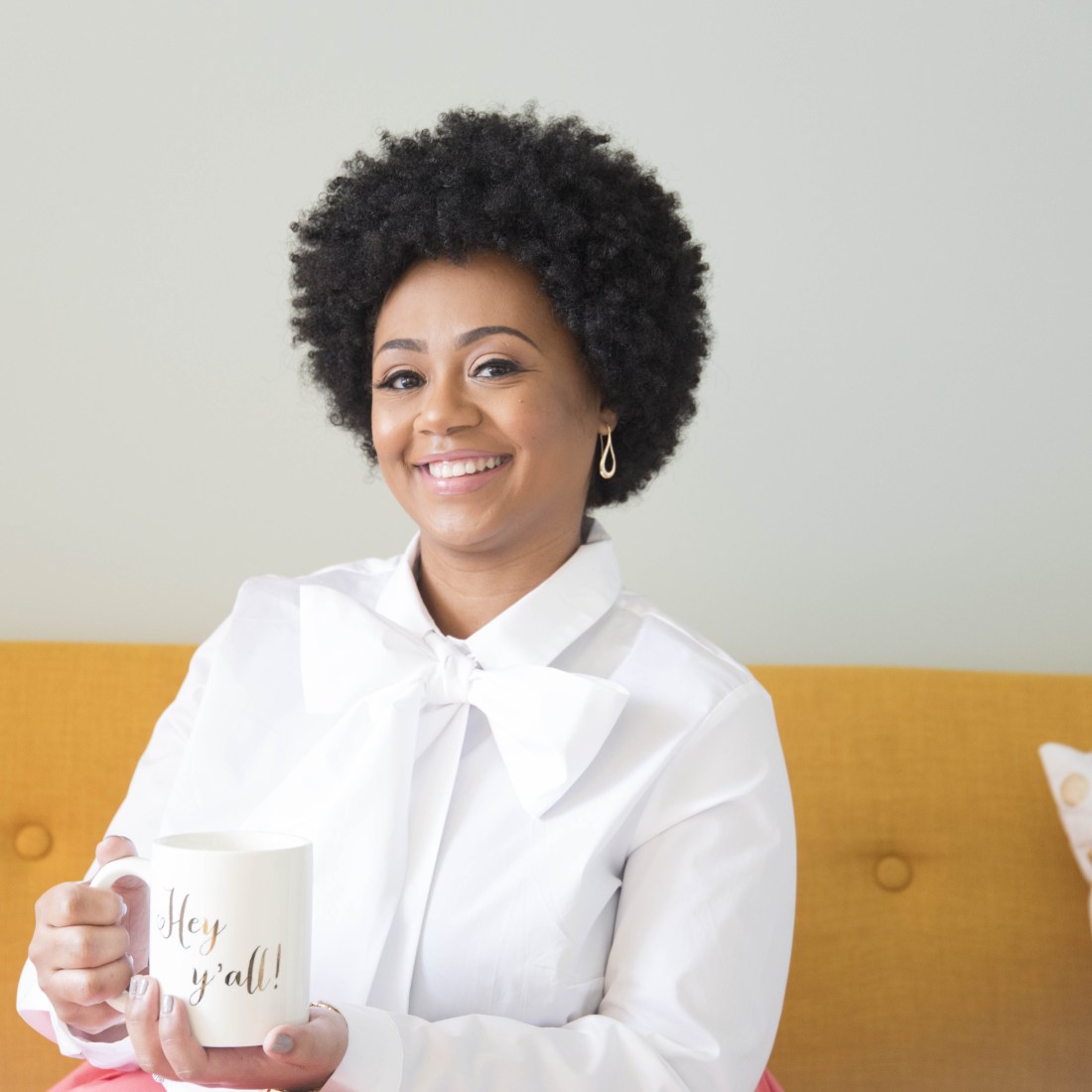 Good Moms, Bad Choices
Despite going through unspeakable travails and unfathomable troubles, Black moms are still DOPE. On this podcast, two young outspoken moms go against the grain by challenging the stereotype and standing up to question the stigma of single parenting and societal norms. Join Erica and Milah on this podcast for black moms and get the opportunity to ask, discuss, and answer those inherent and inevitable questions no parents want to admit or speak about, at least, not openly. Listen here..S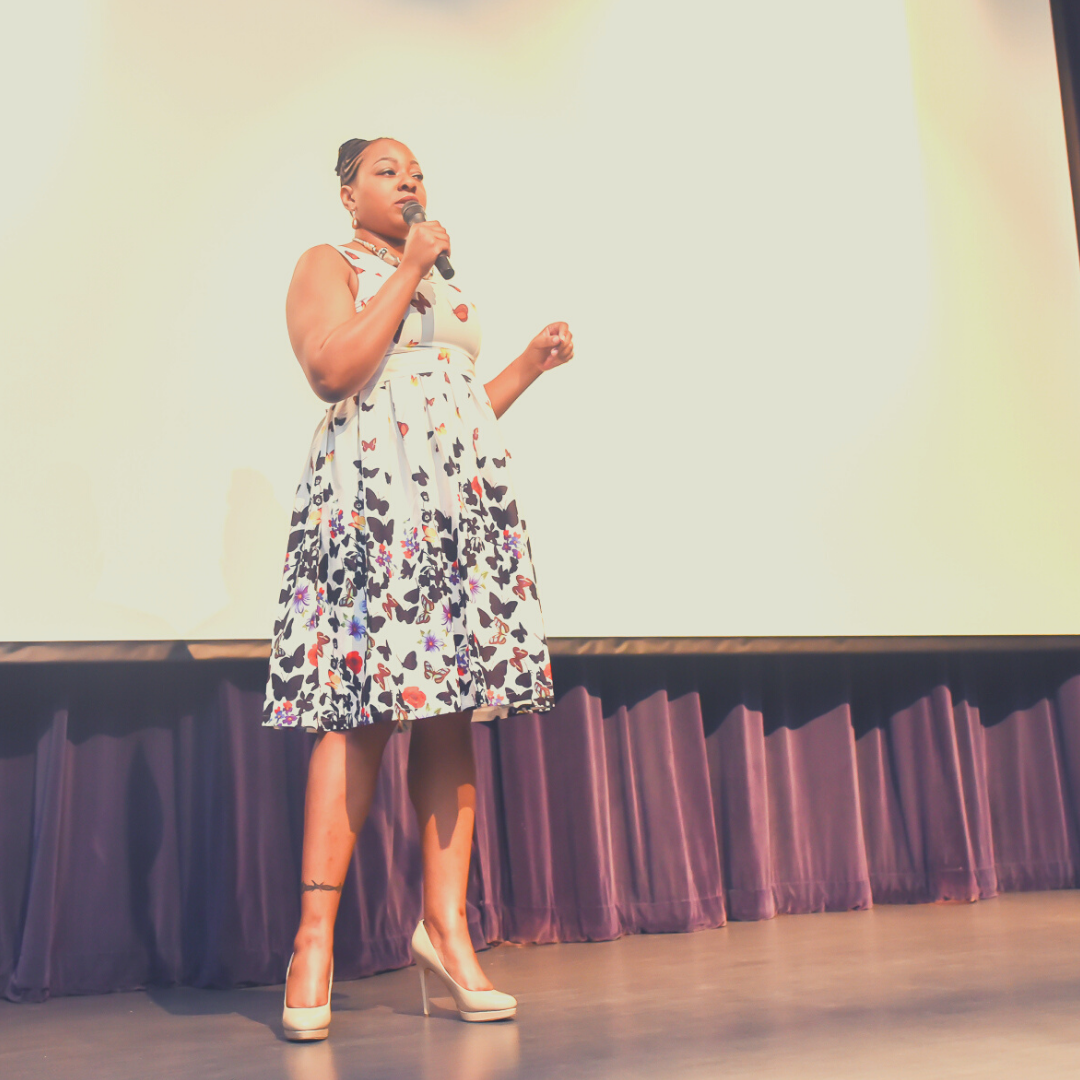 The Brown Mama Monologues
Ever just need to hear a story that would give you an instant boost? Every need to hear something to get you through one more hurdle of momlife and empower you to 'just keep swimming'. That's what the Brown Mama Monologues is all about. It is a collection of stories told by everyday moms to get you through the trials and propel you to the triumphs of momlife. Listen here…
What podcast do you live for mama? Tell us in the comments. Podcast not your thing? Check out this list of books for black moms in the comments.