Conferences for black women are on the rise. Whether you are a mama who's looking to level up professionally, make mom friends, be surrounded by your people or just relax, relate and retreat, it's uber important that Black moms keep expanding their personal and professional villages.
This list of conferences for Black women, who are also mothers, is meant to help you do just that. Check it out.
Black Mamas Matter Conference
The Black Mamas Matter Conference is the premiere conference for Black women, clinicians, professionals, advocates, and other stakeholders working to improve maternal health using the birth justice, reproductive justice, and human rights frameworks. It offers a national space for learning, rich discussions, and mobilization to that will transform Black Maternal health, rights, and justice. Learn about this conference for Black women here.
Black Moms Connection Summit
Black Moms Connection is an online and offline support group for Black mothers that exist to provide a safe and encouraging environment for Black mothers to connect with shared cultural experiences. Their summit tackles varying subjects. Their 2019 summit for Black mothers focused on financial literacy.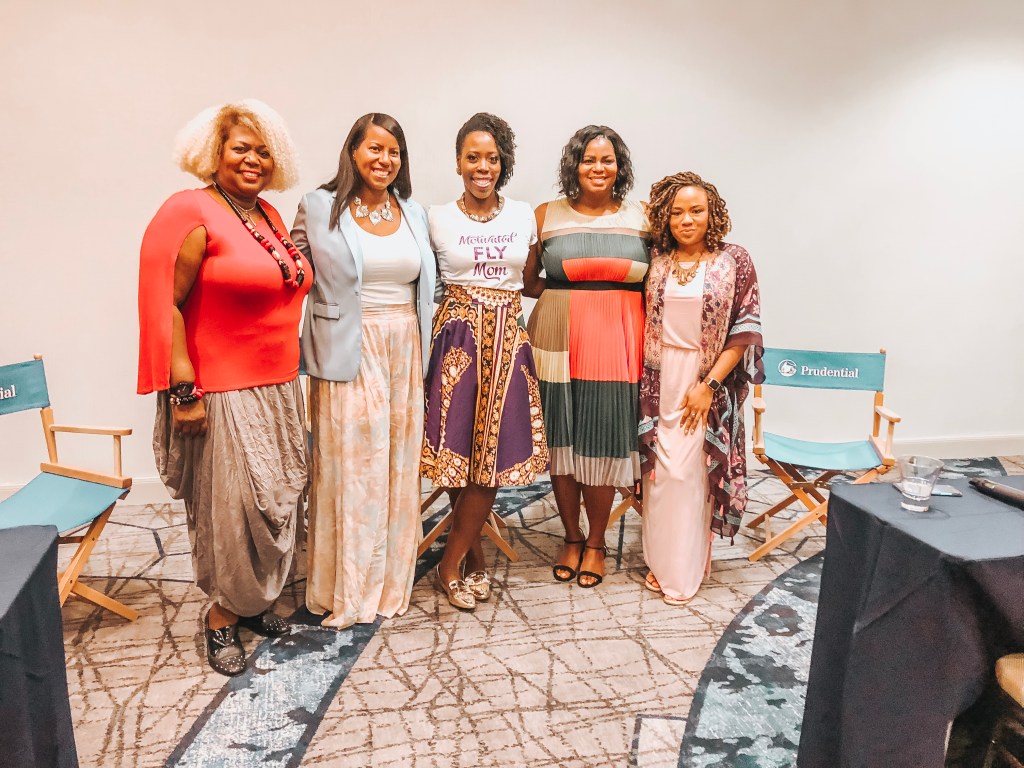 Motivated Moms Retreat
The Motivated Moms Retreat is three days of fabulous fun, inspiration, motivation, relaxation and pampering. It is a women's retreat designed to celebrate the extraordinary mom in all of us.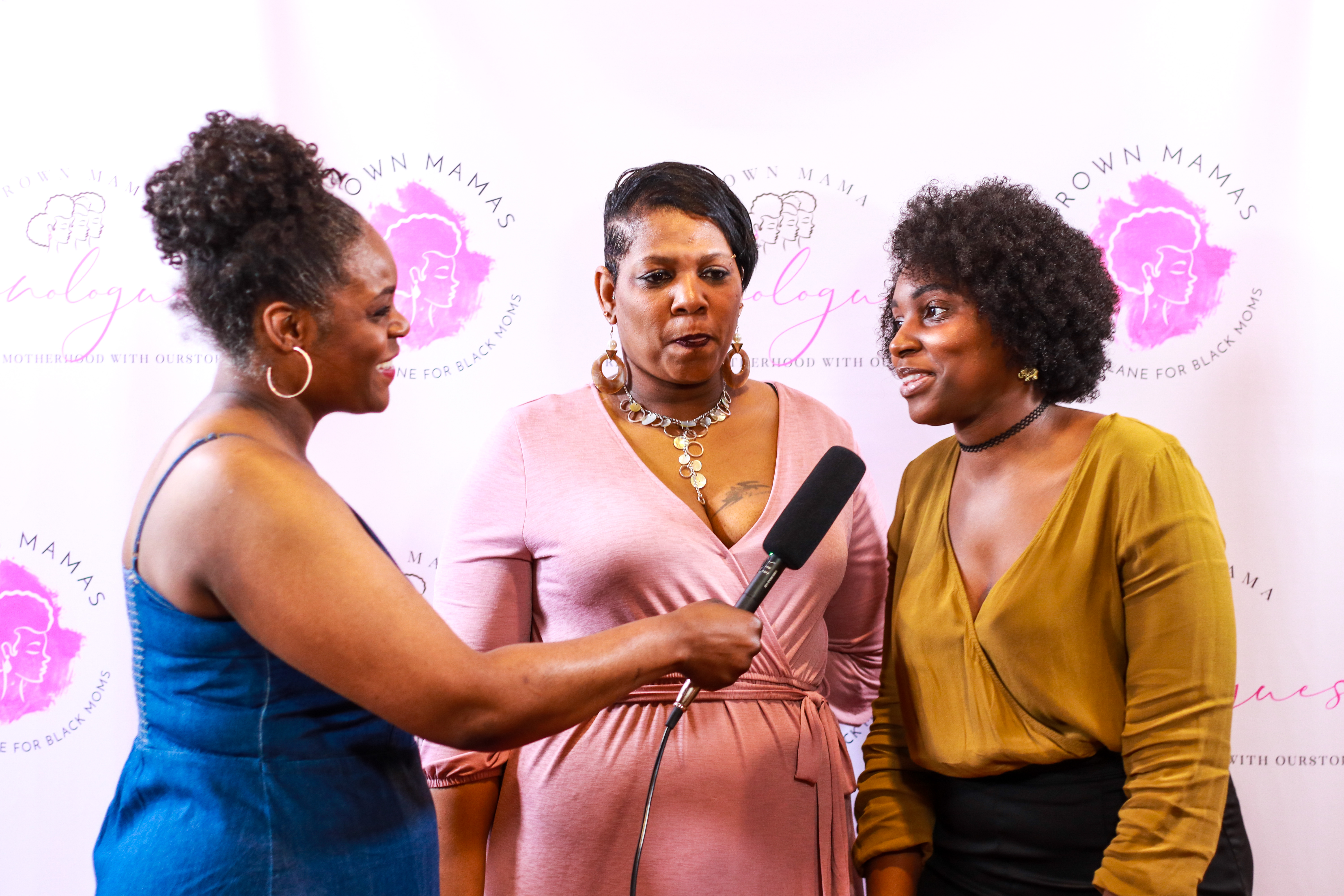 The Brown Mama Monologues
The Brown Mama Monologues is an annual showcase of 10 Black mothers telling their most vulnerable and compelling stories about motherhood. From co-parenting drama to birthing stories chronicling the first time a Brown Mama sees her babies face to gut-wrenching stories of child loss, NOTHING is off the table at the Brown Mama Monologues. It's all about redefining motherhood to be more inclusive of the Black mothering experience. So far, The Brown Mama Monologues has been hosted before a sold-out audience of over 300 in Pittsburgh and will debut in the DMV in 2020. Learn more here.
Relax, Relate, Retreat by Whine & Cheese
Unlike conferences disguised as retreats, this weekend encounter will build in the right amount of time to relax by the pool, relate with other women through insightful discussion and bonding activities, and retreat for much-needed moments of solitude and reflection. Click here to learn more.
The Momference
The Momference is a one-day conference hosting panels, keynotes, workshops and vendors exploring the lives and needs of moms of color.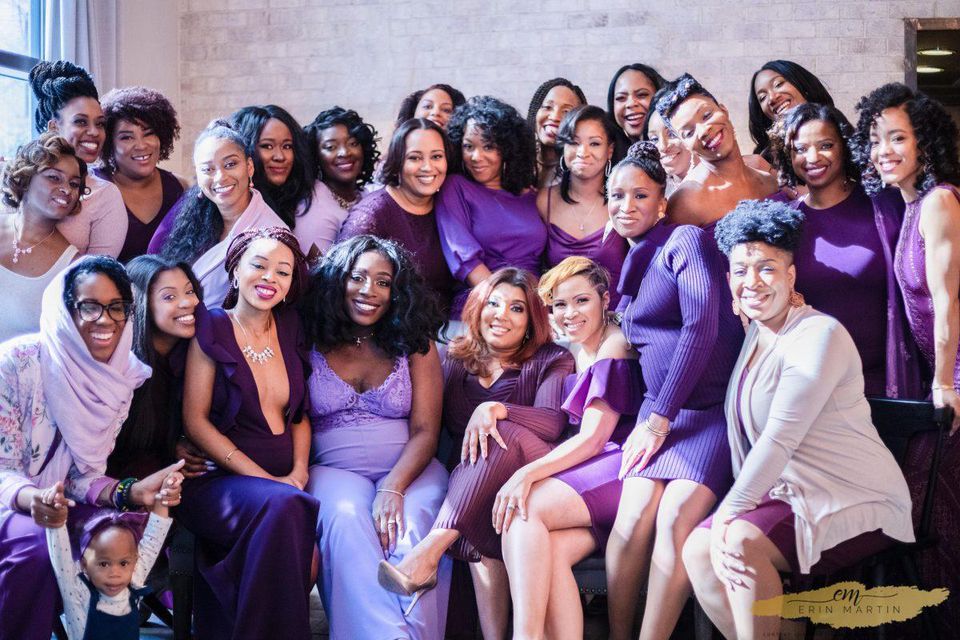 The Liberated Minds Expo
Homeschooling is on the rise in Black communities, so it's only fitting that there's a conference for Black homeschoolers. The Liberated Minds Expo is a place where Black homeschoolers, educators, and parents have exclusive access to culturally relevant training, resources, and supportive relationships that create a reality of educational bliss. Learn more here.
The Great Girlfriends Conference
This conference gives each girlfriend the power to take the reigns, lead the charge and get the results so that we can move a nation of women forward. Learn more about The Great Girlfriends Conference here.
Hope this helps sis! Have you been to any of these events? Tell us about it in the comments. I'm sure other Mamas will appreciate your advice.