For the last five years, my boys and I have been creating memories and building bonds by attending various plays and performances at The Pittsburgh Cultural Trust theaters and venues.
I took my oldest son to see The Lion King in 2008, this year I had the full circle moment of taking my younger sons and watching their eyes light up in the same way when the elephants made their way through the aisles and ascended upon Pride Rock.
But that's not it ya'll. My sons have witnessed Middle Eastern shadow puppeteers, West African call-and-response storytellers, a Master Chef Jr. production and sooo much more. The super affordable rates of The EQT Bridge Theater Series and Children's Theater Series have made theater experiences a real option for our family. Plus, we're running a giveaway below for one lucky family.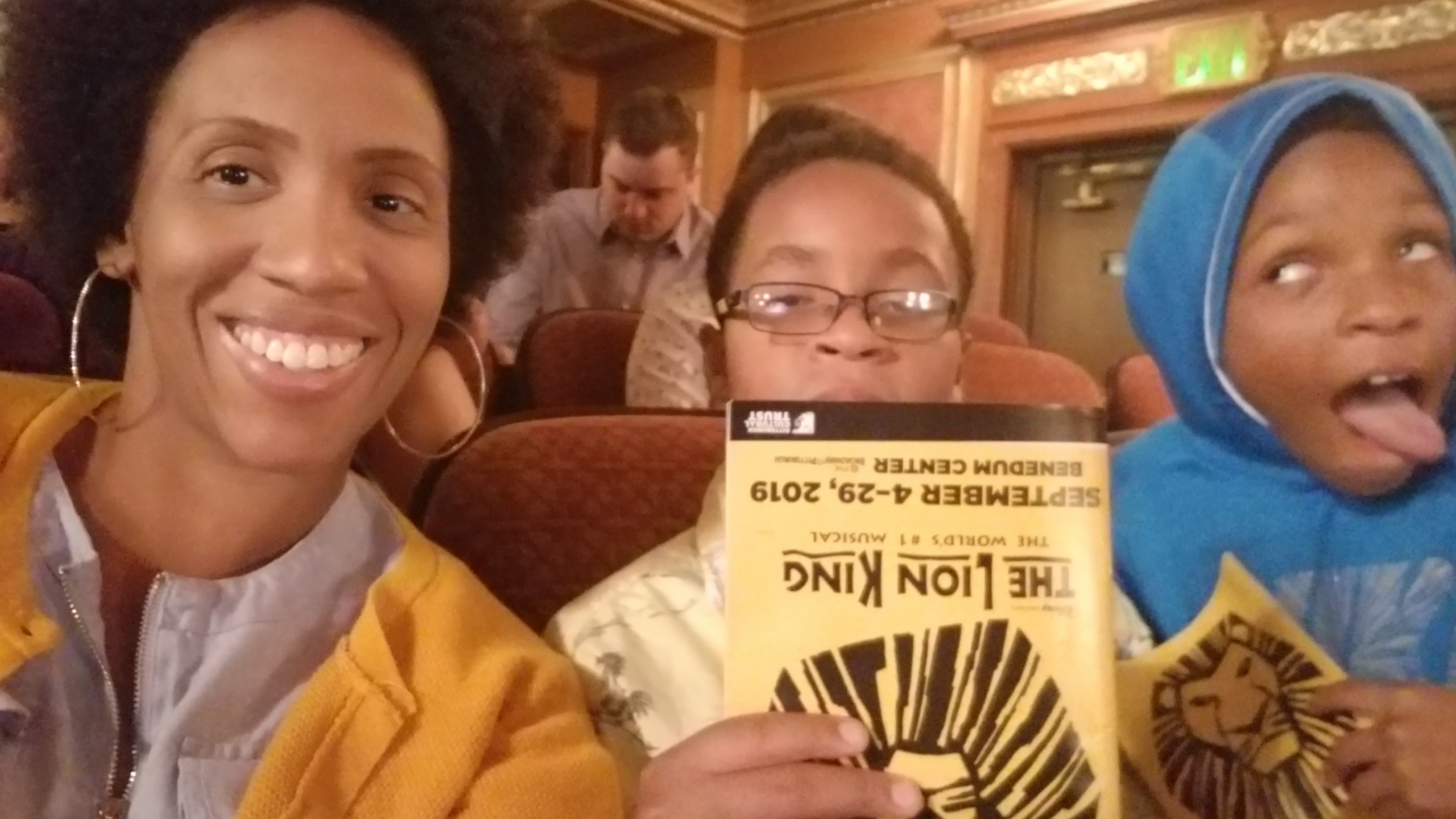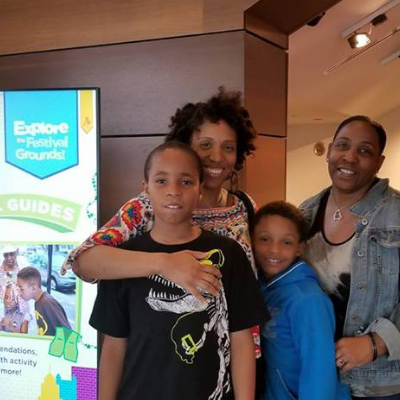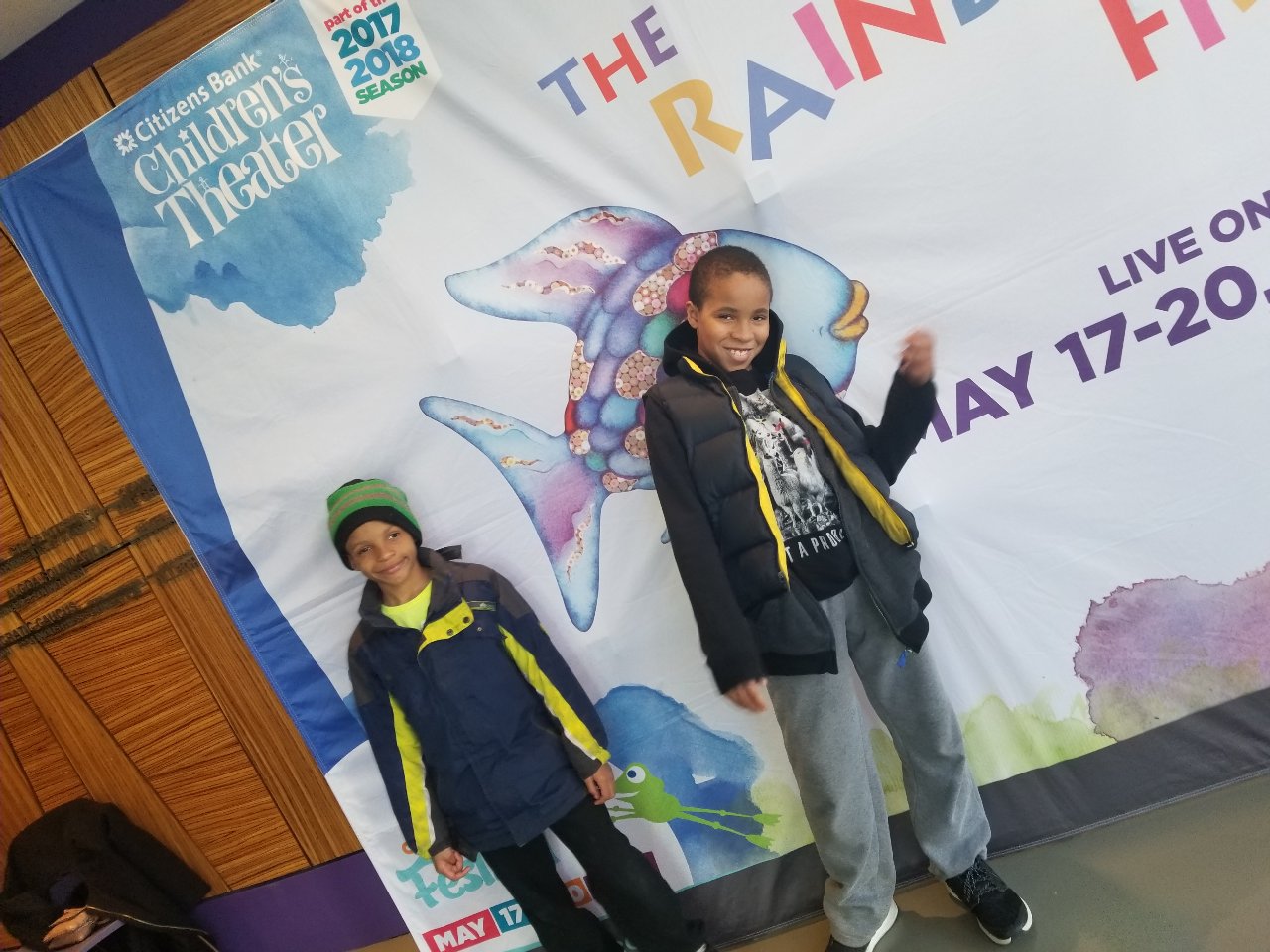 Tickets, for the EQT Bridge Theater Series and Children's Theater Series, start at just $10 for season tickets and $12 for individual tickets. Plus, ALL performances take place right in the heart of Downtown's Cultural District.
The EQT Bridge Theater Series is geared toward kids 7 & up, while the Children's Theater Series is for families with younger children.
Whether you are a homeschooling parent or a weekend warrior looking for extra enrichment for your out-of-school time, both of these family-friend theater series are great ways to enhance your child's perspective beyond school and home.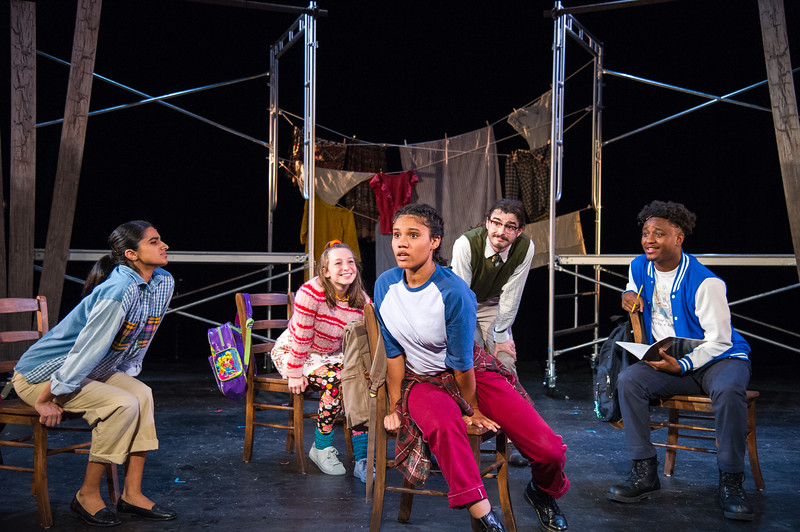 Both series began their debuts in the month of November and run until Spring 2020. The Magic School Bus, Erh's Prehistoric Aquarium Adventure, Emil & The Detectives and An Elephant in the Garden are just a few of the performances that will grace Downtown Pittsburgh's theaters.
All of these shows are a great way to break up the monotony of the school year and help your kids dive into a world of make believe and excitement.
Click here to see the lineup and purchase your tickets for the EQT Bride Theater Series.
Click here to see the lineup and purchase your tickets for the Children's Theater Series.
Enter the giveaway by sharing this post on the Pittsburgh Cultural Trust Facebook page and commenting on this blog post below.
See you at the show!
This post is sponsored by the Pittsburgh Cultural Trust, but all opinions are my own. Plus, if I didn't like it, I wouldn't tell you about it.