Finding free things to do in Pittsburgh this summer is at the top of my momlife agenda right now. Summer camp ain't what it used to be. No more one and done camp registrations. If your summer plans look anything like my family's, you're piecing camps and activities together, like you're doing a mega puzzle with your toddler.
My boys are attending two free summer camps, but because the programs don't run back-to-back, we'll do tons of free activities to fill the time in between.
I'm learning everyday that my kids learn best through play. Whether we're at the
pool using our city-provided, free swim tags
or painting and pasting at the
Citipark's Roving Art Cart
, each one of these
free activities for kids
is a chance for them to learn something new.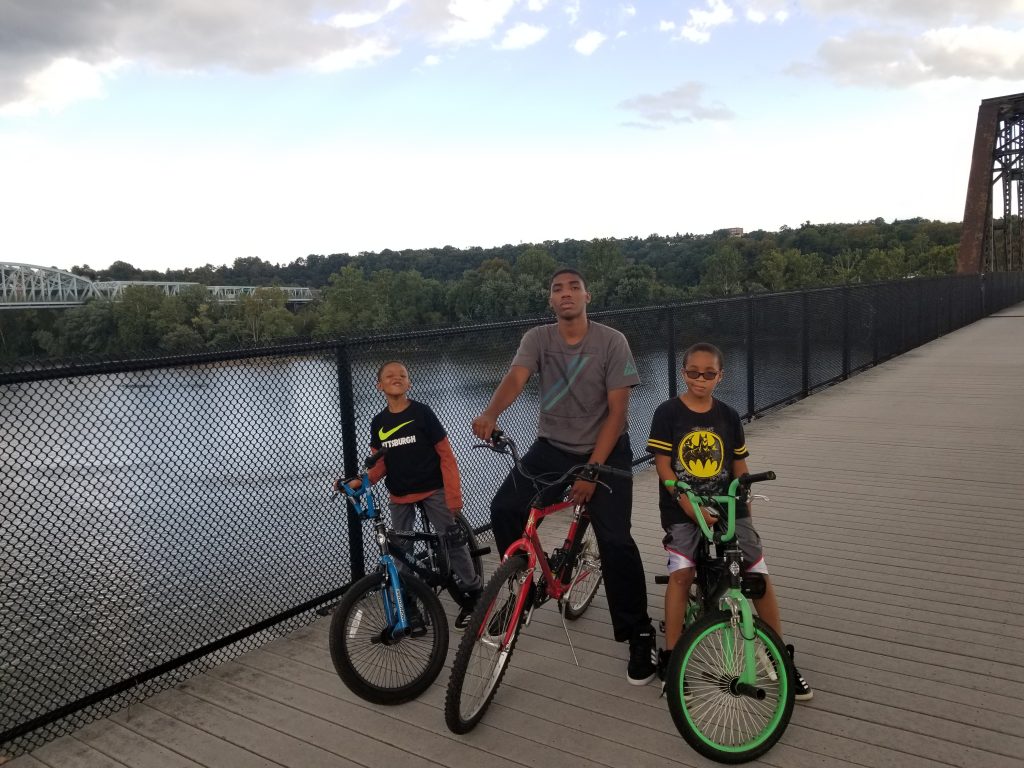 What are you doing this summer? What are your goals for your kids this summer? You can find endless opportunities for free and reduced-cost play and summer camps at
pghsummer18.org
.
For the past three years I've used pghsummer18.org as a go-to resource when searching for summer camps and free activities for kids.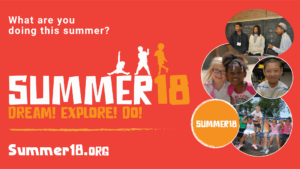 Mayor William Peduto, Allegheny County Executive Rich Fitzgerald, the United Way of Allegheny County's Allegheny Partners for Out-of-School Time (APOST) and various child-serving organizations are teaming up for Summer18 Dream! Explore! Do!
The youth-centered campaign will provide thousands of local children, grades K-12, with fun, educational, and FREE things to do in Pittsburgh.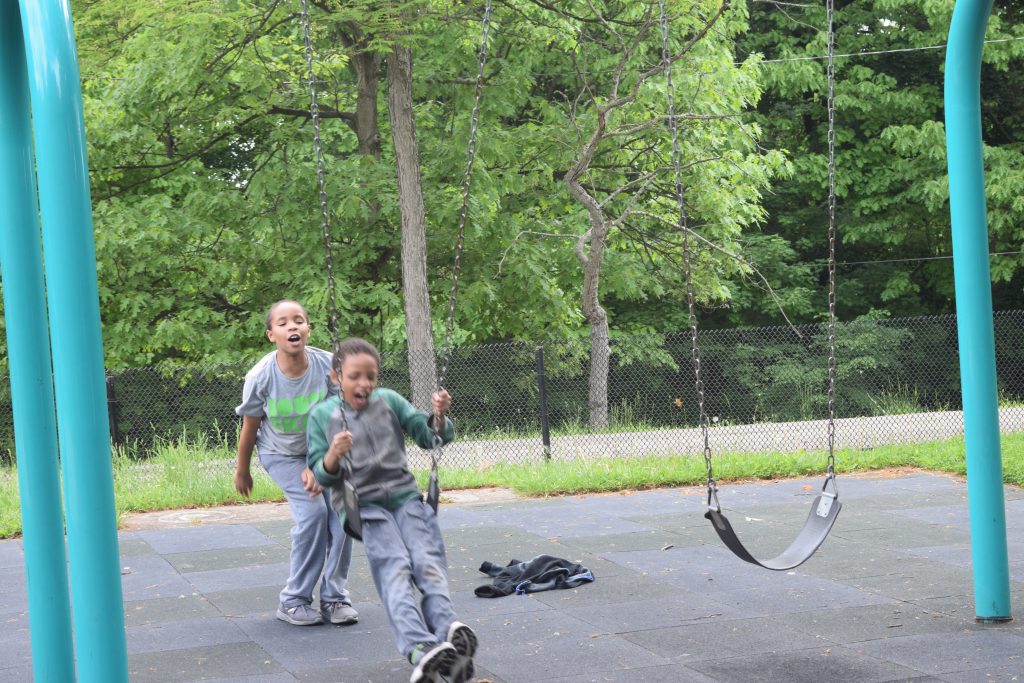 Take your kids
swimming
, to a
movie in the park
or one of the various
county park programs
, and join thousands of children and families learning and exploring all over the city this summer. Got teenagers? Search for summer job opportunities in Pittsburgh using the website too! My oldest son will be doing an internship and a summer job at a camp near our house.
We found it all on pghsummer18.org. The goal is to get 28,000 kids participating in summer activities!
Research shows that participation in summer activities can help your child learn more later and stop them from forgetting all the important things they've learned throughout the school year.
Use the summer 18 website to find over 1,000 summer camps. From STEM to art, music and math,
pghsummer18.org
can be your guide to finding the right activities for your kid this summer.
Don't wait until your kid is out of school to start thinking about what they'll do this summer.
Go to
pghsummer18.org
and get started planning the best summer ever for your kids. So Mamas, what are your kids doing this summer?
Here's a quick video on my Top 10 FREE Activities for Kids in Pittsburgh. Of course, I found all of them on
pghsummer18.org
!