Finding a gift for moms is hard. Finding a gift for Black moms is even harder. We know this, that's why we got you covered. From mindful moms to fitness moms and moms who love books, we have curated the Ultimate list of gifts that will inspire and excite the Black mama on your list no matter how unique she is.
A Gift for The Proud Mom
Is sis a Black Mom & Proud? Is she working really hard to get this mom thing right and everybody knows it. The Brown Mama Box is a great gift for her! It includes a Black Mom & Proud T-shirt & Mug, The Brown Mama Mindset book, workbook, journal and Mind Check Deck. Plus, it comes in a box to take the work off of you! Check it out here.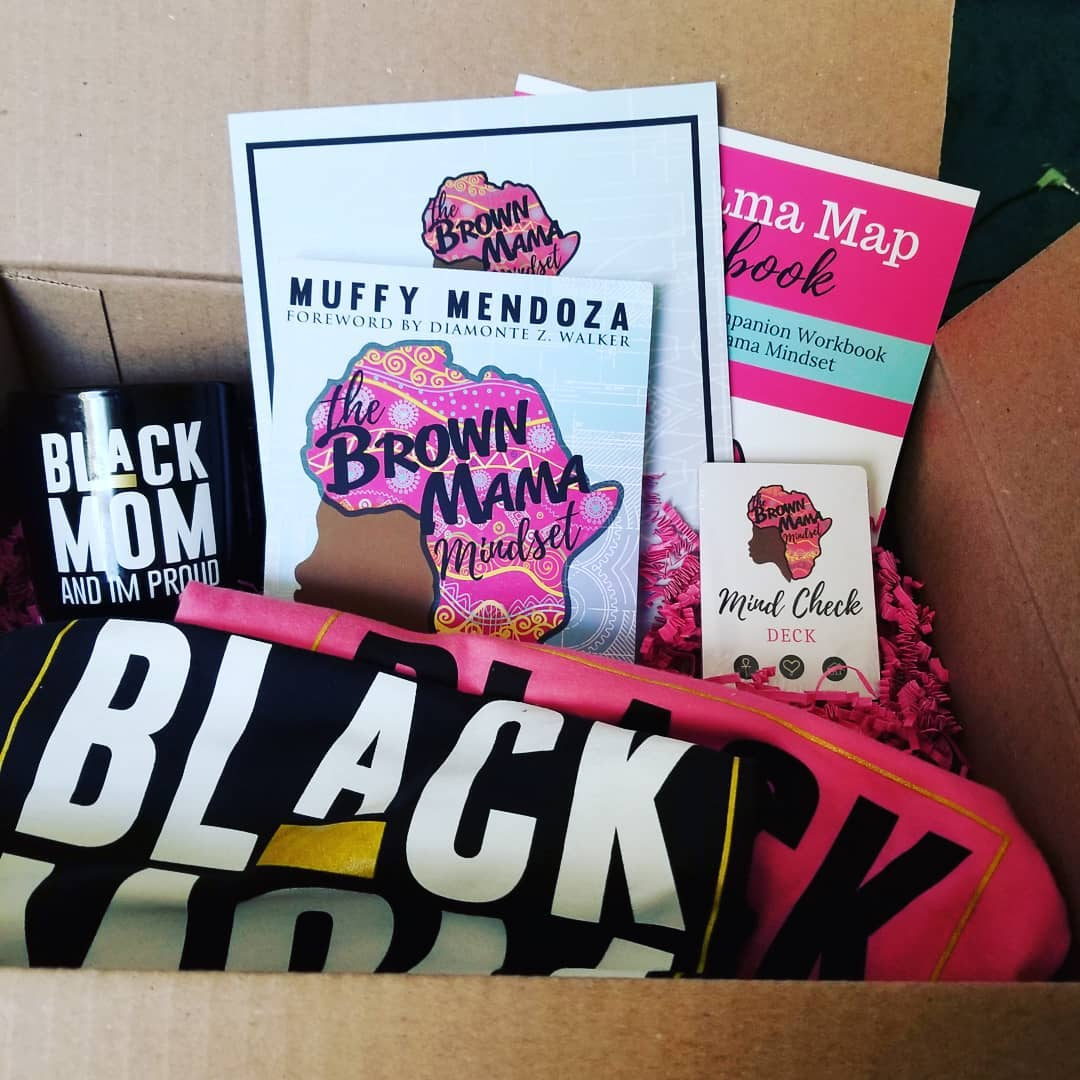 A Gift for The Work-at-Home Mom
She's working 9-to-5, at home with kids. More than she needs anything else she needs to be mobile and flexible at all times! I brought one of these mobile laptop desks at the start of the Rona and have been using it Every. Single. Day. This is the perfect gift for the working moms in your life. Click here.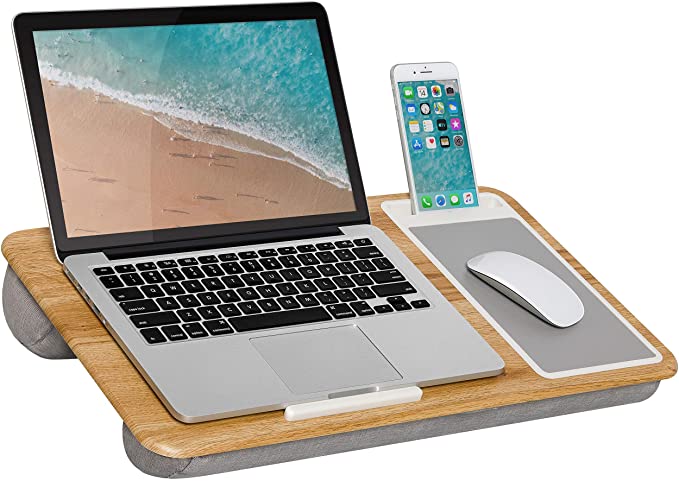 A Gift for Moms Who Love to Cook
She can pronounce the word "charcuterie", her Thanksgiving dinner was done at 12 pm and everybody calls her when it's time to bring snacks, or drinks or anything that you put in your mouth. Check out the Brown Mamas' Amazon store for this cute apron for your cookin' mama on Christmas.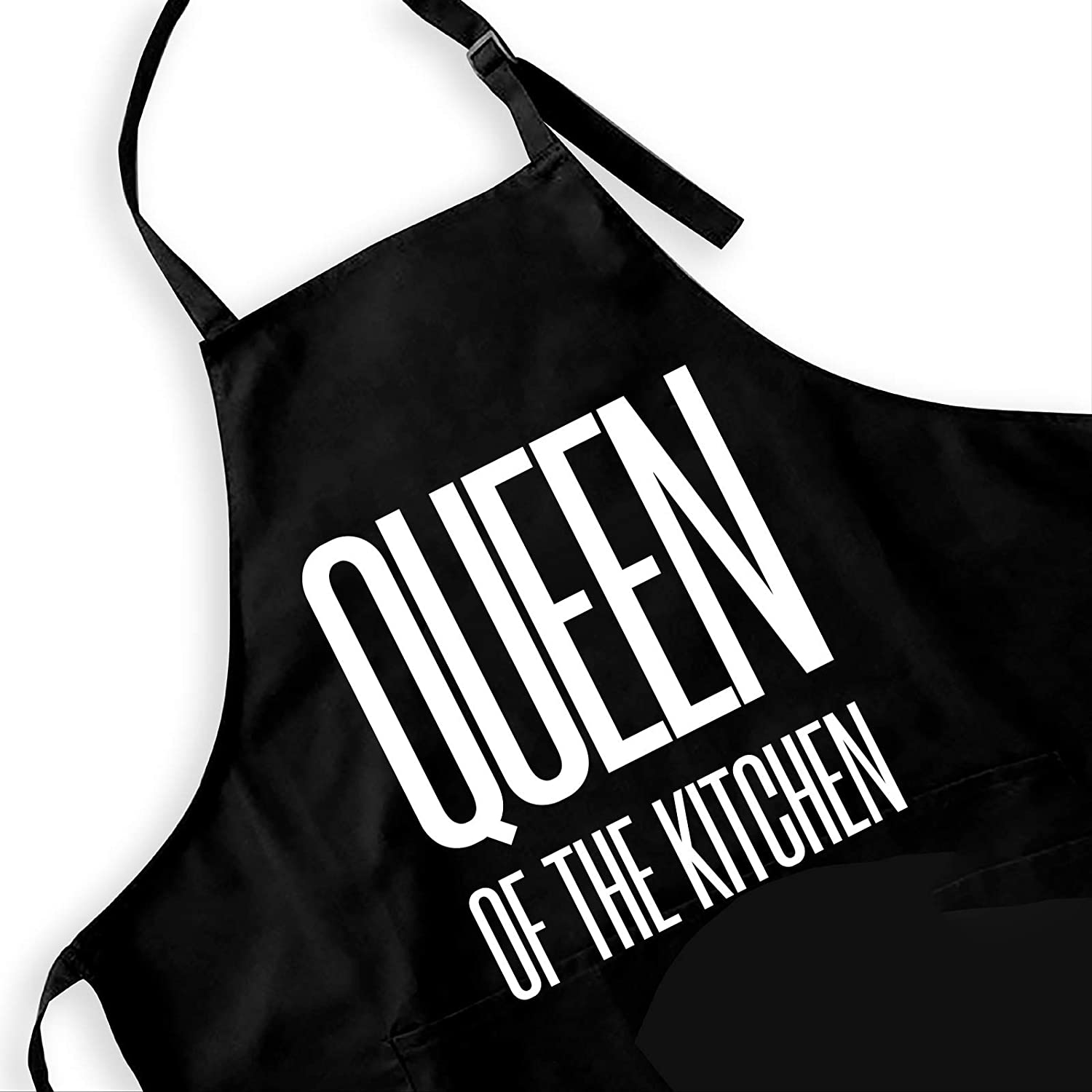 A Gift for The Mindful Mom
Crystals, chakra, prayer and meditation, that's all she do. These tea drops are a great gift for mindful moms, you know that mom on your gift list that loves to meditate and do yoga. Tea drops are one of the latest tea technologies that allow moms to enjoy loose tea without the loose tea mess that comes with buying it in a bag. Click here for those.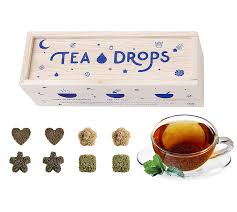 A Gift for the New Homeschooling Mom
She started homeschooling in 2020 and now she's in it to win it. As a homeschooling mom myself, there is nothing better than movie day. Make your homeschooling mom's movie-day dreams with a subscription to Curiousity Stream. For just $20 she'll get access to documentaries she can watch with the kids for one whole year.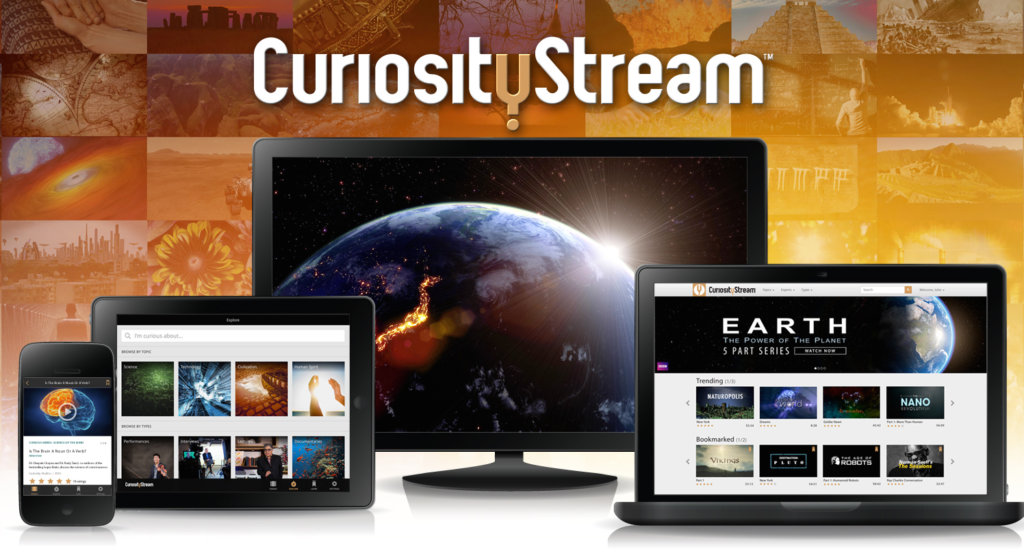 A Gift for the Well-Read Black Mom
She's always reading something, but because she's a mom she barely has the time. Help her keep her place in her newest read no matter how busy she is with these Black girl bookmarks. Check out Etsy for those.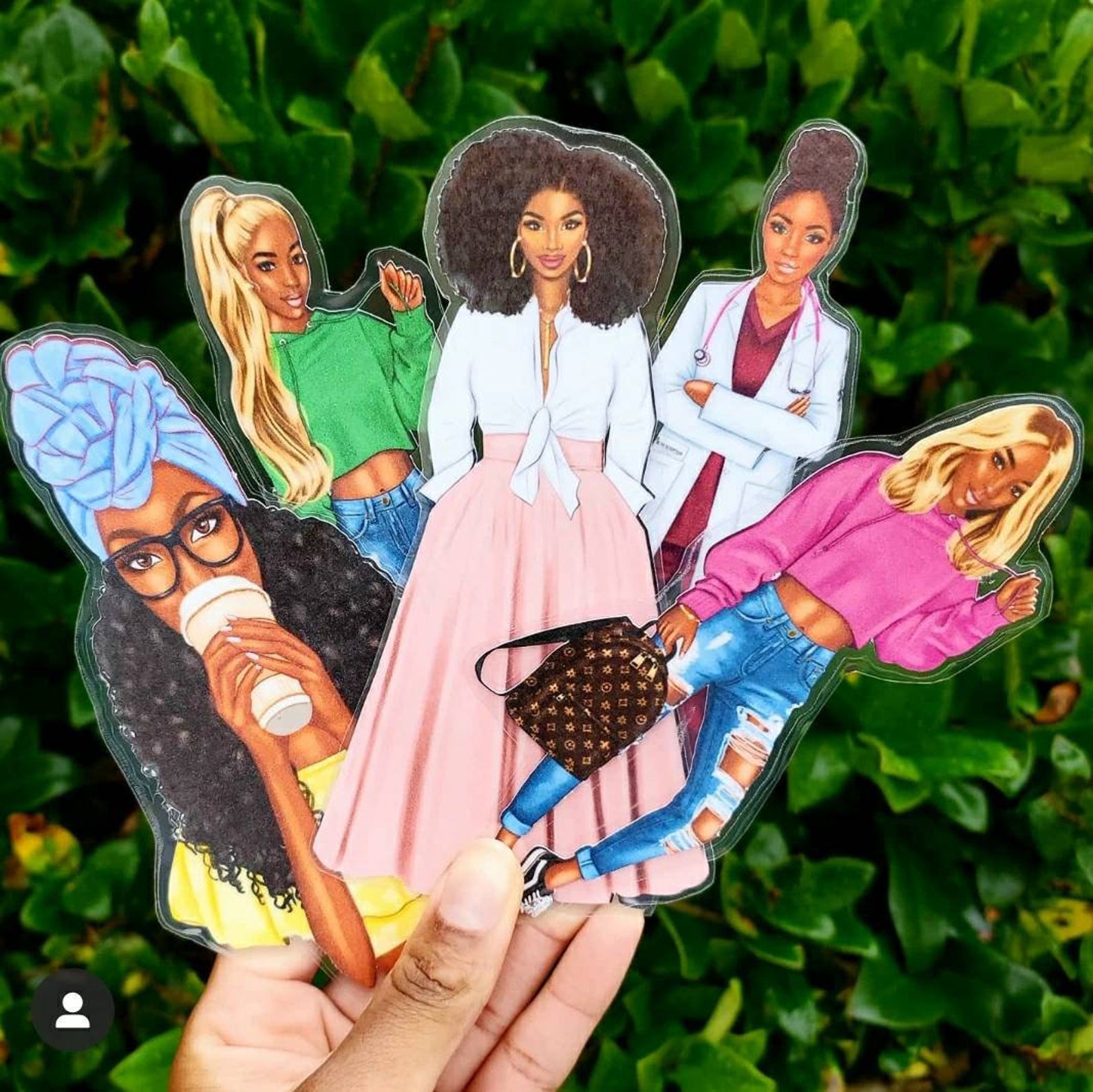 A Gift for the Entrepreneur Mom
She has a 9 to 5, a business and a side hustle. Sis be workin'. Since she's working all the time, the last thing mama needs is something to help her be more productive. What she needs to do is have several seat with this 24 Shades of Business Coloring Book for Black Women Entrepreneurs. I personally have this coloring book and LOVE it! Click here to buy it.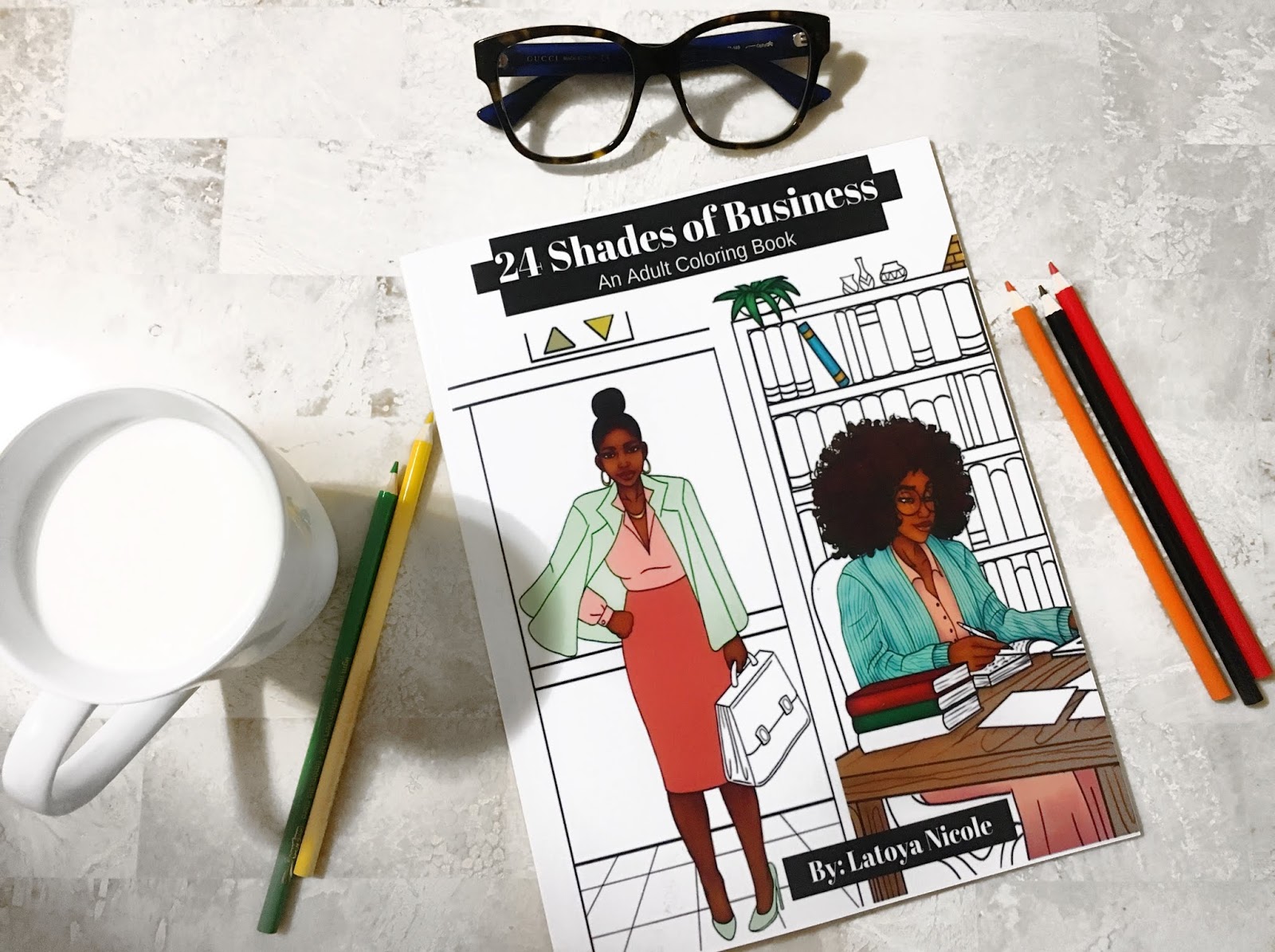 A Gift for a Fit Black Mom
Does mama love her melanin and her burpees? Check out this African-inspired fitness wear collection from CultureFit. I have a few of these and I love how they hug my curves. I really want one of the yoga mats, so I'll be adding it to my Christmas Wish list. Click here to check these out.