Your daily homeschool schedule or routine is the very foundation of your life when you are a homeschooler.
It dictates and determines your direction for the day, but what I've found is that most folks spend way too much time complicating this schedule.
Instead of trying to come up with a super structured homeschool regimine, we anchor time during our homeschool with activities. Our kids know that there are certain activities that give them a cue as to what is going to happen next in our homeschool schedule.
In our opinion, homeschooling should be a lifestyle of learning and not so much a regime of coercive activities that force little people to be educated on what society says is important. Rather, we choose to guide our children down the path of living and loving to learn. Check out our YouTube video explaining our philosophy and our anchoring activities below.
Anchoring Activity 1: Physical Exercise
Every morning my boys exercise. Whether they are at the gym with their dad or doing yoga with me. We learned early on that our boys love a challenge and whether they are racing around the track near our house, competing for who can do the most push-ups or trying to beat their dad in basketball, a little healthy competition and movement is a great way to anchor their morning homeschool schedule.
Anchoring Activity 2: Morning Meeting
A simple good morning, how did you sleep, what do you want to do today helps to set expectations early on for everyone's energy level and their self-directed plans for the day. If your child tells you that today they plan to build an airplane with their legos, your job as their guide (not their guard) is to anchor that activity in their day so that they can work from a position of enthusiasm instead of disdain.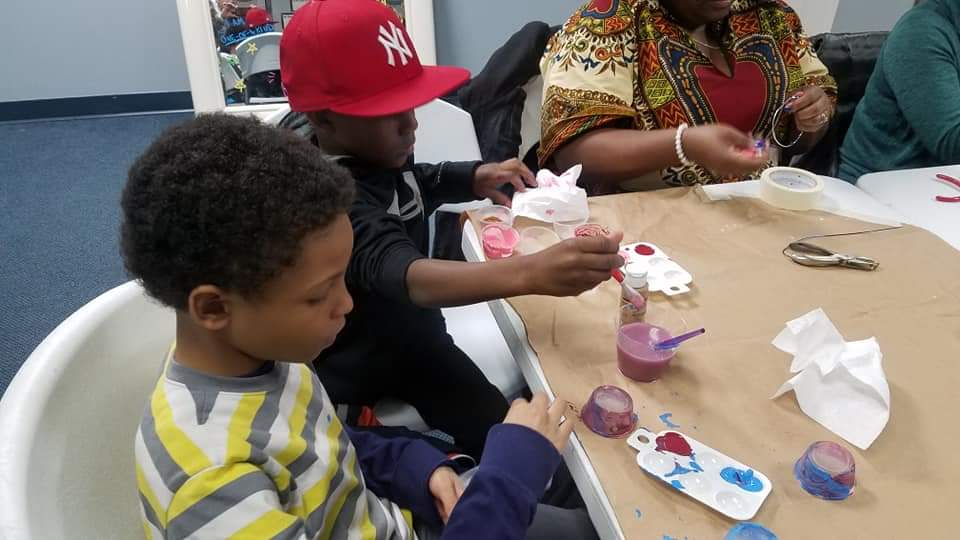 Anchoring Activity 3: Reading
Our kids are required to do 20 minutes of reading everyday. They can read whatever they want. They just have to read. We typically do this mid-morning. When the boys come back from the gym and after we check in with one another, our boys read. Real simple.
Anchoring Activity 4: Chores
So much of homeschooling is about character development and teaching children responsibility and good work ethic. Chores are a great way to anchor your days while teaching your kids the value of work and how they can be an asset to the household. After lunch, my boys are required to do their chores. We've used chores to teach our kids basic home economic skills, handyman skills and budgeting. Allow your kids to make their own chore chart and take responsibility for the task.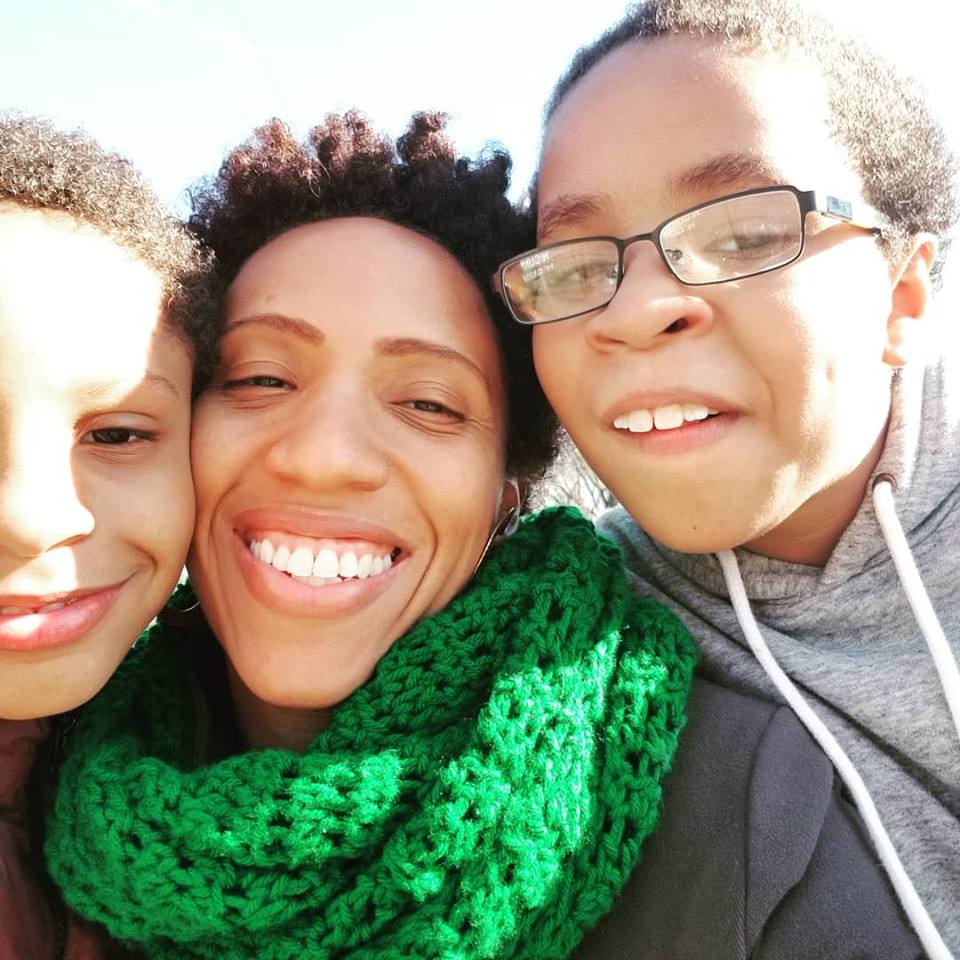 Anchoring Activity 5: Cooking
Homeschool kids cook, a lot. My boys can pretty much make their own breakfast and lunch. Math and science can be taught through cooking. My boys have learned fractions, about molecular structure, nutrition and a host of other things through cooking. A little time spent with your kids in the kitchen can go a long way!