Homeschooling classes in Pittsburgh can seem hard to find. When I began homeschooling I was slightly intimidated by the thought of attending a homeschooling class or co-op.
My initial thought was that there would be perfect moms there with perfect kids and that we would be out of place. Sometimes it still does feel that way, but more often than not, we are in spaces that welcome our family as part of Pittsburgh's homeschooling community.
Here is a list of homeschooling classes and co-ops in the Pittsburgh region.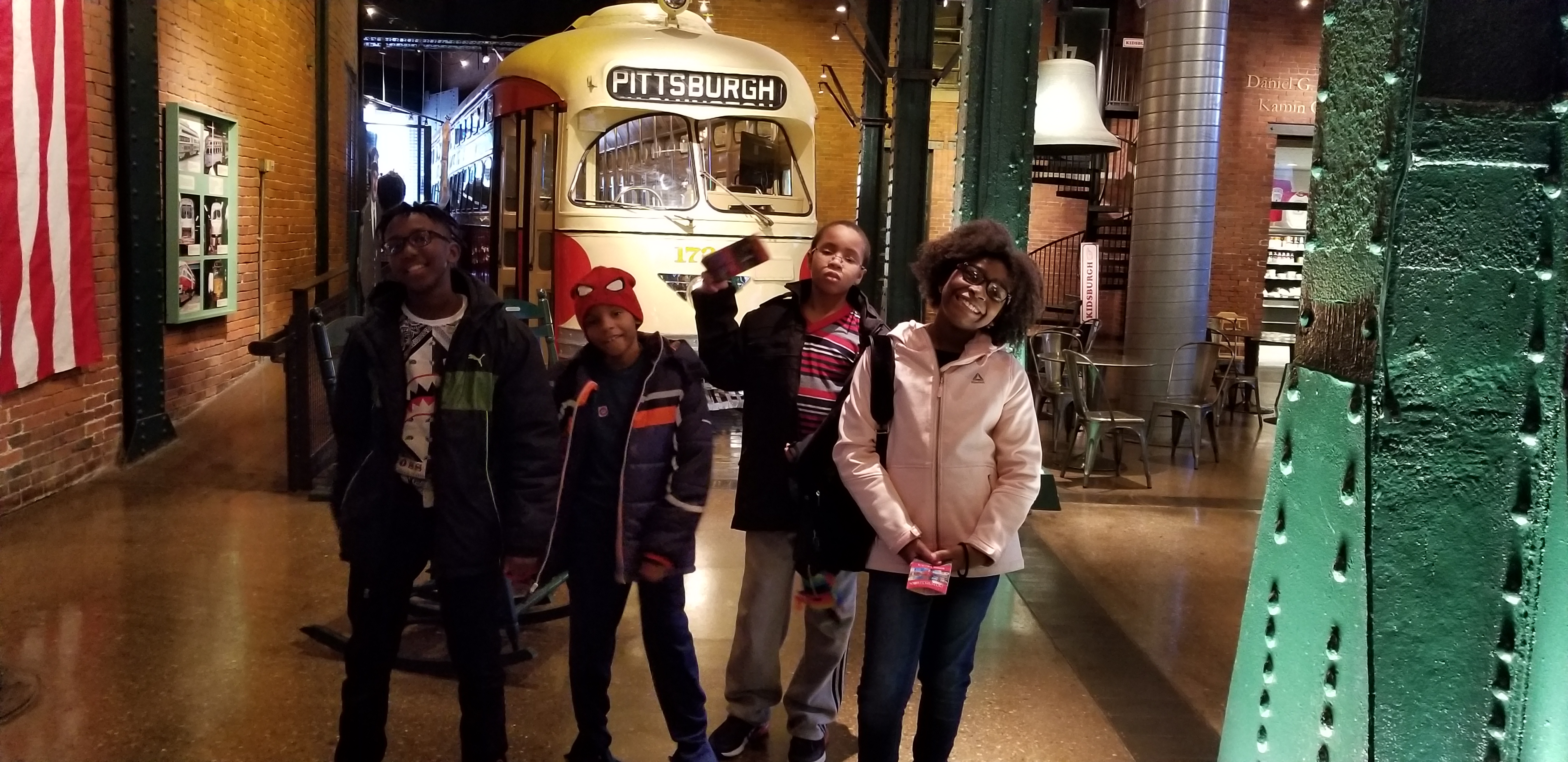 The Citizen's Science Lab Homeschooling Classes
Barrels to Beethoven Steelpan Classes
Phipps Conservatory Homeschooling Classes
Carnegie Science Center Homeschooling Classes
Carnegie Museum Homeschooling Classes
Carnegie Library Homestead STEM & Art Homeschooling Classes
Homeschool Explorations at Carnegie Library Oakland
Pittsburgh Area Homeschoolers of Color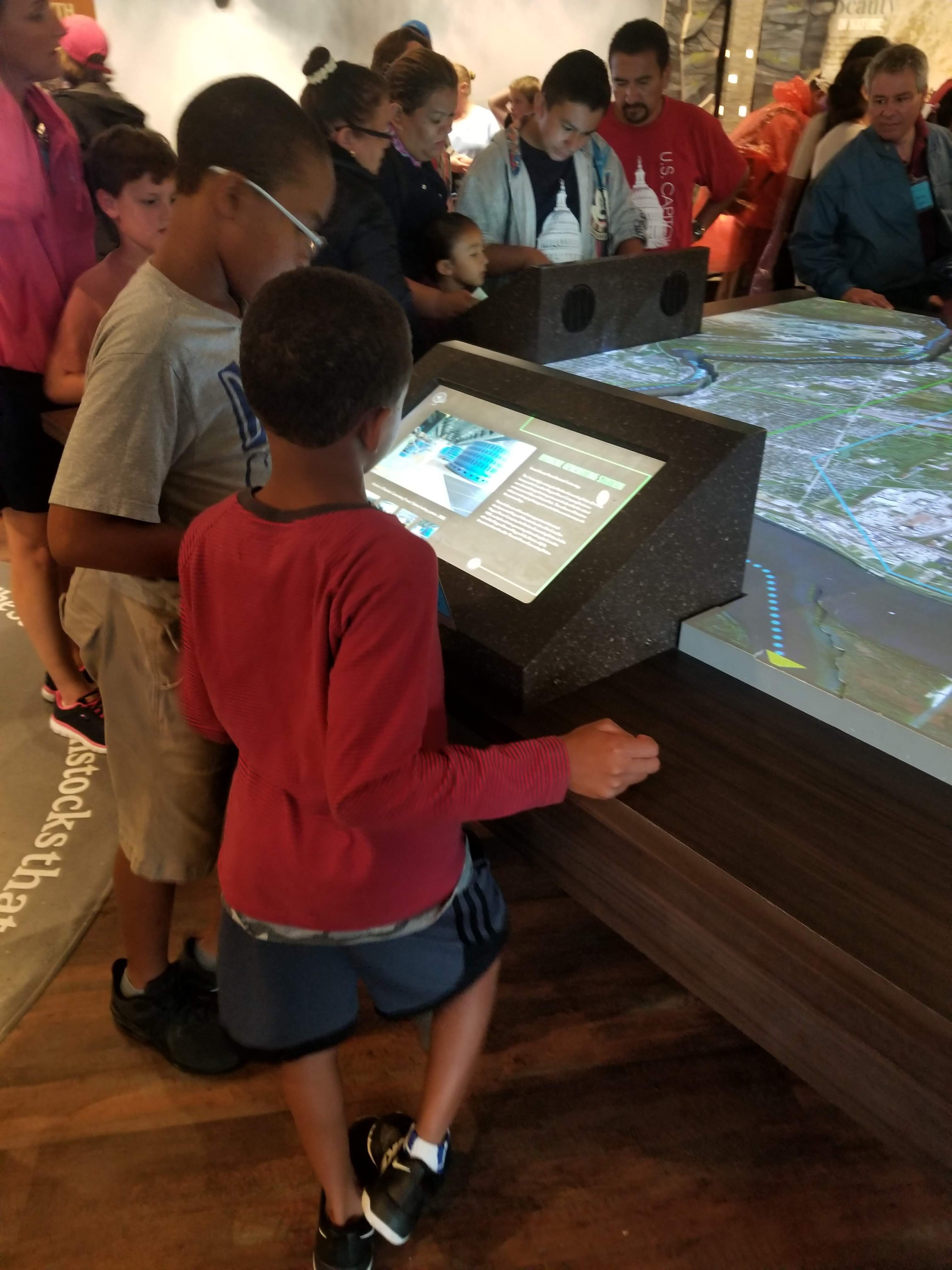 Homeschool Co-op of Pittsburgh
National Aviary Homeschool Classes
Heinz History Center Homeschool Classes
Homeschool Skate at Neville Roller Rink (offered Sept. – May)
Not Homeschooling Classes to Spice Up Your Homeschool
Swim Classes (very inexpensive)
FLIGHT Trampoline Park – offers a homeschool discount on Fridays from 12 pm – 5 pm. Homeschoolers pay just $10 per hour.
Tix for Teachers – Homeschool Parents can receive discounted tickets to performances, meet-and-greet opportunities with artists and pre-performance receptions for selected shows.
Looking for one cool homeschooling field trip idea? Click here.