One of Muffy's main goals as a community leader and advocate for Black families is to encourage a paradigm shift in the way Black adults think about how children learn and the environments that encourage learning in their children.
In that spirit, we will launch our first learning initiative, Brown Mamas Teach, Brown Mamas Earn.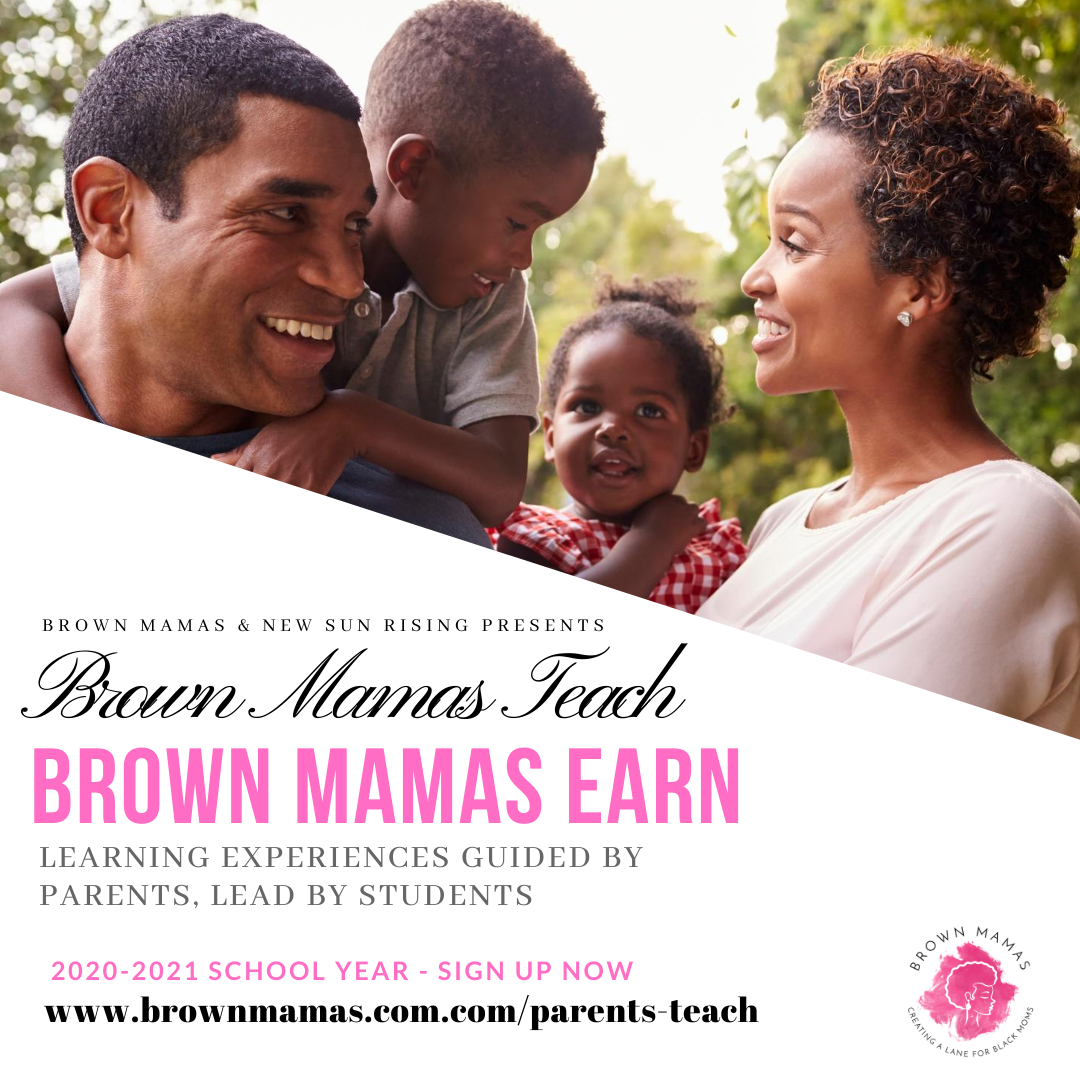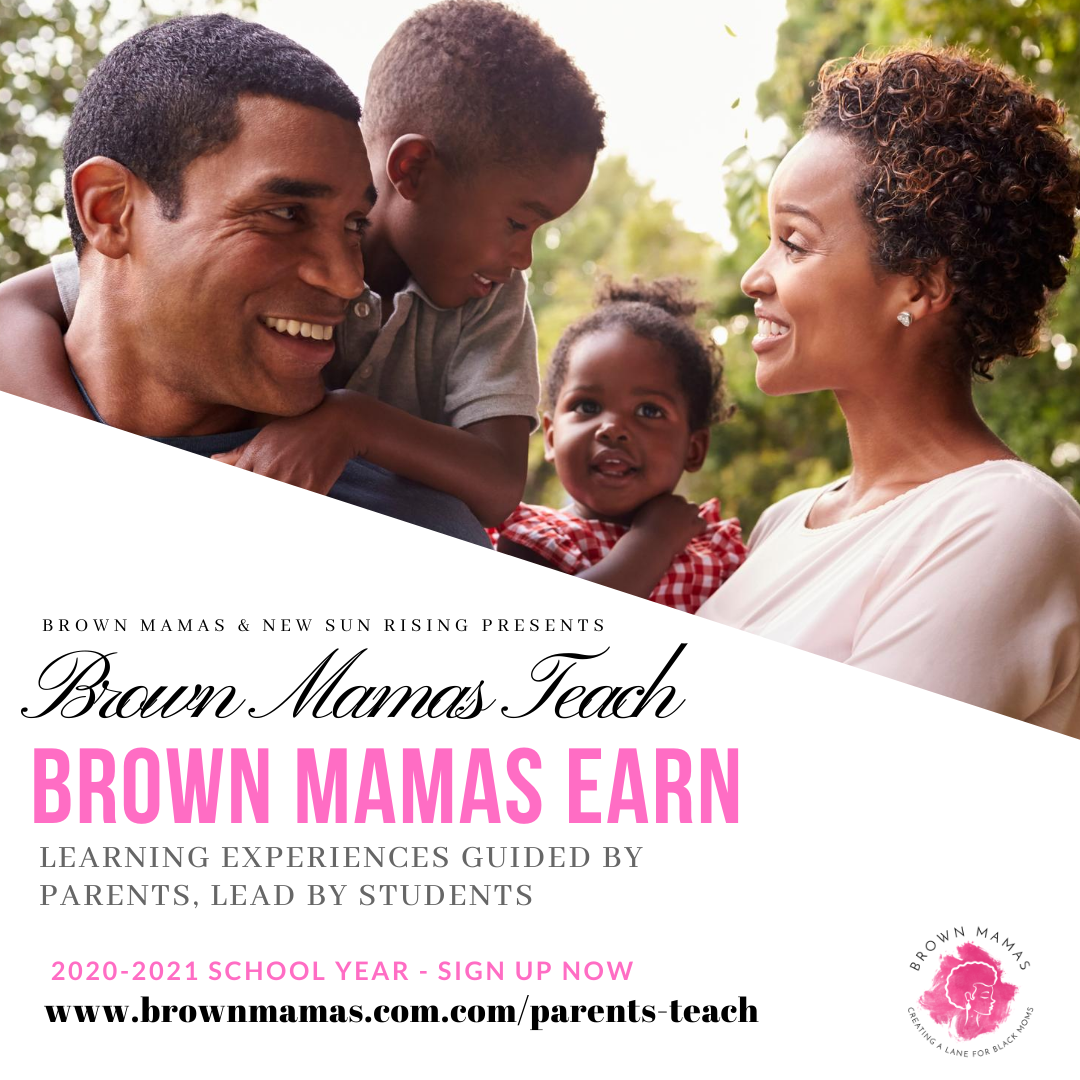 The mission of this family-centered learning project is to empower parents to confidently teach, support and advocate for their children by utilizing the collective knowledge of Pittsburgh's black parenting community to guide them in being an effective and supportive members of their child's learning team and experiences.

Right now, we are looking for a few good mamas, papas, young people, educators, caregivers and other Black community members to act as session guides in providing enrichment activities to, unfortunately, run alongside the traditional or nontraditional learning experiences they may be coerced into experienced in America's inherently broken classrooms.
If you are interested in being a session guide, please feel out the form below. Black parents and Black young people encouraged to apply.
If you are a parent who has a child who might benefit from these experiences, please gauge their interest FIRST. If they are interested in participating in such an experience, please fill out the form below.
We hope to begin guided learning experiences in September. Please be sure to fill out the form in it's entirety.
Thank you and we look forward to getting to know you and your family more.
Learn more about Muffy's thoughts on learning experiences for kids.
Sign-Up Here for Session Guides
---
Sign-Up Here for Interested Students
---
Got questions? Email me at brownmommys@gmail.com.