Finding a Black yoga instructor in Pittsburgh can be like looking for a needle in a haystack. Thankfully, I got you sis! In addition to putting my favorite Black yogi on the list, I've added all the ones I know. If there are Black yoga instructors in Pittsburgh who are not on this list, please put their names and contact information in the comments. (Trust me folks check them.)
During the pandemic, yoga has been so instrumental for me in staying calm, centered and unwavering in being the best version of myself. I hope you'll use this list of Black yoga instructors to not only be your best self, but to also support Black communities in being their best.
Enjoy!
Amy Joy of One Centered Life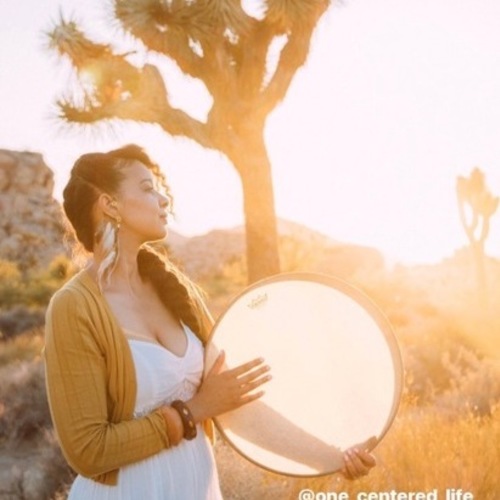 Amy Joy is the yogi who introduced me to practice. I love her yoga style as I find it to be gentle and free-spirited enough for us yoga newbies to follow. She has a really kind and accepting soul. Learn about her practice here.
Yoga Roots on Location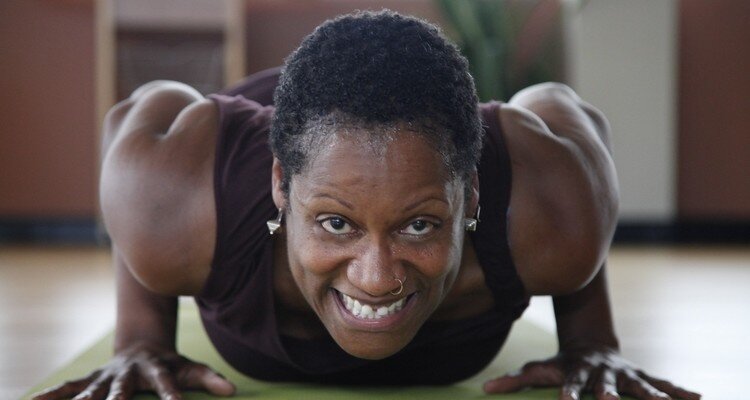 Felicia Lane Savage's class at the Kingsley Association was the first yoga class that I ever attended. At the time I had no ideas about yoga, but I knew that everyone talked about the transformation of doing yoga with Felicia. She is a Pittsburgh yoga legend and force. In addition to anti-racist classes and workshops (and yoga classes) Yoga Roots on Location offers yoga certification with an anti-racist and trauma-informed approach. Find out more about her practice here.
Trap Yoga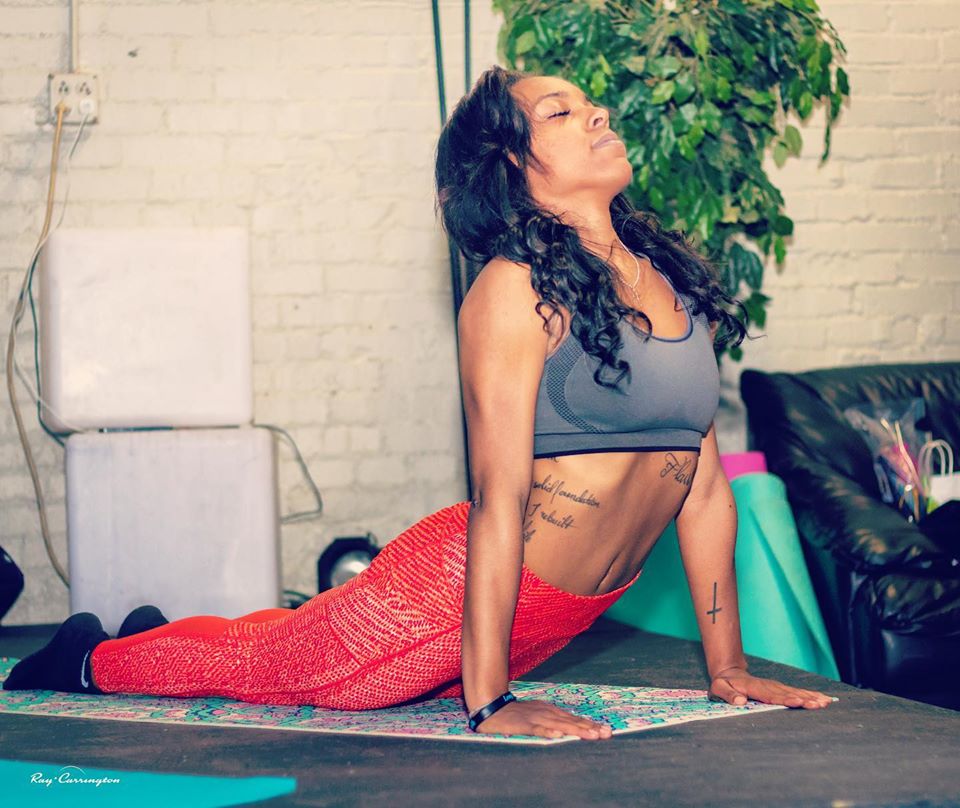 A new kid on the block, I first heard about Martinea Goss and Trap Yoga in the Brown Mamas – Pittsburgh group. I didn't know what trap yoga was, but I knew millennial moms were flocking to it like fat kids to cake. I love her spunk as a new mommy and ambitious yoga. You can learn more about her new way to practice here.
YOGAMOTIF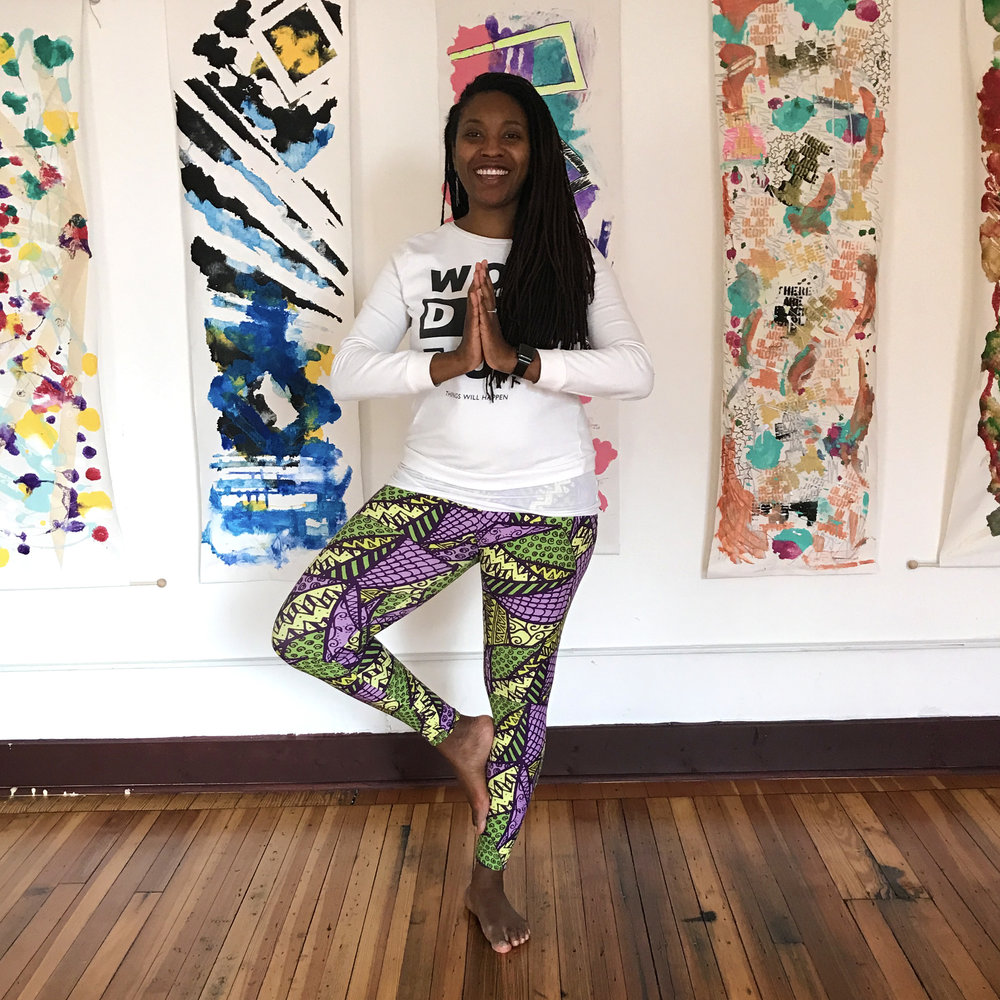 YOGAMOTIF is a healing arts yoga studio specializing in make & take wellness owned by Alecia Dawn Young. They believe that creating is a gateway to healing. Through their signature Yoga Paint Party workshops, intentional partnerships, and service to black and brown mamas, they aim to joyfully inspire holistic, intuitive, and artful living. Learn more about their practice here.
Shannon Mae of SelfMaed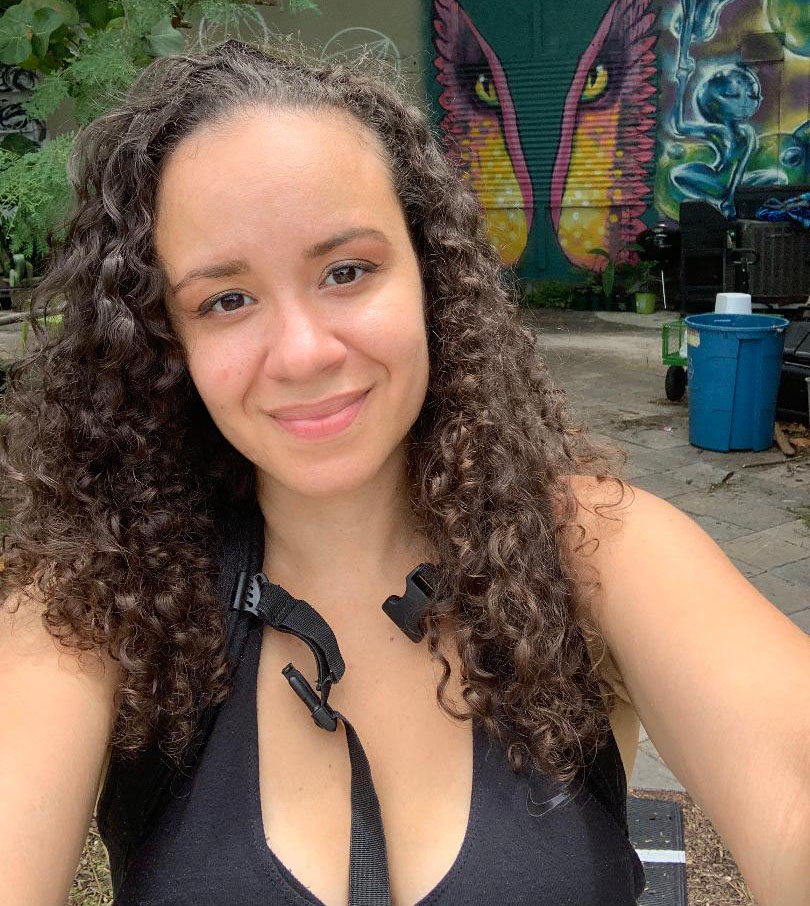 SelfMaed provides guidance to women seeking growth, healing, and self-discovery through life-changing retreat experiences. Shannon Mae is the founder of the organization that holds retreats that help women connect to their higher self with the use of yoga, meditation and mindfulness. Learn more about her practice here.
Lovie Jewell Jackson at Lovie Connects
Lovie just has a lovely spirit. The first time I met her she was doing a presentation at a town hall meeting charged with centering the room around the collective presence of Black women. She employs these same energies of anti-racism and centering Black women in her trauma-informed practice. Learn more about her practice here.
April Jackson – Teacher at South Hills Power Yoga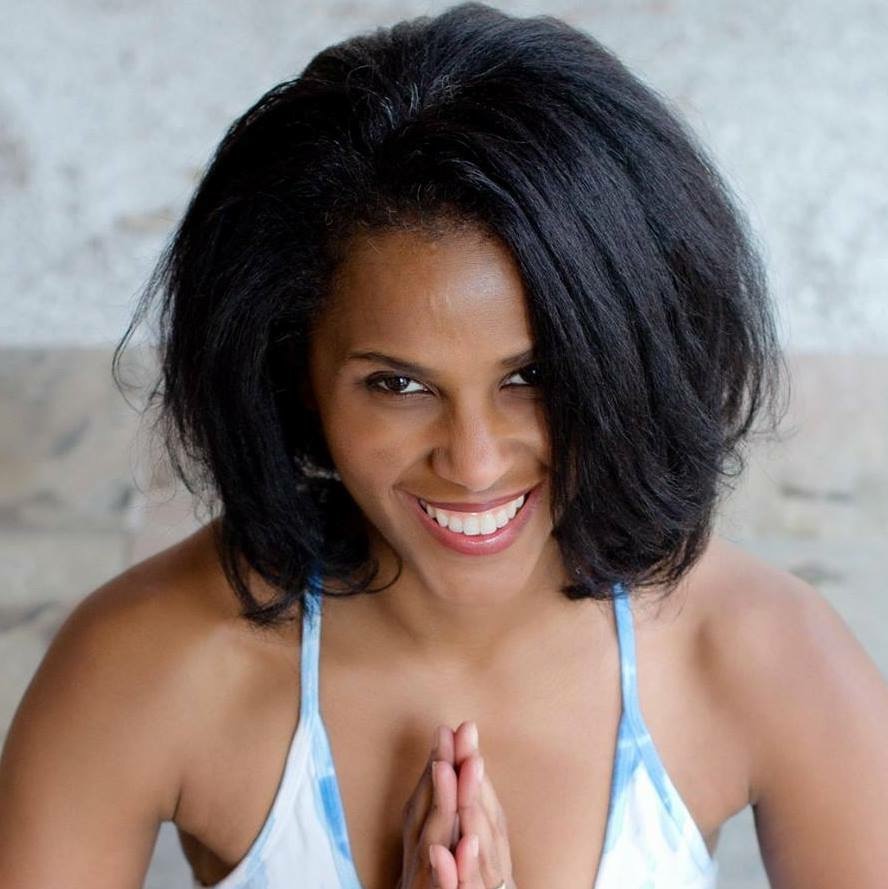 April Jackson is a teacher at South Hills Power Yoga. South Hills Power Yoga focuses on teaching Inspired Power Yoga that ignites the body and mind through the cultivation of breath and presence. Learn more about their practice here. (This is a white-owned facility. However, April is popular in Pittsburgh's Black community as a yoga teacher.)
9 to 5 Online Yogi Studio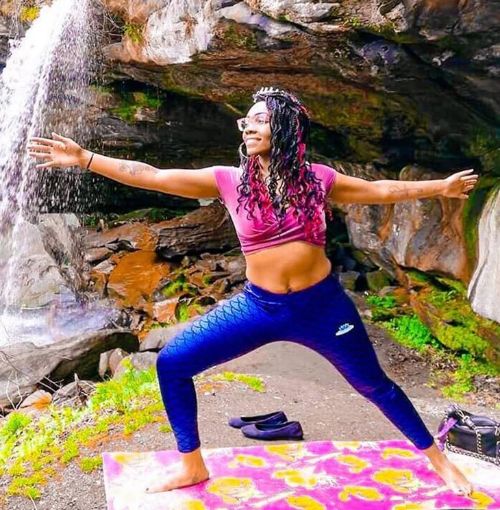 Providing online yoga classes to jump start your practice, Brittany Allen's virtual yoga studio, 9 to 5 Yogi Studio, specializes in holistic weight loss and making Yoga accessible for busy schedules that help people in the workforce sustain the inspiration and motivation to have a consistent Yoga practice. Learn more about her practice here.
You can also check out our list of Black Yoga Instructors on YouTube and Black Therapist in Pittsburgh. Here are some additional articles to support you in starting a daily self-care practice.
Know other Black yogi's post their information in the comments. Thank you for reading. I hope this helps mama!
This article includes Amazon affiliate links.