When it comes to self-help books for moms, most of them are not written for Black mothers. I know this because I've written one, The Brown Mama Mindset. Before I wrote my book, I surfed the net searching for self-help books for Black moms and found only about five. Because I know this genre doesn't get nearly as much attention as it should and because I know that Black mothers need advice, attention and best practices just like every other group of moms, I've compiled this list of self-help books every black mother should read.
Black Pearls for African-American Parents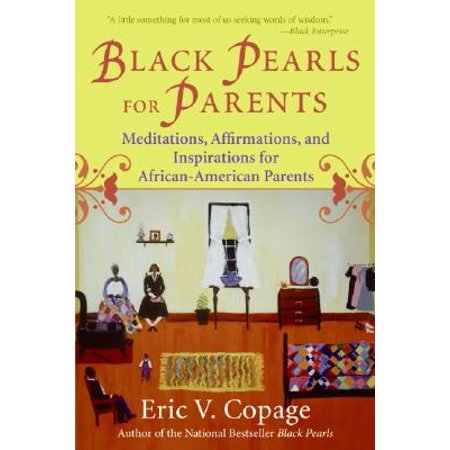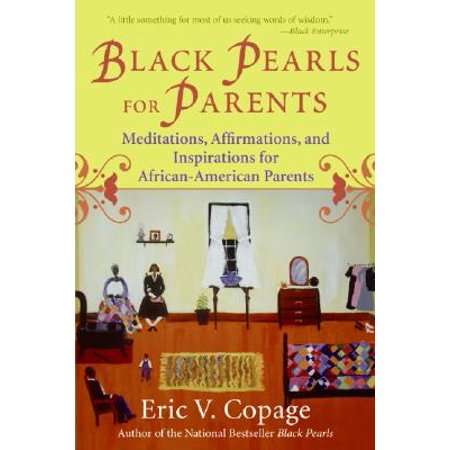 Eric. V Copage's Black Pearls became an instant best-seller and was the winner of the Blackboard African-American Bestsellers award for best non-fiction book of 1994. Now he has created a self-help book of inspirational thoughts, practical advice and pearls of wisdom specifically for African-American parents. The 365 quotes that begin each day's entry range from African proverbs to wisdom and insight from Ida B Wells, Martin Luther King, Jr, Maya Angelou, Oprah Winfrey, Willie Mays, Marva Collins and Martin Wright Edelman, among hundreds of other diverse and accomplished people of African descent.
To Black Parents Visiting Earth: Raising Black Children in the 21st Century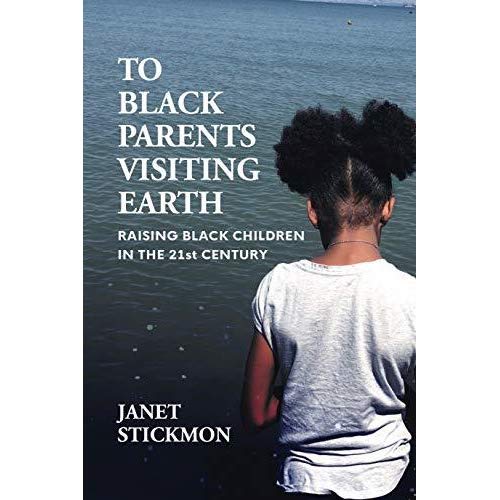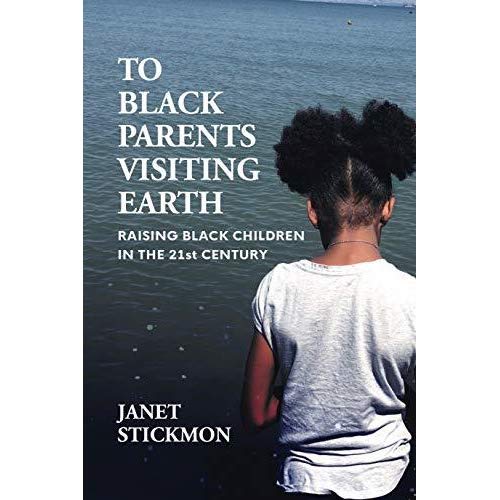 How would you explain today's social climate to Black parents visiting from other planets? In a collection of letters with topics ranging from the politics of hair to generational wealth, in this self-help book for moms To Black Parents Visiting Earth writes to Black parents visiting Earth, offering practical advice on how to raise our Black children to be happy, confident, and resilient.
Black, Pregnant & Loving It!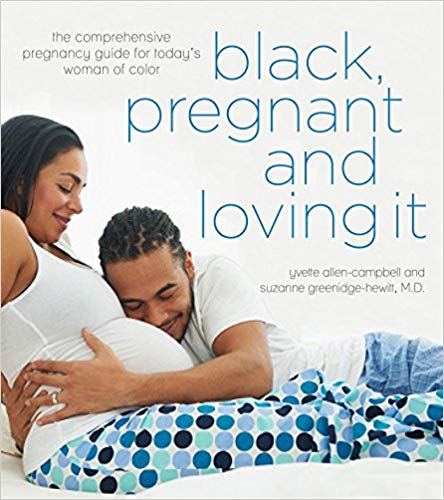 Let's face it: Not all pregnancies are created equal. African American women are at a higher risk for complications such as hypertension, asthma and preterm birth. That's why Dr. Suzanne Greenidge-Hewitt and Yvette Allen-Campbell wrote this must-have pregnancy guide and self-help book for Black moms.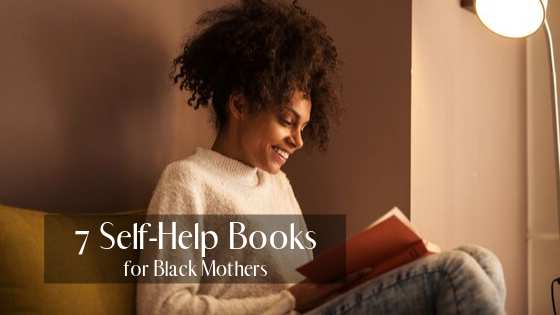 The Brown Mama Mindset & Mama Map Workbook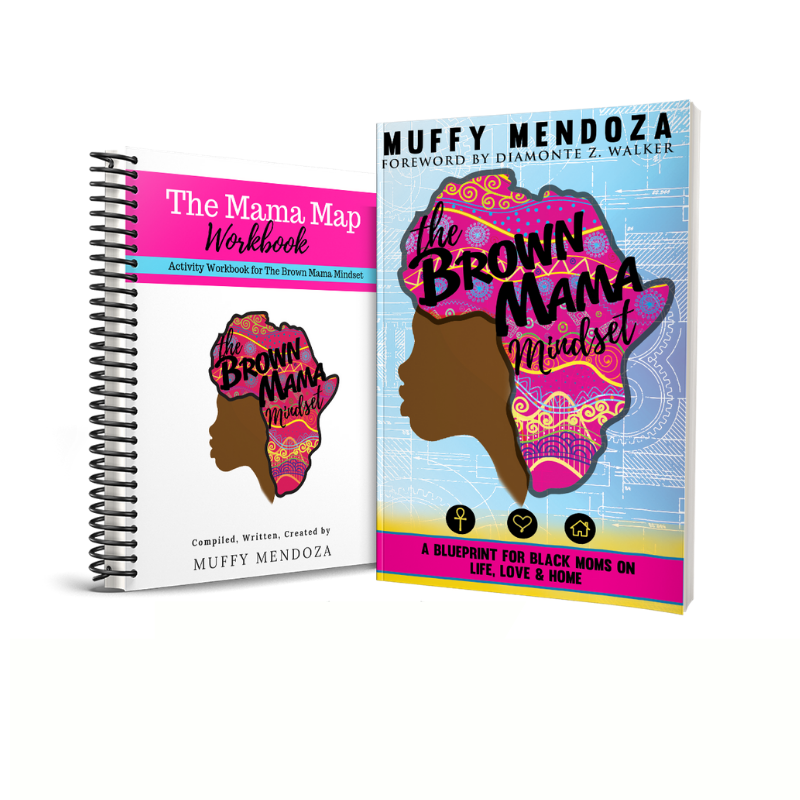 The Brown Mama Mindset is a blueprint for Black moms on life, love and home. Single moms and married moms alike will find a set of life-guiding principles that will guide you on the journey to:
Efficiently manifest your life's purpose on a timeline that is conducive to raising happy, healthy and well-rounded children.
Engage in productive relationships from a place of self-love and abundance, rather than control and lack.
View your home and the role of being a Brown Mama for what it really is: your own personal breeding ground for self-mastery.
The Brown Mama Mindset and Mama Map workbook provide daily activities to help moms move from stagnation to action and feel good about it along the way. It is not a book that tells you how to be a better mom. It is a step-by-step guide to being a better YOU with kids in tow.
Motherhood So White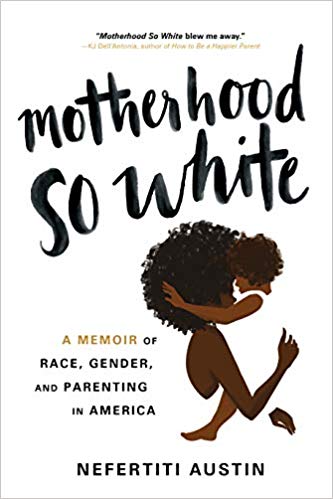 Motherhood = White That's what Nefertiti, a single African American woman, discovered when she decided she wanted to adopt a Black baby boy out of the foster care system. Eager to finally join the motherhood ranks, Nefertiti put pen to paper to write this black parenting book out of shock when people started asking her why she wanted to adopt a "crack baby" or said that she would never be able to raise a Black son on her own. She realized that American society saw motherhood through a white lens, and that there would be no easy understanding or acceptance of the kind of family she hoped to build.
My Brown Baby: On the Joys & Challenges of Raising Black Children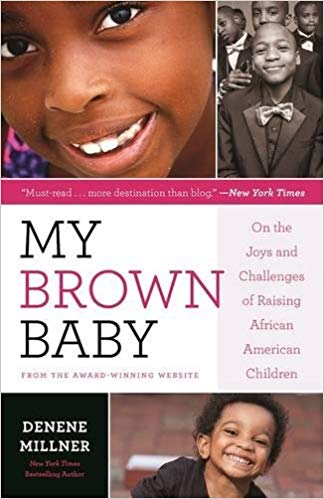 For almost a decade, national parenting expert and bestselling author Denene Millner has published thought-provoking, insightful, sometimes wickedly funny commentary about motherhood on her critically acclaimed website MyBrownBaby.com. The site, hailed as a "must-read" by the New York Times, speaks to the experiences, joys, fears, sorrows, and triumphs of African American motherhood, from pregnancy and child-rearing to relationships and the politics of parenting black children.
[/vc_column_text][/vc_column][/vc_row][vc_row][vc_column][/vc_column][/vc_row]