Finding resources to teach Black history to kids can be like searching for a needle in a haystack. Trust me, I know. After 5 years of homeschooling, it is only now that resources are beginning to abound that assist in structured learning around African-American history, culture and modern cultural norms.
As an ambassador for WideOpenSchool.org, I've been able to access some really dope, 100% FREE resources and lesson plans that teach Black history to kids.
WideOpenSchool.org collects all of the best online videos, lesson plans, hands-on activities and more from across the web onto one website. Plus, it has a tool that allows you to create your ENTIRE weekly lesson plan in just one hour (video below).
All of the lesson plans and activities below were found on WideOpenSchool.org. Check them out.
Teach Augusta Savage & the Harlem Renaissance
This little known historical figure is not one you will hear about during your child's Black history month lessons. Augusta Savage was the first black woman to own and operate her own art gallery. A sculptor from New York City she overcome many barriers to be recognized for her work and be taken seriously as an artist during the Harlem Renaissance of the mid 1900s. Click here to access.
Teach George Washington Carver's American Inventions Through Rap Music
Unlike Augusta Savage, George Washington Carver is a Black historical figure that we hear about often. But, Flocabulary puts such a dope spin on this lesson plan. Using lyrical aptitude and fun online games, your kids will remember Carver's contributions like they never have before. Click here to access.
Teach Poetry & Rap as an American Music Genre with Nas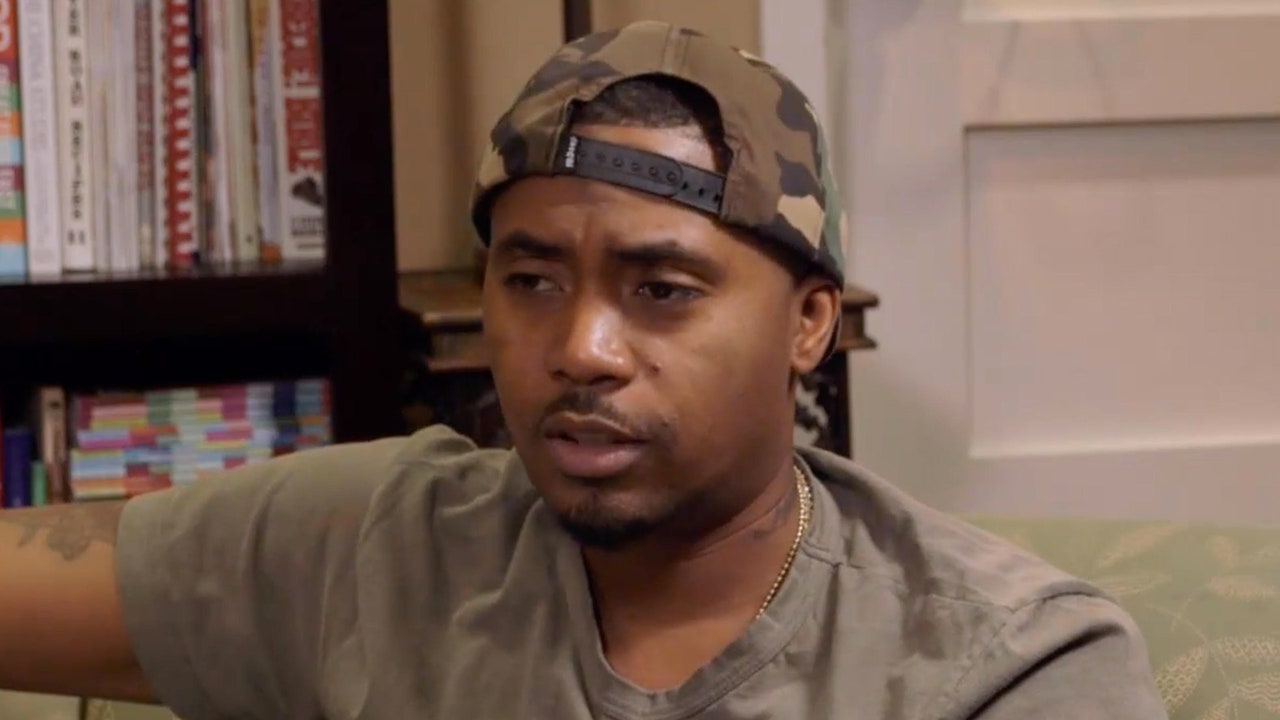 For this lesson, WideOpenSchool.org partnered with Poetry in America to ask Nas to explain some of his iconic lyrics on the song "It Ain't Hard to Tell" from is his iconic, groundbreaking album Illmatic. Click here to access.
Teach Photography from the African Diaspora with the art of Kwama Braithwaite
Kwame Braithwaite was an African-American photographer, graphic designer and playwright during the 1950s. He's most know for capturing some of the most iconic moments from the Harlem Renaissance, creating magazine covers for some of the nation's first Black magazines and his photographs of the Grandassa Models who first personified the motto "Black is Beautiful" with their gorgeously Africanesque styled hair. Click here to access.
Teach the Stories of African Immigrants with the Little America Documentary Series
African history and culture is Black history and culture. Little America tells the stories of American immigrants and the struggles they endure to adapt to the cultural norms of America and the prejudice they must often endure to say here. Little America highlights in the stories of two African immigrants. One from Nigeria and the other from Uganda. My boys were very captivated by these stories. Click here to access.
If you're looking for more resources to ignite the minds of your learners from K-12, check out WideOpenSchool.org the website and resources are free for everyone. Check out this video on how to navigate the site to create an entire week's worth of learning experience in one hour.
I hope this helps Mama. Be sure to check out the homeschooling tab for African-centered curriculum, a guide to homeschooling for black parents and other tips on homeschooling in-color.