In an age of increased racial tension and uncertainty, teaching Black children emotional literacy and intelligence is crucial.
What words can black children use to express microagressions? How should they process feelings of anxiety? How can children of the African Diaspora develop and maintain racial and cultural pride when the world seems to be fighting over the very definition of humanity?
I don't have all the answers, but I've gathered some resources and tips on teaching Black children emotional literacy in partnership with my friends over at Ubongo Kids, Akili & Me and Wide Open School.
From explaining the Coronavirus to making slime and building self-worth, Ubongo Kids and Akili & Me produce a massive collection of videos, e-books and songs that show how much representation and equity matter in developing content for young learners, specifically young learners from the African Diaspora.
Join me, Muffy Mendoza, and Maria Biswalo, for a conversation about why representation matters and how we can be beacons for stability and growth during these uncertain times. We'll be live on the @AkiliandMe Instagram account on June 23rd at 11 am EST.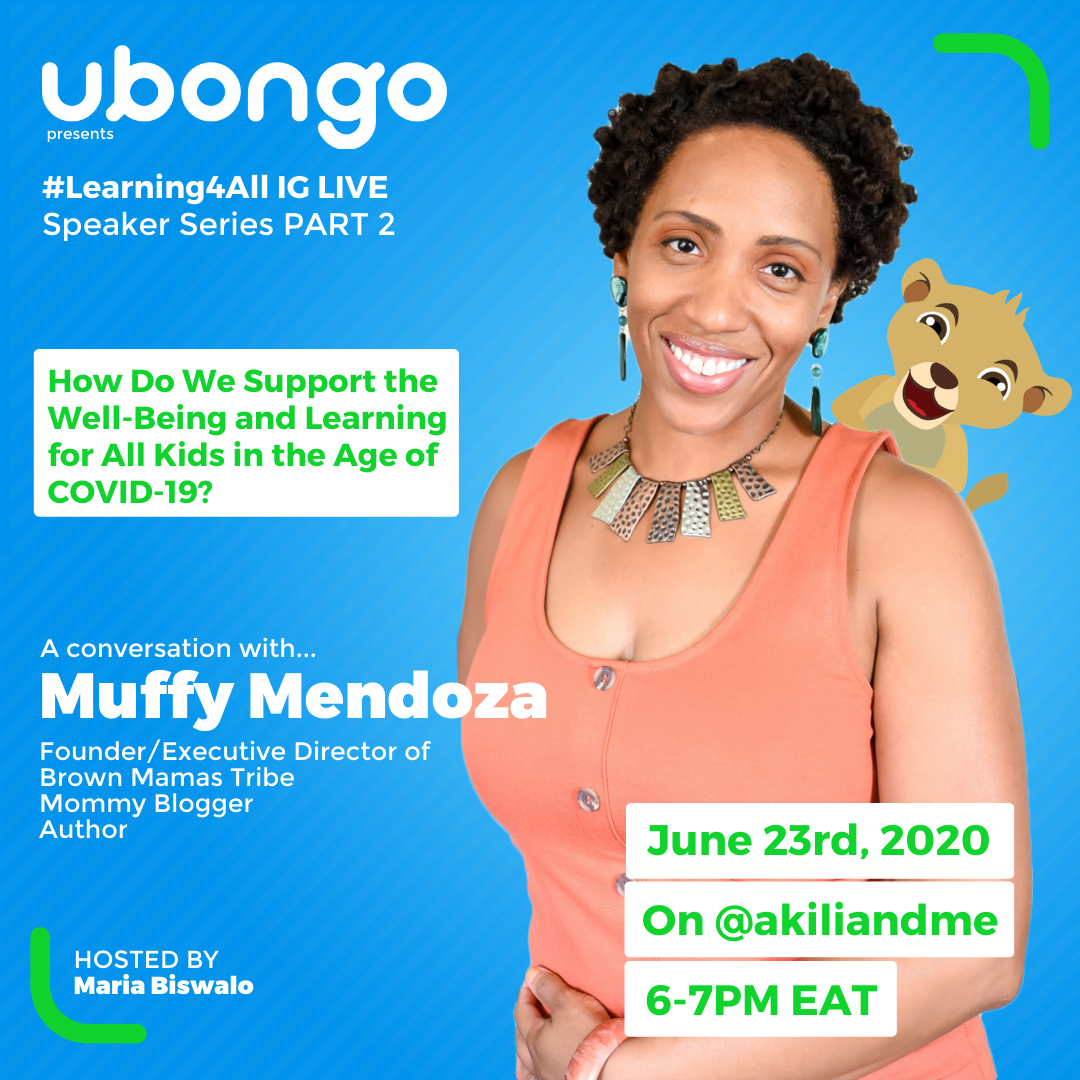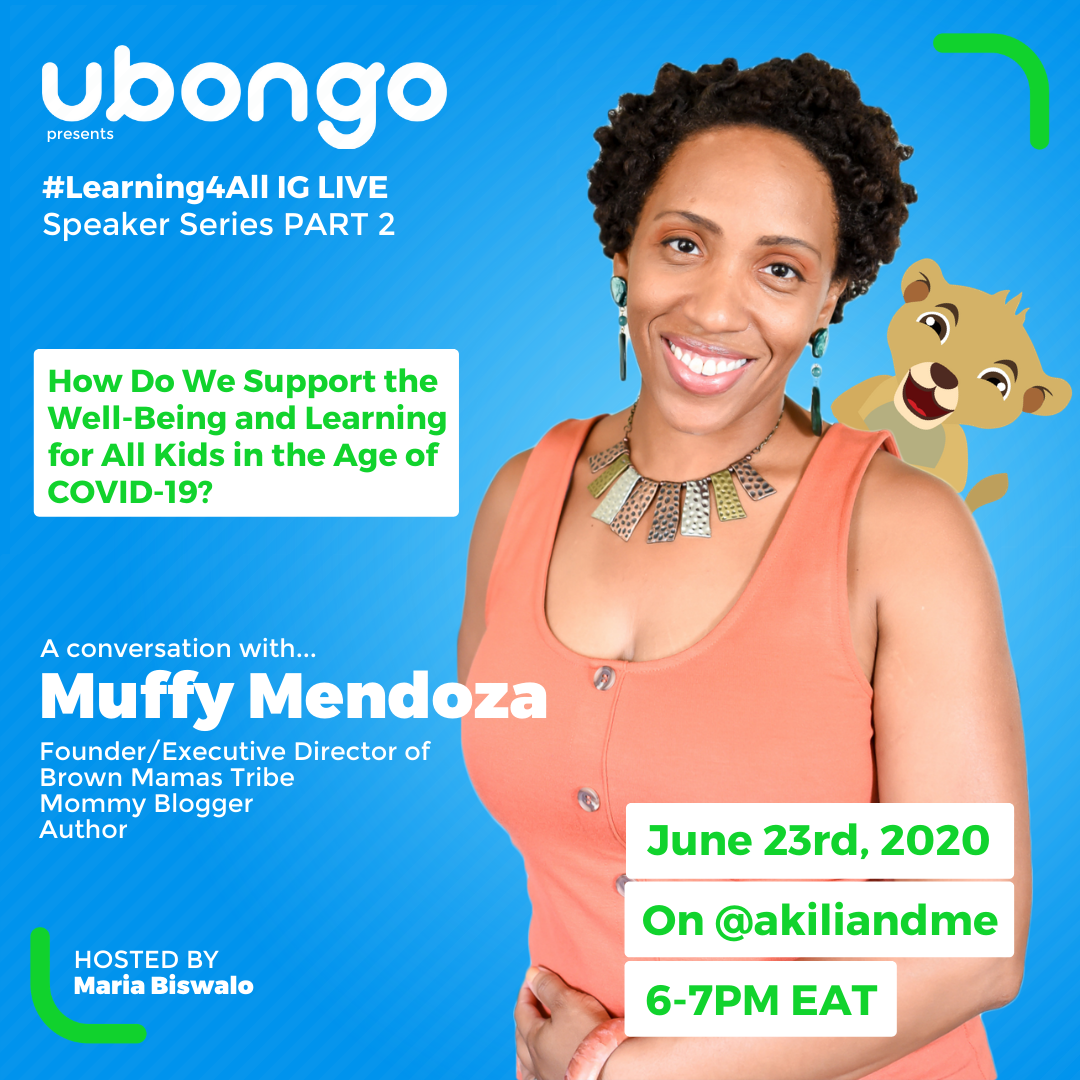 Tip No. 1 : Positive Racial Identity
The first tip in teaching emotional literacy to Black children is to surround our children with melanated, age-appropriate experiences, representations and media that continually affirms them in who they are.
While it may not seem like much, most of the work toward teaching our children to advocate for themselves is done at an early age and in their everyday interactions with family members, communities and the media they consume.
Attend family and community functions that affirm their racial and cultural identity. Create in-house traditions and routines that highlight the strengths and accomplishments of the African Diaspora. And, consume media that strengthens these experiences and builds self-worth.
Tip No. 2: Expand Their Emotional Vocabulary
Words are important. Your child's emotional intelligence is only as relevant as the emotional literacy they can use to express how they are feeling. Early on, encourage your child to tell you about how they are feeling and when they get stuck, or aren't able to find the words use this emotional literacy wheel to help them find the words.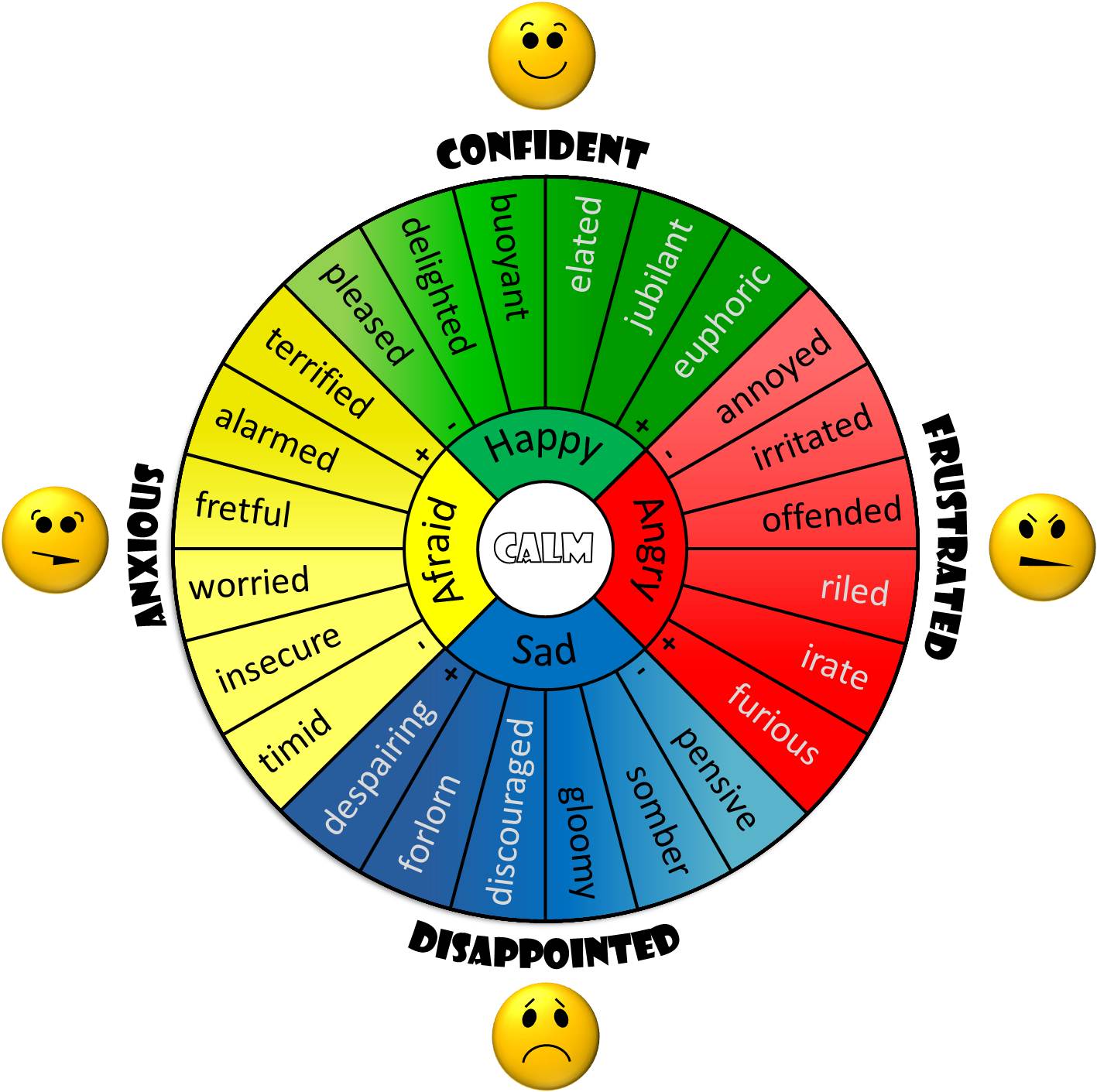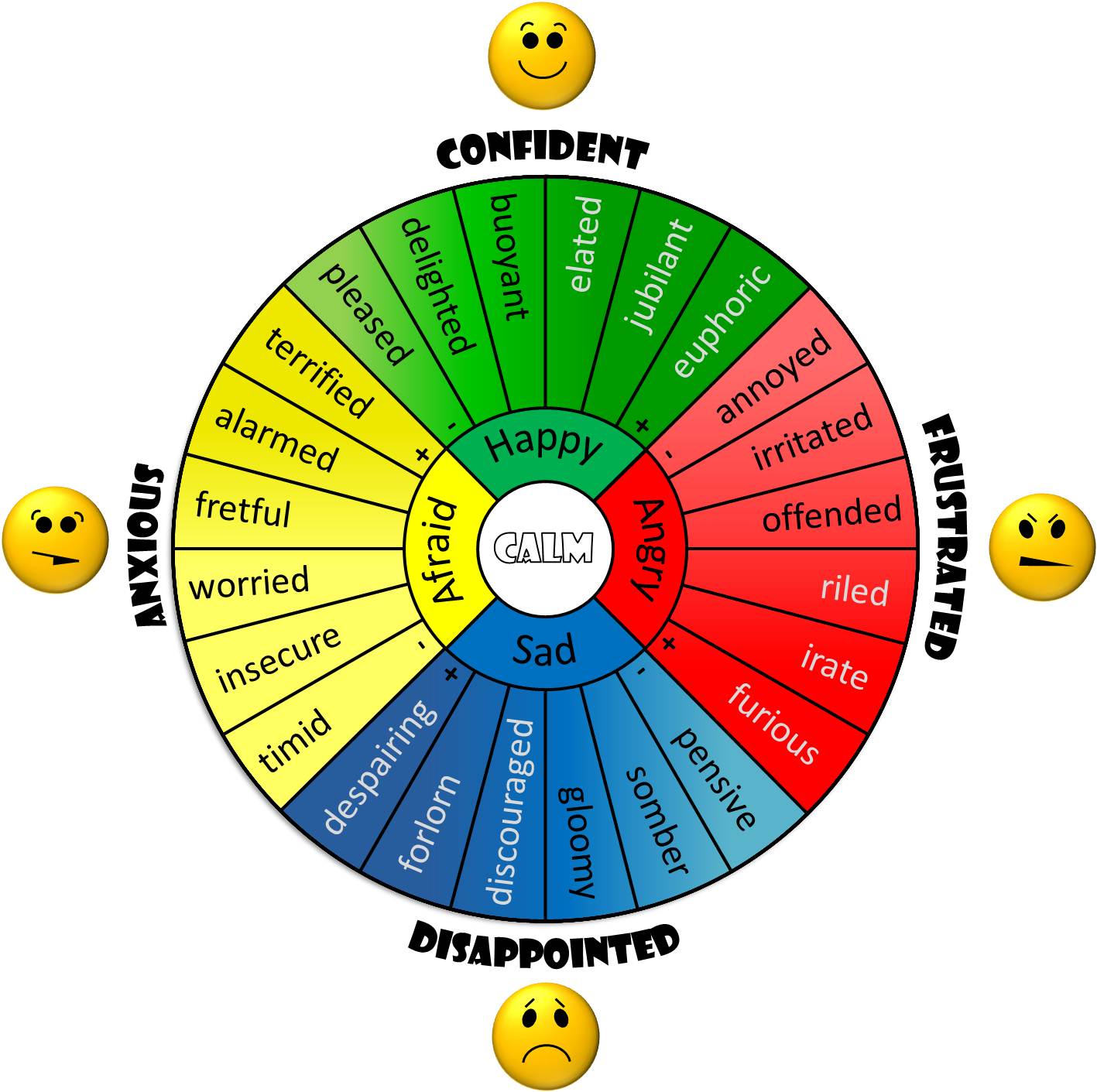 Your child's ability to advocate for themselves and others will increase exponentially with their ability to accurately describe their feelings.
When discussing feelings and thoughts with your children ensure that you both have the emotional vocabulary and bandwidth to have the conversation. If you are looking forward to or know one of these instances may arise, you might want to start by questioning yourself to get clarity on the productivity and result of the conversation.
Tip No. 3: Give Your Child Space & Time to Process
Have you ever had to go to work with a broken heart? Been forced to go out with friends after an emotionally draining week at work? Sometimes we all just need time.
Much of emotional literacy is about having space to process our emotions in order to remember our foundation in affirmation and recall the words to best describe our experiences and feelings.
WideOpenSchool.org has a ton of meditations, online nature walks, online yoga classes and soothing art projects just for kids.
After an emotionally taxing day or experience playing some soothing sounds while your child plays, encouraging them to do a 15-minute yoga session with you or a low-stress art project can give them the space and time they need to check-in before they express out.
Wide Open School has tons of resources like this Stop, Think Breathe video. Stop, Think, Breathe is an app that has tons of meditation opportunities just for kids.
Remember to join me and Maria Biswalo on Tuesday, June 23rd at 11 am EST for an IG Live on why representation matters and how we can stand strong for our kids during these times.
You can follow me @BrownMamasTribe and follow Maria @AkiliandMe.
I hope this helps mama!
This post is sponsored by a partnership between Brown Mamas, WideOpenSchool.org and UbongoKids. Yes, I got paid for it, no I wouldn't tell you about ANYTHING I don't like, respect and appreciate as a resource for our community.