There are several reasons that I believe Black sci fi is essential reading for African-American children. The first reason is that most kids (especially little boys and I've got three of them) love sci-fi. From superheros to Star Wars most boys can't get enough of science fiction.  For that reason, they should get equal exposure to black sci-fi characters that look like them.
Second, science fiction expands a child's reality.  Lately there's been a lot of talk surrounding the depiction of African-Americans in Hollywood films and whether our present time will mark the end of Black slave films. But, the question that I have to ask is: How are we are going to create a new era in Black film-making if we continue to pass down the same ideologies and imagery to our children?  I believe the only way to alleviate the Hollywood paradigm that creates such movies is to allow our children to explore new modes of thinking, as well as expand their historical timelines to include the great African empires of Kush, Timbuktu and Ethiopia. This is easily done using Black sci fi and adventure books.  With organizations like the Black Science Fiction Society so readily available nowadays, opening up a new portal of imagination to your children is as easy as 1-2-3.
In the spirit of that, check out these Black science fiction books that will help your older kids and teenager reach new levels of imagining and creating.
Black Science Fiction Books for Older Kids & Teenagers
The City: A Cyberfunk Anthology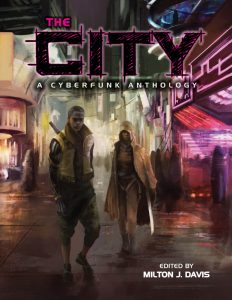 Dark Universe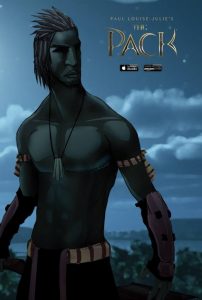 Shades of Memnon (Series)
Mothership: Tales from Afrofuturism & Beyond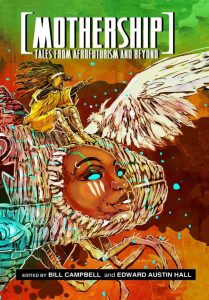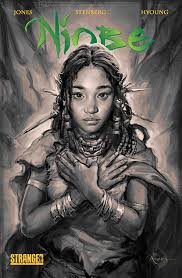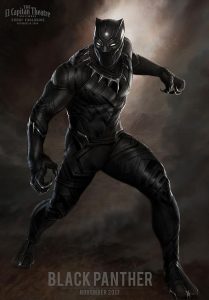 Check out the Black Science Fiction website for a list of Black comic books to get you started.