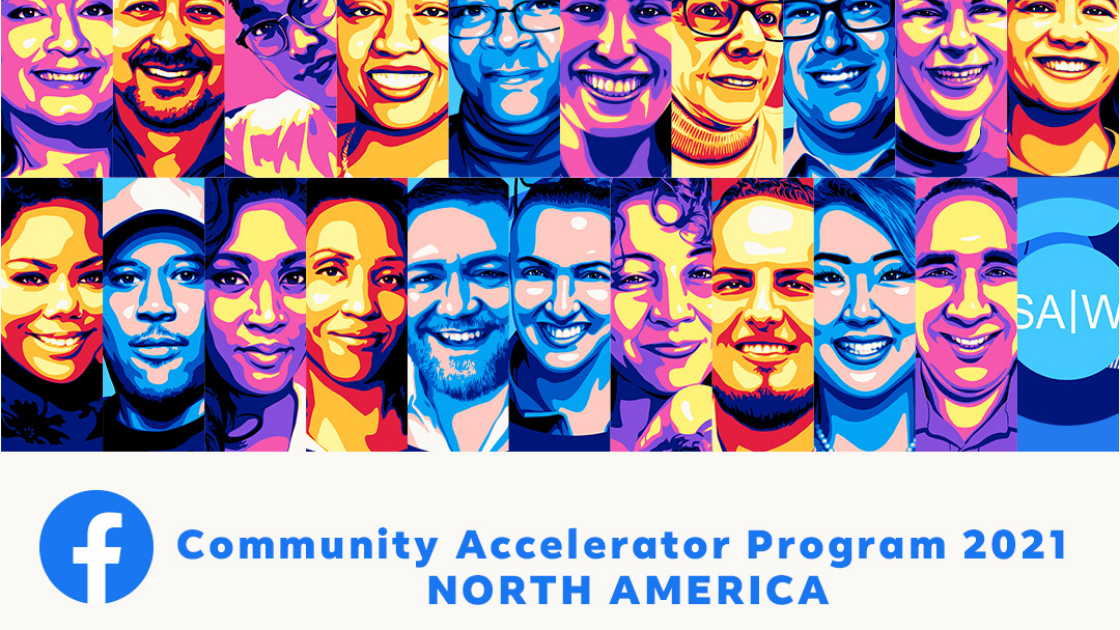 For over a decade, Pittsburgh Brown Mamas has been connecting Black mothers to one another and resources in the Pittsburgh region and beyond via Facebook and it's various programming. We are excited and honored to announce that Brown Mamas has graduated from Facebook's Community Accelerator Program.
Through this program, Brown Mamas received access to custom, one-on-one training purposed with organizing and strengthening their communities, early access to Facebook products to help the activate and manager their communities and up to $50K in funding to help them activate community initiatives.
Brown Mamas is one of 129 groups chosen from across the globe to participate in this program.
"We are honored to have a partner that understands that mixing online engagement with in-person connection creates an activated and close-knit community," Founder, Muffy Mendoza, said.
Brown Mamas used the funding, coaching and digital resources to strengthen its core team and further activate it's community to do the work of making moms better moms through social capital expansion.