We are growing!
Brown Mamas is searching for a Virtual Administrative Assistant to add to our team.
Brown Mamas exist to provide positive socialization for black mothers and connect them with the resources and information they need to raise healthy adults and thrive beyond motherhood.
From our support group meetings to the Brown Mama Monologues and our new mentoring initiative we are changing the narrative around what it means to be a Black mother, one connection at a time.
Below find a list of our current openings.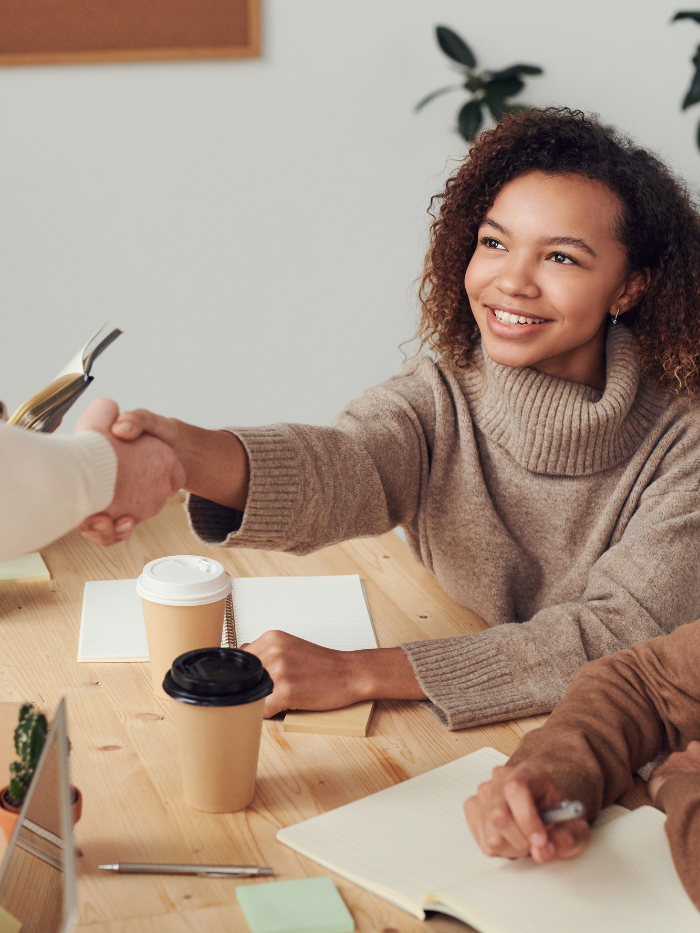 Virtual Assistant Position
Brown Mamas' Virtual Administrative Assistant manages the CEO's daily schedule, daily workflow, daily correspondence and forecast schedule openings and opportunities to do business. In addition, the Virtual Assistant may be responsible for data entry, invoicing, research and developing correspondence and communications.
This position will be contractual and require 20-25 hours a week at an hourly rate of $21-$25, commensurate with experience.
The Virtual Administrative Assistant will be responsible for:
Ensuring the CEO has a daily, weekly and monthly workflow
Develop and implement processes and policies for internal administrative activities
Managing CEO's calendar
Developing and organizing internal reports for tracking productivity
Email management and filtering
Organizing internal documents and correspondence
Crafting and publishing monthly newsletter
Creating templates for presentations and speeches
Attending team meetings (note-taking, providing overviews, etc.)
Writing articles for the website
Virtual Administrative Assistant will have:
Strong organizational, planning and executive skills
Developed internal administrative procedures in previous position
Expert at Google Suite (including Sheets) and/or Excel
Proficient in Facebook, Twitter & Instagram
Proficient in Canva & Mailchimp
Some web development or proficiency in WordPress a big plus
A degree in journalism, mass communication, design or other communications-related fields are a plus.
If interested in the position, please fill out this form.  Be prepared to upload your resume and list references.
---
Marketing Manager
3-Month Contract to start
Brown Mamas' is looking to contract with a Marketing Manager or Marketing agency to
Post weekly to our various social media platforms about our various programs and partnerships; plus engage with our followers
Write and publish our newsletter
Build an opt-in strategy for our website brownmamas.com 
Develop a social media and marketing strategy that centers our national presence
Assist in the dissemination of marketing campaigns for our various community partners
Creating weekly and monthly reports to highlight opportunities and outcomes
Stay abreast of industry changes and technology
Stay up-to-date on news as it relates to black mothers and families
Candidate should have
Experience working in the communications industry
A bachelor's degree in the communications and/or public relations sector (not required – experience trumps education)
Experience working in urban communities a huge plus
Excellent written and verbal communications skills
Proven experience managing and growing social media for a businesses
Knowledge of Facebook Creative Suite and Later.com
Proficient in using Mailchimp, Convertkit or other email marketing platforms
Proven expertise in marketing and sales on Facebook & Instagram
Expert in Canva and Adobe Suite
Photography & videography skills a plus and can lead to additional work
Proposals accepted at hello@brownmamas.com.