We are growing!
Brown Mamas is searching for team members to build the value and connectivity of our organization.
Brown Mamas exist to elevate the collective Black mothering experience through tribe-building. We do this by creating online and offline safe spaces for our mothers, delivering innovative programming, connecting them with health, education and financial service resources and providing digital communications for our mothering community.
Brown Mamas is a grassroots, community-led social enterprise that promotes Black mothers as the creators of the village they need to raise happy, healthy adults.
From our hiring and human resource practices to programming decisions and our public-facing presence, helping Black moms thrive within and beyond motherhood is our main mission.
Below find a list of our current openings.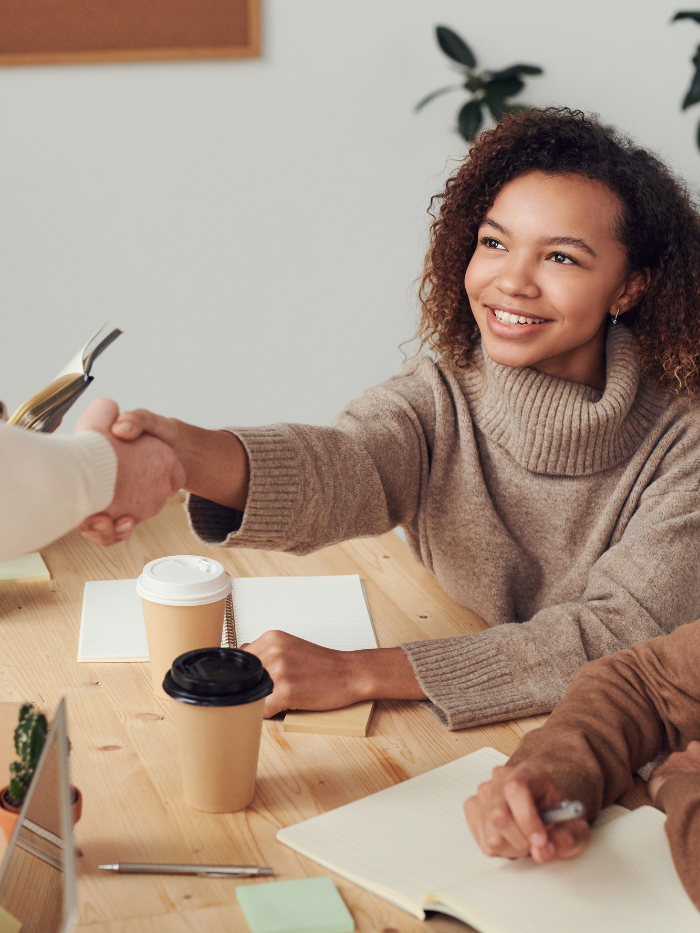 ---
Virtual Assistant
Virtual Assistant
Part-Time, 20-25 hours/week
Daylight Hours
Remote, but must reside in EST or CST time zone
$23-$25/hour – commensurate with experience
The Virtual Assistant will help manage the day-to-day responsibilities of the CEO of Brown Mamas.  Additionally, this role will assist in the development of processes and policies that guide and grow the administrative and executive capabilities of Brown Mamas' as a whole.  
Brown Mamas' Virtual Assistant manages the ED's daily schedule, workflow, correspondence and forecast schedule openings and opportunities to do business. In addition, the VA may be responsible for data entry, invoicing, compiling reports, research and correspondence.
The Virtual Assistant will be responsible for:
Developing daily, weekly and monthly workflows
Internal and external correspondence
Drafting internal and external policy and procedure documents
Developing, drafting and organizing internal reports
Email management and filtering
Organizing internal documents and correspondence
Organizing and developing presentations, speeches, etc.
Attending meetings and providing overview to ED (notetaking)
Booking travel and travel accommodations
Researching opportunities to expand and promote organization
Scheduling meetings and ED calendar management
Assistant will have:
5+ years of strong administrative experience, required, must provide references
Strong organizational, planning and executive skills
Experience working in diversity-driven environments a plus
Experience developing and managing internal administrative procedures 
Strong knowledge of Google & Microsoft Suite Product, (i.e. Word, Excel, Sheets & Docs)
Experience with Canva a plus
Excellent writing skills and superior communication abilities on all fronts
Exhibits polite and professional communication via phone, e-mail, and mail.
Proficient in Facebook, Twitter & Instagram
Proficient in email marketing
Some experience in e-commerce a plus
Some web development or proficiency in WordPress a big plus
Experience with LinkedIn also a plus
Brown Mamas is a great place to work because,
We believe in self-care
We believe in having our team members operate in their zone of genius
We believe in time-off
We believe in listening to our team
We believe in diversity and the strength that comes with varied experiences, knowledge and know-how
We believe in teamwork
Position is part-time (20-25 hours per week) for 60 days. We are looking to contract for more hours after the transitional period.
If interested in the position, please fill out this form.  Be prepared to upload your resume and list references. Inexperienced candidates will not be considered. Interview process will include a test project and required reference check.