Whoohoo! It's Friday! You need easy weekend dinner ideas cause ain't nobody about to be cookin! If you don't plan to get takeout or cringe at the thought of feeding your kids processed food, here are 3 easy weekend dinner ideas you can make for your family this weekend.
If You're Brave, Stew Some Chicken on Friday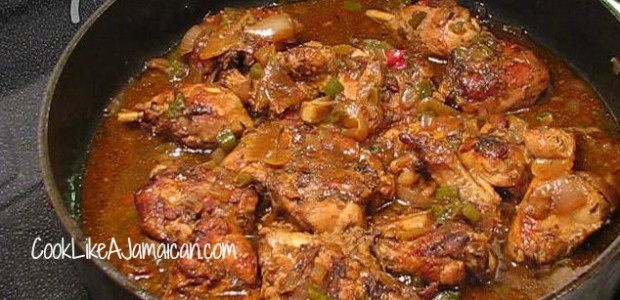 I'm always stewing chicken.  My husband is Trini, so it's kind of requirement to being married to him.  What I love about stewing chicken is that if you pair it with some rice and veggies it can last for about 4 days.  All you need is a big pot, 2 large packs of chicken thighs, your favorite seasons and some rice.  Once your chicken is seasoned, it only takes about 1 hour to make dinner until Tuesday.  Check out the two chefs over at
CookLikeAJamaican.com
to see how the pros do it.
Just Make a Burger with these Tasty Old Bay French Fries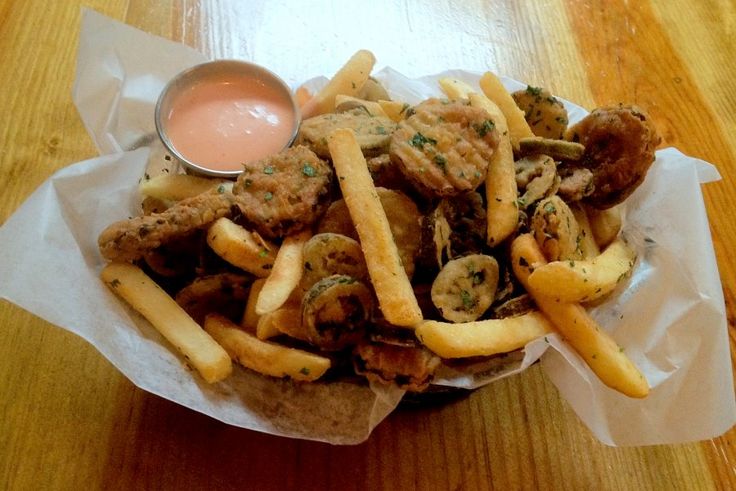 If your kids can handle a little spice, they will love these Old Bay French Fries.  Throw some frozen burgers in the oven and serve them alongside these jalapeno, old-bay and parsley garnished french fries.  They only take 10 minutes to make.  Check out the full recipe at FoodRepublic.com.
Lively Up Your Chicken Salad with Asian Flavor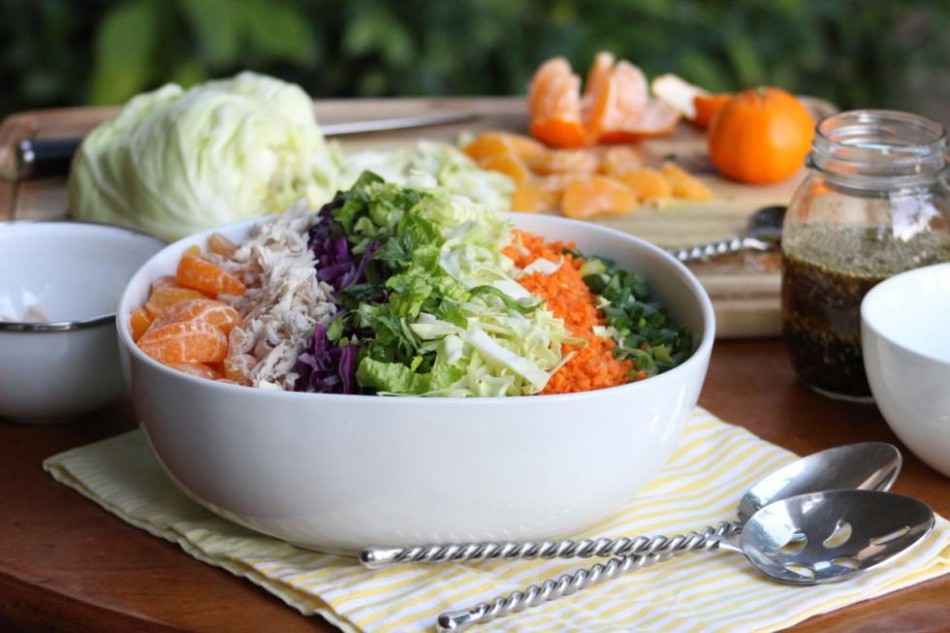 Chicken Salad has to be one of the easiest meals for the weekend.  All you need is a bag of salad, frozen chicken strips and salad dressing.  But, if you're in the mood for something with a little more flavor, check out how this blogger adds some variety to her chicken salad at fromJessicasKitchen.com.