It's getting pretty close to summer time and many of us natural mamas are gearing up for wash n' go season.  Every summer I get super excited about the possiblities of flaunting my natural texture with a little bit of help from the product gods.
As an ONYXBox Ambassador, I recived an Anu Essentials gift set in January.  I loved the entire line of products, but am most fond of the Anu Essentials Soft Set Gel.  If you're looking for the right product to wear your wash n' go this summer, Anu Essentials Soft Set Gel definitely did the trick for my 4c hair.  After wetting my hair and moisturizing, I applied Anu's Soft Set Gel to my mane and got the perfect Wash n' Go style. for my hair type.  Here are my results.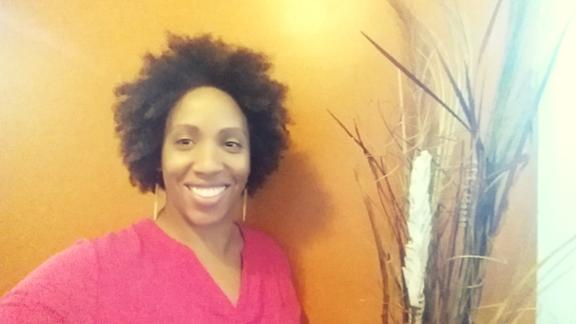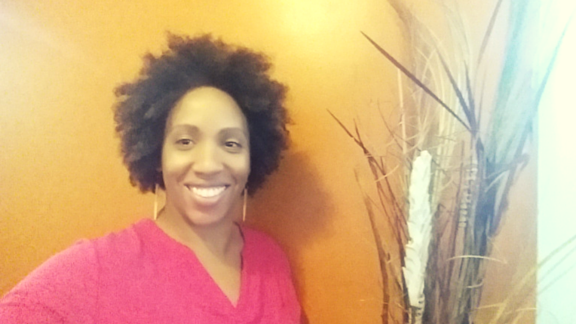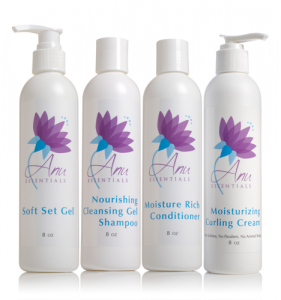 I love my style!  You can try out Anu Essential for FREE by entering my giveaway.  You can win one of the following:
FULL SIZE LEAVE IN CONDITIONER
FULL SIZE SOFT SET GEL
FULL SIZE LUSCIOUS CURLING CREAM
To enter, visit my Facebook page below. [button url="https://www.facebook.com/BrownMommys/photos/a.414739708641027.1073741826.414270948687903/778024232312571/?type=1&theater" target="_blank" color="teal" size="medium" border="false" icon=""]Enter Here[/button] And post a pic of your wash n' go.  The winner will be chosen on Friday, May 1st and announced on our Facebook Page.  I can't wait to see who wins!  If you'd like to gain access to great products for our brown girl manes all the time,
click here to learn more about ONYXBox
.