Choosing the right nursing bra is not something moms want to think about when making the decision to breastfeed their baby. Breastfeeding your baby is one of the best choices you can make during the early years of his life, but it's not easy. I remember breastfeeding my little brown babies, who are now 14, 7 and 6-years-old. Between not knowing if my babies were getting enough milk, trying to sleep with a baby literally attached to my body and the countless every two-hour (which feels like every 10 minutes) feedings in the middle of the night, I didn't have time to worry about whether or not my bra fit right, or could accommodate the fluctuating size of my milk sacs.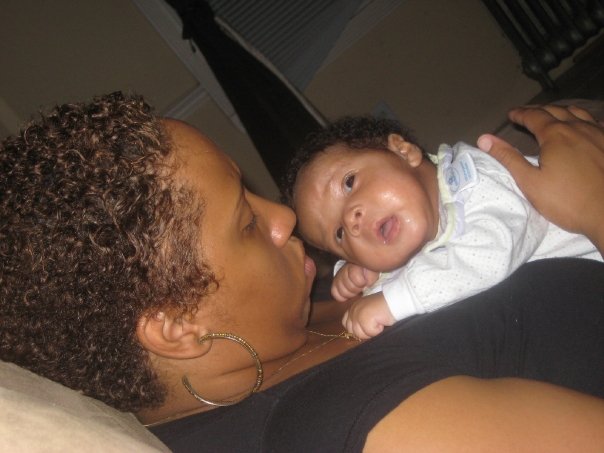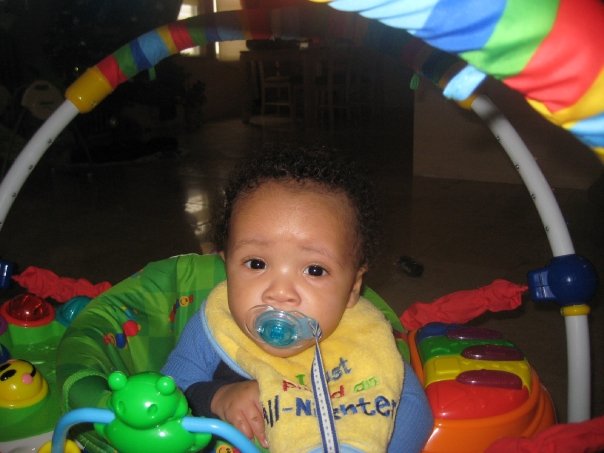 As I reflect on breastfeeding, I loved feeding my babies, but I didn't have a good bra experience. I remember that I would sometimes forgo wearing a bra the entire day, or I'd force my baby juice jugs into some cheaply made, uncomfortable and usually ugly bra that I found at a department store. I never had a nursing bra that made me feel like a sexy mama. ( I don't think I even had one that was appropriate for anyone, except me and my crying babies, to view.)
I really don't want any Brown Mamas to have the same experience I had. You deserve some light in what can seem like the dark days of early motherhood. So, I was super excited when Tamra, a mother of 2, of the yootoo maternity bra company hit me up in my inbox to ask if us Brown Mamas would like to learn more about her new maternity bra line. Absolutely!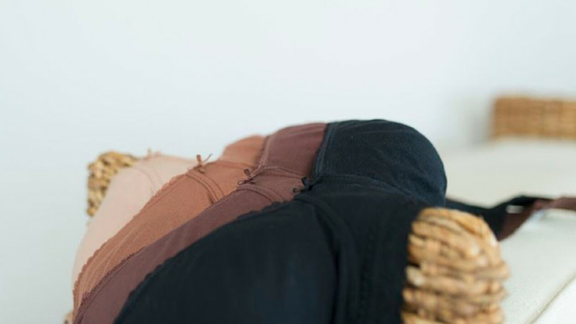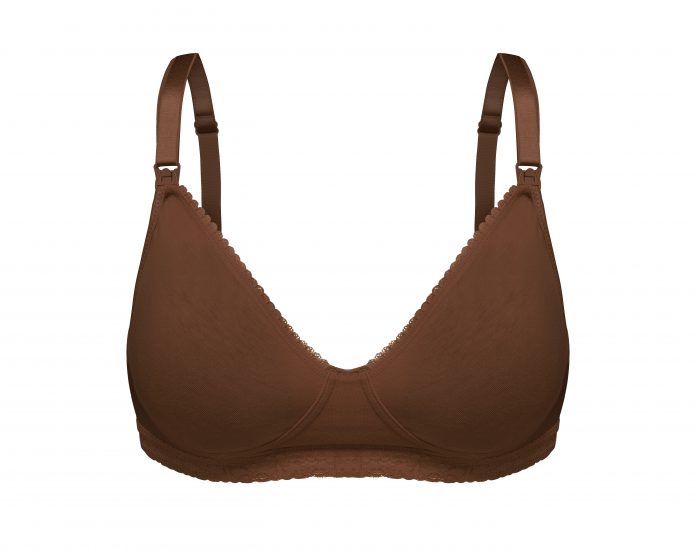 The yootoo nursing bra is unlike other maternity wear in that it is made with the specific intent of making women feel good about themselves during this very special time in their lives. The 98 percent cotton bra has a touch of lace and is 2 percent elastine to move with your body. It is made using a unique UGrow technology that is able to contrast and condense with the fluctuating nature of your breast during this emotional, yet rewarding time in your life.
Because Tamra is a mom, she knows we don't have time to waste. The yootoo bra is available exclusively online; because who has time to go to the store with a crying newborn. Instead of offering too many cup and size measurements, yootoo simplified the sizing chart from S-XL+. The yootoo maternity bra comes in a diverse range of sizes, including women sized 30A through 46H.
Wanna try the bra for yourself? Brown Mamas has partnered with yootoo to offer one luck mama a chance at a better way to breastfeed. Enter our giveaway below to receive one yootoo maternity bra of your color and size choice. As always, I hope this helps and may the odds be in your favor!
The post is part of a compensated partnership between Brown Mamas and yootoo maternity bra company. All opinions are my own.