I had my last baby nearly seven years ago and I still have no eyebrows.  I think I'll be dealing with postpartum hair loss for the rest of my life.  I've been checked for thyroid issues, fibroid issues, low levels of vitamin E and so on and so on.  There's nothing wrong with me.  I just ain't got no eyebrows.  They're gone and I likely will never get my pre-baby eyebrows backs.  But, just because I have postpartum hair loss doesn't me everyone has to know about it.  (Well unless your reading this blog.  Then I guess you'll know, but that don't mean you got to tell nobody.)
The good news is, I have found a solution for my lack of upper area eye hair.  The only thing that's worked: Iman Perfect Eyebrow Pencil Blackest Brown
.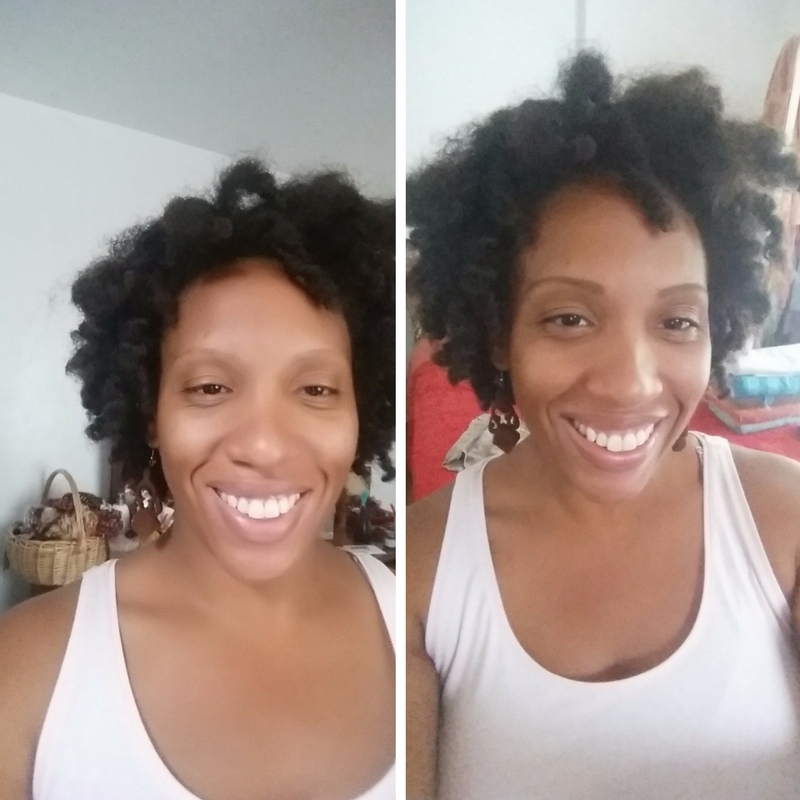 The Iman Perfect Eyebrow Pencil Blackest Brown
has saved my face from being included in a Facebook meme or better yet, looking like this chic right here.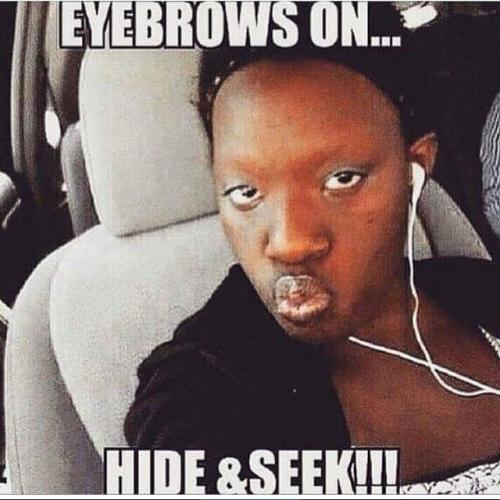 Rather, in just two minutes (1 minute per eyebrow) I can go from looking like I don't have a facial expression to fully functional eyebrows.  And I don't have to use concealer or put on a full face of make-up.
The best thing about this pencil is that it DOES NOT wipe off easily.  Even when I exercise and am drenched in sweat, this pencil smudge still stays on my eyebrows.  In addition, it doesn't look fake.  I hate when you can tell a woman has on fake eyebrows. If you're dealing with postpartum hair loss and it just happens to be affecting your eyebrows like mines, do yourself a favor and get the pencil.  I purchase this pencil from Amazon as it has been discontinued in stores.
Hope this helps mamas! [icon name="li_heart" size="18px" color="#ff87ab" link=""]