Sometimes we feel stuck. Like we need direction. A boost, a push, a nudge… Whether it's in your personal life or career, a life coach may be the answer you're looking for. And maybe you've already figured out that part but finding one is the next step. Well, here you go! Below you will find a list of black life coaches to aid in your search for one who may be a good fit for you.
Daria Josey-Woods – Beyond The Vision, LLC – you can book a consultation here and visit her IG: @daria_infinite
Brandi Mo Lee – The Brand Boost – you can see what Brandi has to offer by visiting her facebook page of the same name or emailing her info.thebrandboost@gmail.com
Carlton Falconer Jr – Carlton Speaks – see what all Carlton has to offer here and you can check out his IG: @_carltonspeaks
Dionna Rojas – Treasure You – you can learn more about Dionna and book a clarity call here; IG: @treasure_you_coaching_services
Lytia S. Brock – check out Lytia's site to learn more and book an appointment. You can also visit her IG: @lytiasbrock and her FB page: Life Coach Lytia
Sherrae M. Lachhu – Love and Acceptance, LLC – visit here to see the offerings for personal and relationship coaching. Other social media you can check out are, IG: @sherraelachhu; FB: Love and Acceptance, LLC
Latisha L. Lewis-Favers – Tisha Lynn Coaching and Consulting – check out Tisha Lynn's offerings here and schedule a discovery call.
If you are not quite ready to leap into life coaching but are in need of some uplifting and encouraging words, look no further. Here's a list of podcasts that offer support and healing.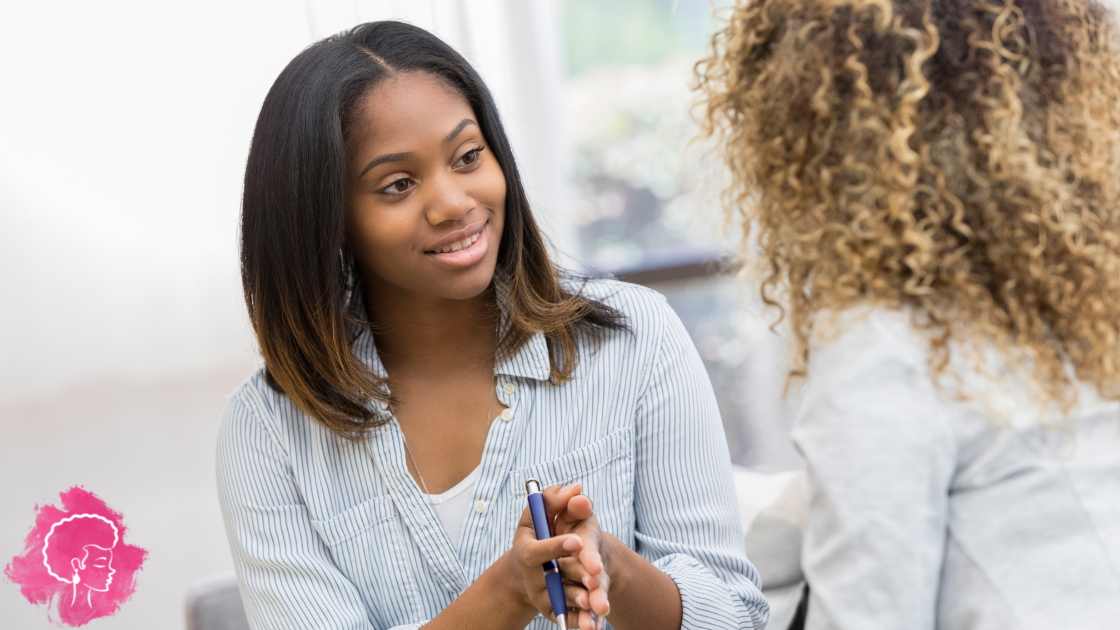 Colby Lyn – Live2Lead Professional Coaching, LLC – learn more about Colby's executive coaching here and also check out her IG: @Coach_ColbyLyn
Kesha Jackson – The Confidence Converter – Kesha specializes in helping children and now adults overcome the effects of bullying and build confidence. For female entrepreneurs and authors click here to learn more and for children 5-12 dealing with bullying check out her site here
Darnell Ramsey – The Character Coach – you can go here to book a free consultation and check out the other sessions and packages offered.
Dawn Javi Vason – Holistically Whole – check out Javi's site and learn more about the her healthy habits approach to helping you slay your goals; FB: Holistically Whole: Dawn Vason Lifestyle Coaching; IG: @IamDawnVason
Lateshya Mickey Ellis – Kiss Butt Wife – Are you a wife or soon to be and looking for relationship guidance? Check out Mickey's site and book your session.
Tonya S McClurkin – Divinely Assigned Life Coaching – learn more about the D.O.P.E Moms Community and the resources and services offered here
Andrea Denee – Elite Empress Energi Coaching & Wellness – you can see Andrea's schedule, services and more here
This is by no means an all inclusive list. If you know of a Black life coach that needs to be added to the list, please drop their name and info in the comments! I hope you find this list beneficial as a resource on your journey.